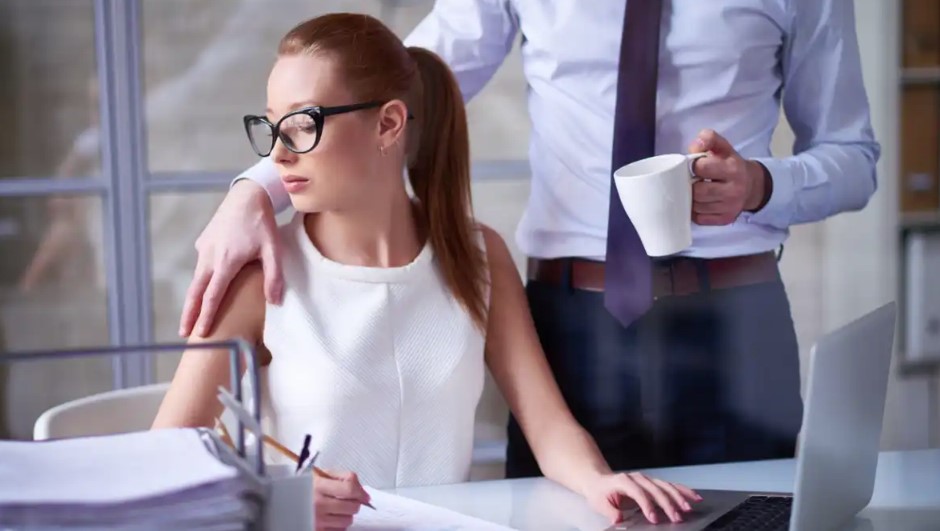 Workplace sexual harassment is a pervasive problem that affects many individuals across various industries. Sexual harassment refers to any unwelcome sexual requests, advances, or any other verbal or physical behavior of a sexual nature that is severe or pervasive enough to create a hostile work environment.
Employers who allow sexual harassment to occur in the workplace can face legal consequences, including fines, lawsuits, and damage to their reputation. Employers need to take proactive steps to prevent this harassment in the workplace, including providing training for employees and supervisors, establishing clear policies and procedures for reporting sexual harassment, and responding quickly and effectively to any complaints. 
Unfortunately, for many workers, these types of policies either aren't in place or aren't properly enforced. In fact, "sexual harassment lawyer near me" is a much more common online search than many people would expect. To help our readers understand what constitutes sexual harassment, here are five clear examples:
Making Sexualized Comments and/or Jokes
Making sexual comments or jokes is probably the most common form of sexual harassment in the workplace. This behavior can range from crude jokes to unwanted comments about a person's appearance, clothing, or body. For example, if a male coworker constantly makes inappropriate comments about a female coworker's body, this can be considered sexual harassment.
Unwelcomed Physical Touching
Physical touching is another common form of sexual harassment in the workplace. This is oftentimes the behavior that motivates possible victims to search for a "sexual harassment lawyer near me", online. 
This type of harassment can include unwanted touching, groping, or brushing against someone's body. A good example would be if a supervisor repeatedly hugs a subordinate or touches them inappropriately.
Sexualized Gestures and/or Displays
Displaying sexually suggestive gestures or images in the workplace also falls into the category of sexual harassment. This can include displaying sexually explicit images on a computer screen or making suggestive gestures toward a colleague. Examples include if a coworker repeatedly makes obscene gestures towards a colleague, this can be considered sexual harassment.
Overt Requests for Sexual Favors
Making requests for sexual favors is a serious form of sexual harassment. This can include offering job benefits or promotions in exchange for sexual acts, or threatening negative consequences if sexual favors are not provided.
Creating a Hostile Work Environment
A hostile work environment is created when the workplace is permeated with offensive or intimidating behavior of a sexual nature. This can include inappropriate language, sexual comments, and unwanted physical contact. Basically, it's when multiple harassing behaviors or activities exist simultaneously and/or regularly in the workplace.
Finding a "Sexual Harassment Lawyer Near Me" Over the Internet
Workplace sexual harassment is a serious problem that can take many forms. It is also important to note that harassment can happen to anyone, regardless of gender or sexual orientation. By creating a safe and respectful workplace environment, employers can help to ensure that all employees are treated with dignity and respect. 
*However, when those safeguards fail, it might be time to look online and seek legal advice*