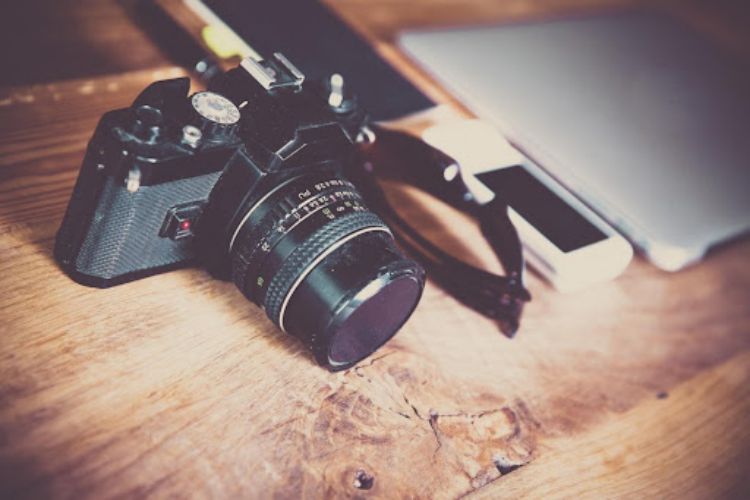 How many pictures do you take each year? Did you know that 12.4 trillion pictures are taken throughout human history? This figure will reach 28.6 trillion by 2030.
If you don't like the quality of photos you take on your smartphone, then you might want to invest in your first DSLR camera. Don't know what a DSLR is?
Don't worry. We've got you covered. Keep reading to learn everything there is to know about DSLR cameras.
What Is a DSLR Camera and Why Is It Popular?
A digital single-lens reflex camera, known as a DSLR camera, is a popular type of camera for both professional and novice photographers. It is a camera that uses a mirror and prism system to direct light from the lens to the viewfinder. This allows you to view exactly what the lens is capturing before you snap the shutter.
The camera allows you to interchange lenses to better suit specific shots. The camera also records an image on a digital memory card which can be uploaded onto a computer for editing and further manipulation.
Exploring Different Camera Modes
Using camera tricks and the right camera modes are key to taking beautiful photos. It's important to practice and experiment with different camera modes and utilizing tools such as the Adobe Express background remover to find the results you are looking for.
Manual Mode
It is a great choice for photographers who wish to optimize their creative control and take full control of every setting of their camera. This feature is especially useful in difficult lighting environments, where the user can better adjust their settings to capture the perfect shot.
Priority Mode
It allows the user to adjust one of the exposure settings, either the aperture or shutter speed. Priority mode is great for taking photos in less-than-ideal lighting situations, such as low light or difficult-to-balance compositional elements.
Program Mode
This offers a seamless automatic experience that lets the camera adjust settings on its own to capture the best image possible. It works well in a range of situations, from capturing everyday snapshots to shooting mild portraits or macro photography scenes.
Get to Know the Settings and Functions
All settings will influence the final quality of your images. Experimenting with settings and features can often lead to the most creative and rewarding images.
Shutter Speed
Shutter speed dictates how long the camera's shutter will stay open when capturing an image. Slower shutter speeds result in more light entering the camera and longer exposures can be used to capture creative photos. Fast shutter speeds are useful for freezing movement and a fast shutter can help avoid motion blurs for crisp images.
Aperture
The aperture is responsible for how much light is allowed to pass through the lens and into the camera. The larger the aperture, the more light is allowed to pass through and the subject will be in focus from foreground to background. The smaller the aperture, the less light comes through, and subjects that are either far away or closer will be out of focus.
ISO
ISO stands for International Organization for Standardization and it is critical to properly expose a photograph. As ISO is increased, the camera becomes more sensitive to light. Keep in mind that a higher ISO setting also results in more grainy photos.
Invest in DSLR Cameras
DSLR cameras are an excellent choice for beginner photography enthusiasts. With impressive capabilities and the ability to capture stunning images, they offer great value for their cost.
For other articles about the many aspects of photography, visit the rest of our site!