Florida's diverse and thriving housing market has made it a popular destination for both first-time and repeat homebuyers. As you explore your options, one type of loan you may want to consider is a Federal Housing Administration (FHA) loan. Designed to make homeownership more accessible, FHA loans offer flexible lending criteria and can be an attractive option for many buyers in Florida. This guide will take an in-depth look at FHA loans in Florida.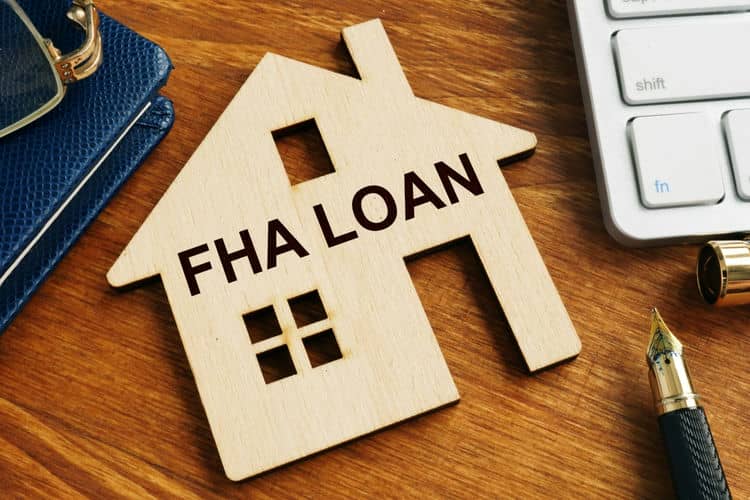 What are FHA Loans?
FHA loans are mortgage loans that are guaranteed by the Federal Housing Administration, which is part of the United States Department of HUD (Housing and Urban Development). FHA loans are designed to help lower-income and first-time homebuyers by allowing a lower down payment and accepting borrowers with lower credit scores compared to conventional loans.
Advantages of FHA Loans
FHA loans offer several unique benefits:
Lower Down Payments
The lower down payment requirement is one of the main benefits of FHA loans. Borrowers can put as little as 3.5% down if they have a credit score of 580 or higher.
Lower Credit Score Requirements
FHA loans also have more lenient credit requirements. Borrowers with a credit score of 580 or higher can qualify for the 3.5% down payment. Those with credit scores between 500 and 579 can still qualify, but they'll need to put down at least 10%.
Seller Contributions
FHA loans allow sellers to contribute up to 6% of the sale price towards the buyer's closing costs, which can help reduce the cash needed at closing.
Loan Assumability
FHA loans are assumable, meaning a future buyer could potentially take over your loan terms and interest rate, which could be an attractive selling point if interest rates have risen since you secured your loan.
Securing an FHA Loan in Florida: The Process
While the process can vary slightly between lenders, here are the typical steps to securing an FHA loan:
Step 1: Check Your Eligibility
The first step is to ensure you meet the FHA loan requirements. This includes a minimum credit score (500-579 for 10% down, 580 or above for 3.5% down), proof of steady income and employment, and the ability to afford the mortgage payment along with any other debts.
Step 2: Find an FHA-Approved Lender
Not all lenders offer FHA loans, so you'll need to find one who does. Comparing offers from multiple FHA-approved lenders can help you find the best rate and terms.
Step 3: Get Pre-approved
It's a good idea to get pre-approved for a loan before going house hunting. During the pre-approval process, the lender will review your financial situation to determine how much you're qualified to borrow.
Step 4: Find Your Home
With pre-approval in hand, you're ready to find your home. Remember, the property must meet certain standards for health and safety as established by HUD to qualify for an FHA loan.
Step 5: Apply for Your Loan
Once you find a property, the next step is to apply for your FHA loan. Your lender will guide you through the loan application process.
Step 6: Undergoing Underwriting and Closing the Loan
The underwriter will review your application, perform an appraisal on the property, and make the final decision on whether to approve the loan. If approved, you'll then proceed to closing, where you'll sign the final documents and officially become a homeowner.
Conclusion
FHA loans can be a great option for Florida homebuyers, offering accessible homeownership to those with lower credit scores or smaller down payments. It's important to understand the requirements and process of securing an FHA loan, and to consider if this type of loan is the best fit for your financial situation and homeownership goals. Remember, a trusted mortgage broker can provide valuable guidance and help you navigate the home buying process, making your Florida home buying journey a smooth and successful one.