Whether you have just passed your driving test and are now excitedly saving to buy your very first car, or you have been driving for many years and are now looking to upgrade to a new, used car, buying a new vehicle is a veritable minefield.
So, in an effort to help you separate the wheat from the chaff, continue reading for an informative guide on buying a used car and tips on what not to do.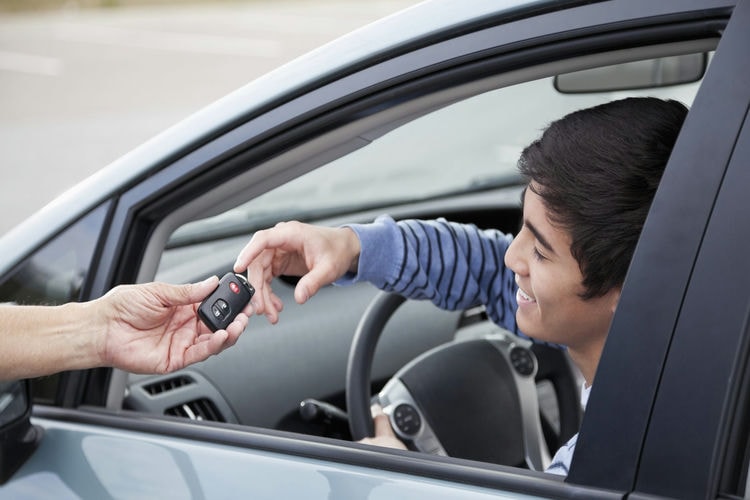 Choose Manual Over Automatic
As a general rule, you would be hard-pressed to find a used car that is an automatic for the same reasonable price as a manual, so if you want to keep your expenses as low as possible (while still looking for quality), stick to a manual drive.
However, it would be worth noting that, when it comes to gas, automatics tend to be more efficient, so in the long term, there could be exceptions to the rule, mainly based on how much driving you think you will be doing. Carefully consider your options with a pros and cons list.
Make Sure Your Paperwork is in Order
Another important thing to remember is that if the price of a tempting new car seems ridiculously low, it is likely too good to be true.
Fortunately, there are a multitude of ways in which you can check the history of a car online, and you should conduct the relevant checks to ensure the car has not been modified or even stolen prior to sale. Make sure you keep all your paperwork in one place, learn how to retain a number plate, and that you send the right forms to the right people once you switch over cars.
Smaller Cars Mean Lower Insurance
Another tip for looking for a used car is to focus on smaller cars, as the insurance will invariably be considerably cheaper.
There are a wide variety of beautiful smaller cars on the road, with the following being relatively easy to get hold of secondhand no matter where you live in the country:
2016 Fiat 500 Pop
2018 Chevrolet Cruze
2015 Volkswagen GTI
2018 Ford Fiesta
2014 Toyota Prius Plug-In
Never Buy Without a Viewing
Finally and perhaps most importantly, you need to make sure you either know what you are doing when viewing a potential used car alone or else take someone with you who knows what they are looking for.
If you choose to buy a secondhand vehicle from a reputable dealer, then usually there is more chance that everything is in order. Still, if purchasing from a private seller, you should be extra careful.
Check the car's general condition, from the paintwork to the tires. Ask to take the vehicle on a test drive yourself so you can feel the brakes, accelerator, and clutch, and also enquire as to when the vehicle was last serviced.
In addition, you should also find out the history of the car and whether it has had any repair work or been involved in an accident.