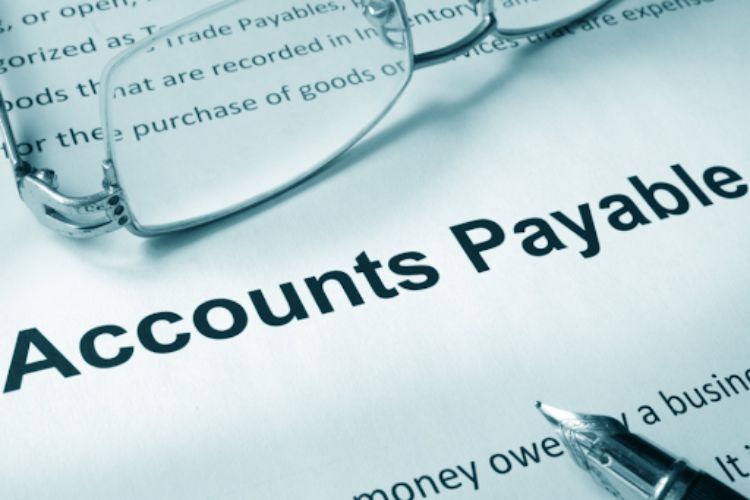 Automation might be on the rise, but if your business relies on accounts payable and payment processing, automation isn't the best approach at the moment. Managing and verifying payments manually remains your best bet at the moment.
However, if you can tolerate some machine help, the earlier you start introducing automation into your accounts payable department, the better.
While assessing options, here are the three key things to know about accounts payable automation.
Approval Management and Workflow
Accounts payable automation has become increasingly popular in the business world, and one important aspect to consider is the approval management and workflow process. This involves streamlining the way invoices are approved and managed, ultimately improving efficiency and reducing errors.
With automation, businesses can set up automated approval workflows, ensuring that invoices are sent to the appropriate individuals for review and approval. This not only saves time but also allows for better transparency and accountability throughout the entire process.
Furthermore, approval management and workflow can be customized to fit the specific needs of a business, making it a valuable tool for optimizing accounts payable processes. Overall, understanding and utilizing approval management and workflow can greatly improve the effectiveness of accounts payable automation.
Electronic Payments for Accounts Payable
Accounts payable automation is a software-based system designed to streamline and automate the accounts payable process for businesses. With the rise of technology, many companies are transitioning to electronic payments for accounts payable, a method that offers numerous advantages.
Electronic payments enable businesses to pay suppliers and vendors quickly and securely without the need for paper checks or manual processes. Additionally, it allows for easier tracking and reconciliation of payments, reducing the risk of errors and fraud.
However, it is important for businesses to research and choose a reputable electronic payment provider to ensure a smooth and reliable process. By embracing electronic payments for accounts payable, businesses can enhance efficiency, save time and money, and improve their overall financial management.
Optimized Labor Costs
Accounts payable automation services are a crucial aspect of any business that deals with suppliers and vendors. It helps streamline the process of paying bills and invoices, thus saving time and reducing human error.
However, one of the major benefits of accounts payable automation is the optimized labor costs it offers. By automating the accounts payable process, companies can significantly reduce the time and effort required by their employees to manually process and manage payments.
This ultimately leads to a reduction in labor costs, allowing businesses to allocate resources and invest in other crucial areas of their operations. With accounts payable automation, companies can not only improve efficiency but also save significantly on labor expenses. If you need professional help, consider Pwbookkeeping.com.
All About Accounts Payable Automation
In summary, implementing accounts payable automation can greatly benefit businesses by increasing efficiency, accuracy, and cost savings. From streamlining processes to reducing human error, it is clear that this technology is worth investing in.
Take the first step towards improving your AP process and consider implementing automation today. Your bottom line will thank you.
If you want to explore the best topics, we've got you covered. Check out some of our other blogs today!