There is a massive change in how the world is socializing today. Dating apps have been the venue for people to meet someone new nowadays. Several dating apps available on the internet have changed people's mindsets. With this, we can come up with the question: Is it safe to share our information with these dating apps?
This article will give us a deeper understanding of the online dating industry. It will also tell us how important the role of an identity verification company is. We will also provide an identity verification solution for your needs.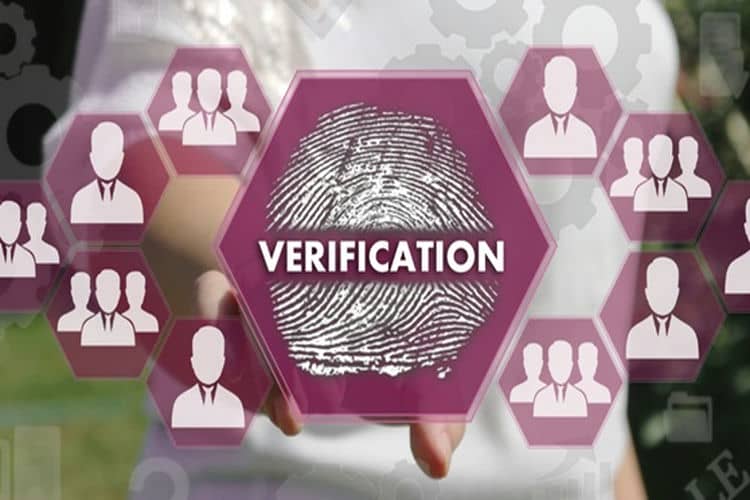 What is the Scene for Online Dating?
Participants in these dating apps are looking for partners or romantic relationships. This industry will help the economy rise in the coming years.
By some means, most users of these dating apps do not want to spend time interacting with the wrong people. They want a better and more exciting social life. Research shows some people are more confident meeting online than socializing in person.
Scammers are using this opportunity to meet their needs. Users of these dating apps should be trustworthy to keep this industry up and running. More than 50% of registered apps are tagged with high-risk safety issues online.
How Do We Solve This Problem?
A clever way to verify that accounts are legit and have confirmed profiles is to have a validated identity. There are technology companies that offer age verification services and identity validation solutions. Users will be more confident and secure since it will have an age verification system. It will meet the security needs of the online dating industry. Look for a company that ensures the users are telling who they are in their profiles.
In the past, the way to verify age was through database matching, where users could skip that step to avoid getting known. With the progressing world, we have, a solution for online age verification has been found. It should be built with a complex approach.
A guarantee of compliance with this industry's reliable online identity verification solution is flexible and secure.
Below are some features to consider:
Provides security and privacy for customers' information.
Facilitates custom age verification without the need for a custom code.
Uses biometrics, information, and documents
Validates age within the business process
The choice for flexible deployment
Crucial Steps in Ensuring User Safety and Consent in Online Dating
Ensuring user safety and consent is paramount when it comes to online dating, particularly concerning age verification. Protecting minors from age-restricted websites while maintaining regulatory compliance is quite complicated, and relying solely on account or location verification may not always be adequate.
To provide a faster and more reliable age verification process, an intelligent system is needed, one that can ensure a high level of security without compromising customer experience. The age verification system must be flexible and have the necessary capabilities to meet people's needs, while also ensuring user safety and consent.
At this age, being wise when choosing to date or meet people online is vital. Here are some helpful safety tips when using online dating apps.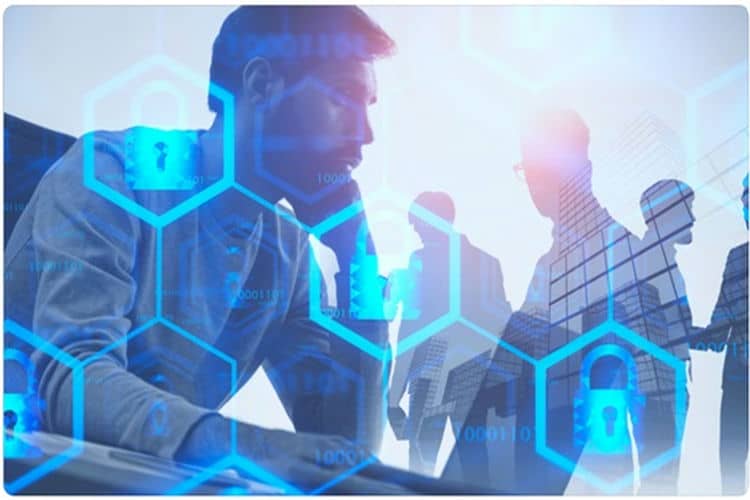 When Connecting to People Online:
Only connect with people when you are sure of their profiles.
Fake accounts can be determined. Only one picture was posted on social media; there was no biography, and the images were unreal. Be extra careful when interacting with people. Especially if they only have very little information posted on their profile.
Make your Info private.
Only tell someone you've met your credit card, social security, bank, and home or work address. Be aware that dating apps are not allowed to ask for your username and password details. If you receive such requests, report them immediately and change your password.
Avoid connecting with scammers.
You have the option to report and block users that you feel are suspicious or have inappropriate behaviors. Those with malicious goals can behave decently. When you suspect a deceitful person, believe your gut.
Here are some examples of suspicious users. They are capable of gaining your trust and building a relationship with you. They use it as a way to manipulate other users into getting scammed.
Asks for money to support ill parents or due to a personal crisis.
Asks for money, claiming to be a widow
Sudden disappearance from the app, then reappears with a different name.
Romantic and giving many compliments too early in your interaction.
Asking for your phone number immediately.
Asking for your address baiting to send flowers.
Inconsistent in their stories
These are examples of behaviors that should be reported.
Minor aged user
Asking for pictures and financial help
Sending offensive messages
Sending threats
Fake profile
Selling services or products
Never respond or give financial help.
Many fraudsters are good at convincing people with compelling reasons. Please ignore and report those requests to the app or website.
When Meeting in Person
Never doubt your instincts.
Please ignore and report those requests to the app or website. Don't worry about being judged as impolite if you feel uncomfortable and unsafe. Your date must understand that your safety is paramount.
Tell your family or a friend about your activity.
It is better to let your family know where you are going and whom you will meet. Turn on the location of your phone. Send the profile of your date to your family. Let them know your site if you change plans. It is also helpful if one of your family members or friends will fetch you on your date.
Do a video chat before meeting up in person.
When you have already found your match and have conversed with them, invite them for a video call before you meet in person. This is a better way to ensure you're meeting with the person they put up in their profile. If they don't want or resist a video chat, there is a higher chance that the user is suspicious.
Your date should take place somewhere public.
For someone you don't know well, do not meet them at their home, your workplace, or your apartment on your first date. The best places to meet to make both of you comfortable will be in a restaurant or a coffee shop, somewhere public with lots of people around. Do not meet up in isolated places for the first meetings.
For Future Preferences
The online dating industry has risen and will continue in the coming years. Digital socialization will stay and improve. Dating apps and social media sites are facilitating interactions and meet-ups. They should be responsible for the safety of their users and customers. For them to have honest connections, verifying accounts should be safe.