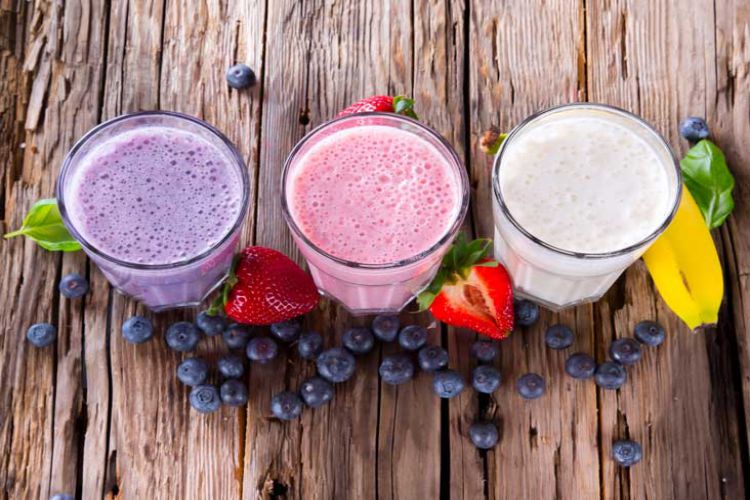 A healthy diet is the most important aspect of leading a healthy life. Although food is a vital source of energy, nutrients, and vitamins, not all foods supply the nutrition that your body requires. A weight loss shake can be a meal replacement and keep your body from experiencing difficulties. 
Additionally, it can be a good meal replacement shake for diabetics, as it offers many advantages and nutrients similar to a typical healthy meal, but in the most convenient way possible. 
One of the best choices you can make is to buy weight Loss shakes, particularly if you want to start your weight loss journey or keep your body in shape. Here are some benefits of consuming replacement shakes for weight loss. 
Loaded With Nutrients 
You will likely eat fewer calories but more nutritious meals when trying to lose weight. Your body needs nourishment to function, whether you are trying to lose weight or not. A single serving of weight loss shake can replace your one healthy meal; it has fewer calories, which is ideal for people who work out or plan to reduce weight. 
In addition, weight loss drinks are packed with carbohydrates, fiber, healthy fats, and—most importantly—vitamins and minerals that will keep your body strong even as you lose weight.
Don't Have Many Calories
One of the most vital key steps in the weight loss journey is consuming fewer calories, yet certain diet programs may make you feel lethargic without it. A weight loss shake may aid your fitness by lowering your calorie intake and giving you a more controlled, low-fat, and low-calorie diet. 
In addition, even though you are ingesting fewer calories, drinking a weight-loss shake will make you feel satisfied. Reducing calories is beneficial, but you must take precautions and regulate your diet, management, and plan.
Better Shake Composition
You need to look into the contents of weight loss shakes since they are manufactured with a healthy supplement that will meet your body's needs daily. Drinks that help you lose weight and are high in fiber may help with bloating, indigestion, and constipation. 
Additionally, protein-rich weight-loss shakes are essential for losing weight since they help curb your late-night cravings for unhealthy foods. Also, they give you a host of benefits like improved weight maintenance, lower body fat percentages, less belly fat, and improved lean body mass.
More Convenience
One of the major benefits of weight loss shakes is convenience. You can easily make a drink in 5 minutes or less, which is best when you don't have much time or have a lot of things to do. A quick meal preparation that you can easily make a twist by adding low or nonfat milk, fruits, or yogurt.
Weight Loss Shakes Can Be Effective
Weight loss shakes are convenient meals that have a lot of advantages. Incorporating this into your diet meal plan and daily exercise schedule is crucial. It is exceptional for the nutrients it may provide your body while helping you lose weight. On the other hand, if you wish to incorporate this into your diet, you should always speak with your doctor and use greater caution.
References:
https://completenutrition.com/blogs/news/the-effectiveness-and-benefits-of-weight-loss-shakes
https://www.hollandandbarrett.com/the-health-hub/food-drink/diets/benefits-of-meal-replacements/
https://www.webmd.com/diet/what-to-know-about-meal-replacement-shakes#091e9c5e82168e81-2-4