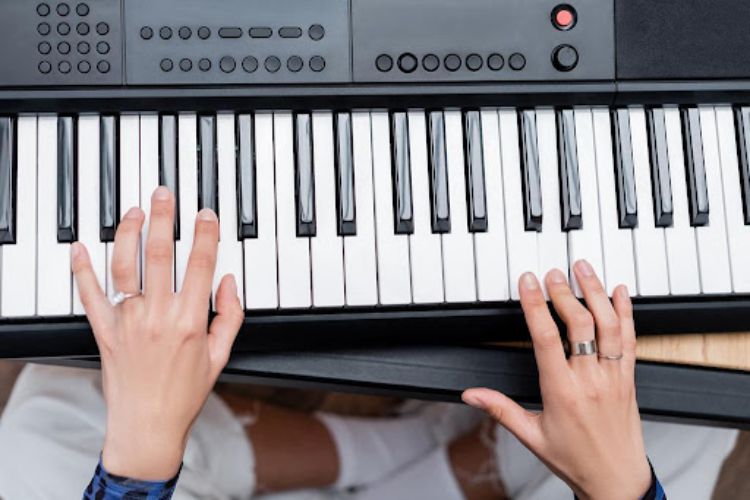 Learning to play the piano is a beautiful and fulfilling experience. However, it can also be a daunting task, especially for beginners. Fortunately, with patience, dedication, and the right equipment, anyone can become a master pianist. This guide will provide you with all the information you need to start your musical journey, from understanding the basics of the piano to learning notes, and chords, and playing simple songs.
As a piano beginner, it is important to approach learning the instrument with a professional mindset. The piano is a complex instrument, consisting of many components that work together to create beautiful music. The soundboard, for instance, amplifies sound by vibrating when struck by strings. Meanwhile, the strings are attached to a cast iron frame that holds them in place, allowing them to vibrate and create tones when struck by hammers made from felt or leather-wrapped wood blocks connected to keys below them.
The keys on a piano are arranged in sets of 88, with 52 white notes for notes C-B and 36 black notes for sharps and flats. Each key corresponds with a specific note or pitch when pressed down, allowing players to press combinations that create chords in harmony or discordance, depending on how they are played together, as well as single notes that can be used as melodic lines or accompaniment for other instruments or vocalists.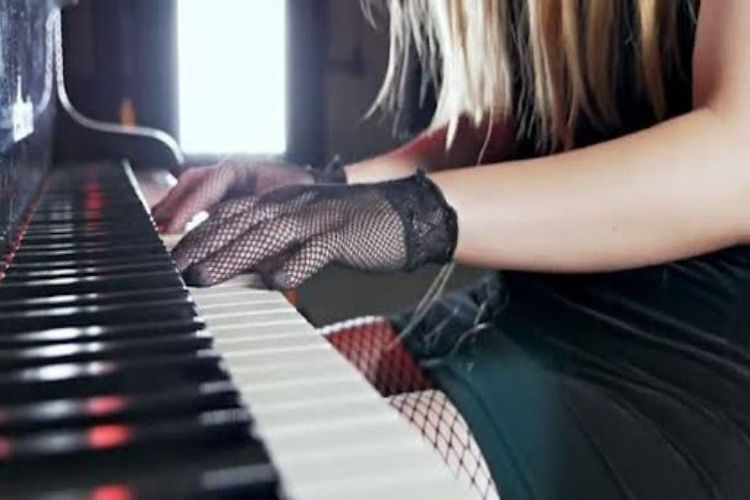 When it comes to playing the piano, it's essential to start with the basics. This includes getting familiar with proper posture and hand positioning, which can significantly impact your playing ability. Sitting up straight at your piano bench will help ensure good form as you play. Additionally, placing your hands on the keys and aligning your thumbs in front of middle C will help you achieve a balanced approach to playing.
It's also important to focus on maintaining an even balance between both hands as much as possible while playing. This can be challenging at first, but with practice, it will become second nature to you. In addition, try to avoid letting your wrists move too far away from each other, as this can lead to fatigue quickly if done for extended periods of time.
When you're ready to start playing notes and chords, it's essential to start with the basics. Learning simple melodies, scales, and chord progressions can help you develop your skills and improve your playing ability over time. Practice is crucial when learning the piano, and consistency is key.
One of the best ways to get started with playing the piano is by learning simple songs that are great for beginners. "Mary Had a Little Lamb," "Twinkle, Twinkle, Little Star," and "Happy Birthday" are just a few examples of simple melodies that you can practice to get started. Once you've mastered these, you can move on to more complex pieces that challenge your playing ability.
Playing the piano can be an incredibly rewarding experience, but it takes time and dedication to become a proficient player. With patience and perseverance, however, you can make beautiful music and create your unique style. The key is to stay focused, practice consistently, and never give up on your musical journey.
Conclusion:
If you're looking to learn the piano, congratulations! The piano is a versatile instrument that can help you express yourself musically and create beautiful sounds. Remember that it's essential to start with the basics, get comfortable with proper posture and hand positioning, and practice consistently. With patience and dedication, you can become a master pianist and experience the satisfaction of creating beautiful music.