The internet, with its vast expanse and accessibility, has revolutionized the way we communicate, live, and do business. It has opened up opportunities for businesses to create and cultivate unique brands, thereby making a name for themselves in the digital landscape. Your brand is your reputation, your calling card, and what people remember about your company. The potential to build a powerful brand online is immense, but it requires careful planning, consistency, and genuine engagement. In this article, we offer a detailed guide on building a strong brand online.
Understanding the Power of a Brand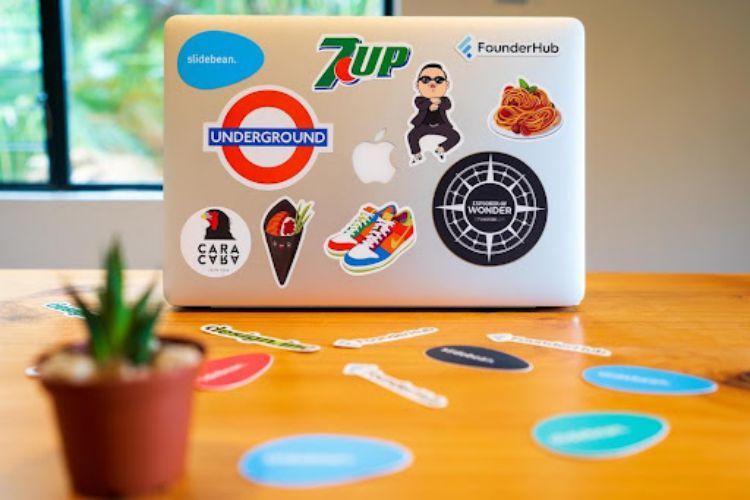 Your brand is essentially a compelling story about you. It communicates who you are, what you do, and what sets you apart. Understanding the power of a brand is a critical first step in the journey of building up your business online. A strong brand can open doors to new opportunities, new partnerships, and ultimately a better bottom line. When you position yourself as an expert or thought leader in your field, people listen to you, value your opinion, and follow your advice. They look up to you and wanna associate with your brand.
However, building a strong brand isn't something that happens overnight. It requires time, consistency, and authenticity. While it might seem daunting to create and maintain a brand, remember that every effort you put in can lead to significant rewards. A robust brand can elevate your organization by opening doors that you might never have imagined. It can help you achieve your goals in ways you never thought possible.
Working With Professionals to Build a Brand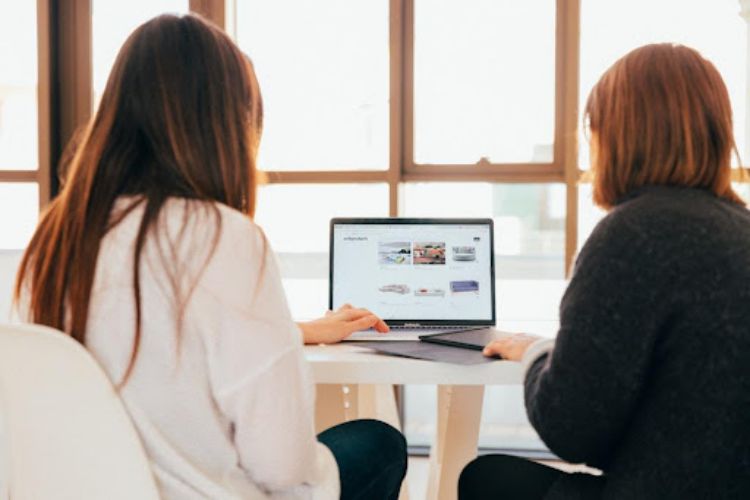 Navigating through various digital marketing strategies can be overwhelming, especially if you lack expertise in the field. This is where professional marketing services come in. They have the knowledge, experience, and resources to help you build and establish your brand in the online world effectively.
One significant advantage of working with professional online marketing services is the ability to develop a tailored marketing strategy. These services take the time to understand your business goals, target audience, and unique selling points. With this information, they can create a comprehensive marketing plan that aligns with your brand's objectives.
From search engine optimization (SEO) to social media management, there are numerous things that go into branding. Professional marketers can recommend the most suitable tactics to ensure your brand reaches its maximum potential.
Moreover, professional marketing services have access to advanced tools and technologies that can yield measurable results. They constantly analyze data, track user behavior, and monitor market trends, enabling them to fine-tune their strategies and optimize campaigns for maximum engagement and conversions. By leveraging their expertise and using data-driven insights, they can provide you with a competitive edge in a crowded online market.
Cultivating Authentic Connections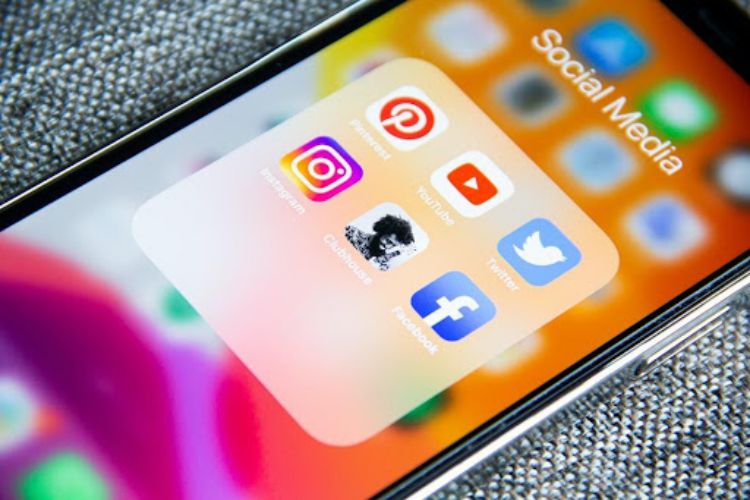 A brand is nothing without a loyal and engaged audience. This relies on the authentic connections you cultivate with your online community. Being authentic means that you are being honest, transparent, and consistent with your branding and your messaging. Authenticity brings credibility, and with credibility comes trust. And when people trust your business, they're more likely to engage with your brand, become customers, and even help promote your personal brand to others.
Cultivating authentic connections involves engaging with your audience in a meaningful way. This goes beyond just posting regular updates on social media. It involves actively listening to what your target audience is saying, responding to their comments and messages, sharing valuable content, and showing appreciation for their support. It also implies being open, genuine, and real in your communications.
At the same time, cultivating connections isn't a one-time activity. It's an ongoing process that demands consistency and commitment. You need to constantly engage, share, and give value to your online community. Building relationships takes time, but once established, these connections can turn into a powerful asset for your brand.
Protecting Your Online Reputation
A negative review, a controversial post, a poorly handled customer service issue— any of these can derail your efforts and leave a dent in your carefully crafted brand. Online reputation management is an important part of building any brand. It involves consistently monitoring and managing your online presence to ensure it stays positive and professional and reflects the values of your brand.
Protecting your online reputation doesn't just involve addressing negative comments or criticism in a professional way. It also means proactively creating a positive online footprint. This comes from regularly sharing valuable content, engaging positively with your target audience, and showcasing testimonials and achievements that highlight the competence and credibility of your business. It's about creating a narrative that accentuates the positive and diminishes the negative.
Moreover, your online presence needs to be consistently professional and respectful. A moment's lapse in judgment can result in bad online behavior, which could tarnish your brand and harm your business. Your online behavior should reflect the values you espouse and your commitment to maintaining a professional presence at all times.
Learning From Successful Brands
Building a strong personal brand online isn't easy. It's a process of constant learning, adapting, and improving. And one of the best ways to learn is by studying other successful brands. You can gain a wealth of valuable insights by observing how other businesses have built and managed their brands, how they've differentiated themselves, and how they engage with their audience.
Take note of the strategies they use to establish their brand, how they communicate their unique value proposition, how they respond to criticism, and how they leverage online platforms to expand their reach and influence. But while it's beneficial to learn from others, it's also necessary to remember that you're unique. What works for one company might not work for you. Your company brand should reflect the individuality and authenticity of your organization.
Constantly learning and adapting is the key to building a strong brand online. It involves staying up-to-date with the latest trends and tools, learning from your successes and failures, and finding ways to evolve and improve your online image continuously.
Maintaining Your Brand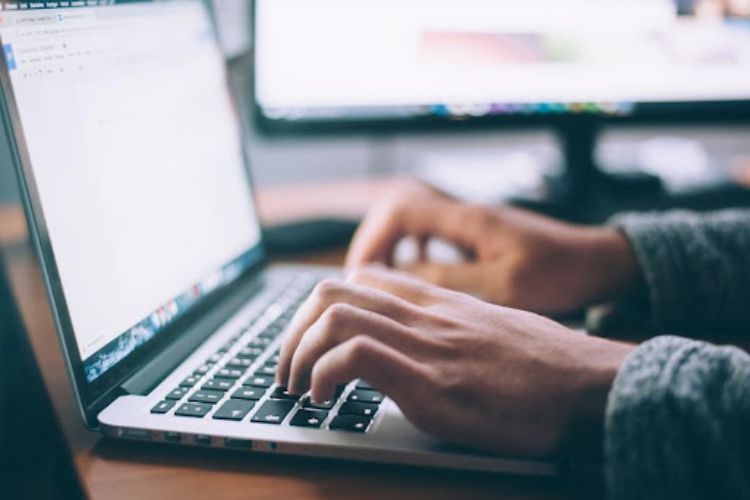 Building a strong brand doesn't end when you've successfully established your online presence. In fact, that's just the beginning. A solid brand needs consistent maintenance and nurturing to stay relevant and impactful. Maintaining your brand involves consistently sharing valuable content, engaging with your audience, refining your brand messaging, and staying authentic.
Also, it's important to evaluate your branding periodically to ensure that it aligns with your evolving goals and values. This involves assessing your brand's effectiveness and making necessary tweaks to ensure it remains compelling and relevant. It's like a garden— if you don't prune the branches and water the plants, it will lose its beauty and signify less than you'd desire.
In short, maintaining your brand is an ongoing journey, not a destination. It involves a lifelong commitment to learning, sharing, connecting, and improving. Working with digital marketing experts like Straight North is the best way to cultivate a brand, as they can help lead your digital journey in the right direction.
Overall, building a strong brand online offers immense opportunities. When done right, it can be a game-changer for the growth of your business and enterprise. While the process demands effort and time, the benefits you reap make the effort worth it. As you embark on this journey, remember the power of authenticity, the impact of your online presence, and the value of authentic connections. And remember — consistency is key.