Truck driving is an essential profession that makes a significant contribution to the economy. Without truck drivers, goods would not be transported across the country, and many industries would suffer. If you're considering a career as a truck driver, there are several things you should know to make an informed decision. This blog post will provide insight into what life as a truck driver involves, the steps needed to get started, the benefits, the challenges, and more.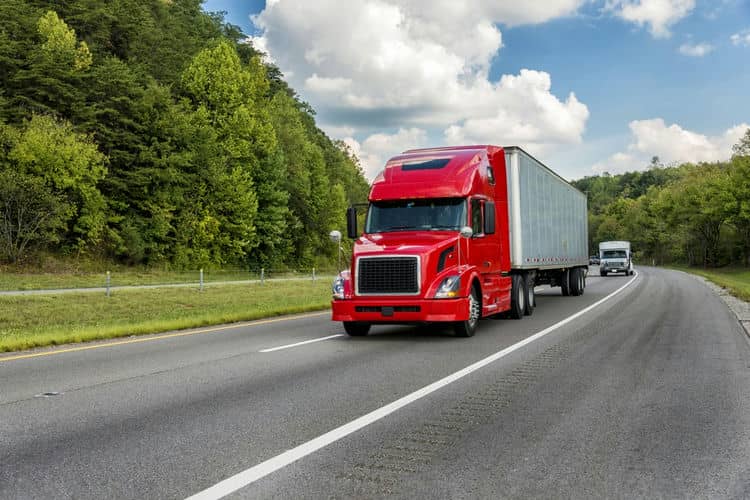 What Does a Truck Driver Do?
Truck drivers transport goods from one location to another, often traveling long distances. They ensure that deliveries are made on time, maintain logs of their activities, perform basic vehicle maintenance, and follow all safety procedures. Some truck drivers specialize in hauling specific types of goods, like hazardous materials or refrigerated goods. The work can be demanding, with irregular hours and a lot of time spent away from home.
Education and Training
Most truck drivers need a high school diploma or equivalent. After that, specific training is necessary to obtain a Commercial Driver's License (CDL), which all long-haul truck drivers must have. This license ensures drivers are properly trained to handle large, complex vehicles and understand the regulations and responsibilities that come with operating them.
Training programs are available at community colleges and vocational schools, usually lasting about 3-6 months. These programs offer classroom instruction and hands-on training in driving trucks. After training, new drivers typically spend some time driving with an experienced driver before they are assigned their first solo trips.
To ensure safety, all drivers are required by DOT to pass a pre-employment drug and alcohol test and are also required to be tested randomly during their employment,
The Benefits
High Demand: There's a consistent demand for truck drivers, meaning job security is typically high. As long as people need goods transported, truck drivers will be required.
Independence: Many people enjoy the independence that comes with truck driving. You're often on your own on the road and can listen to your favorite podcasts, audiobooks, or music while working.
Travel: If you love seeing different parts of the country, a career in truck driving could provide that opportunity. Long-haul truck drivers often see more of the country than most people do in their lifetime.
Earning Potential: As per your experience, specialization, and the type of loads you carry, you can earn a solid income as a truck driver.
The Challenges
Long Hours: Truck driving often involves long hours behind the wheel, which can lead to fatigue. Federal regulations limit the number of hours a driver can operate without breaks, but the job can still be exhausting.
Loneliness: The job can be lonely, as you spend a lot of time alone on the road, away from friends and family.
Health Concerns: Long hours of sitting combined with the availability of fast food on the road can lead to health problems. It's important to make an effort to eat healthily and exercise regularly.
Stress: Traffic, tight delivery schedules, and finding safe places to park and rest can be sources of stress.
Is Truck Driving the Right Career for You?
Truck driving can be a rewarding career, but it's not for everyone. It's perfect for those who enjoy solitude, are comfortable with long hours on the road, and have a desire to travel. However, if you need a regular 9-5 schedule and prefer a more active job, it might not be the best fit.
Make sure you understand what the job involves, its pros and cons, and the qualifications and training needed before you decide. Speak to professional drivers, visit training centers, and take a ride-along if possible. Your due diligence will ensure you make a well-informed decision about your potential career as a truck driver.