Orthodontic Treatment is a specialized form of dentistry that focuses on the diagnosis, prevention, and correction of misaligned teeth and jaws. It is an incredibly important part of oral health care and can help to improve the look and function of smiles in people of all ages.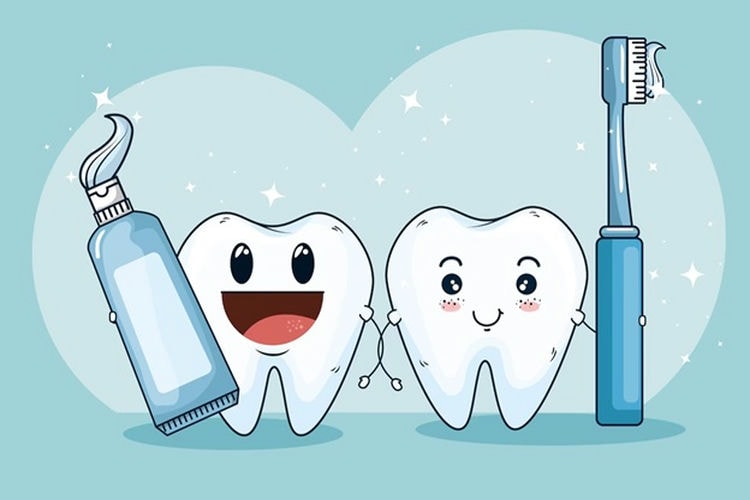 Orthodontic treatments can range from simple removable appliances such as retainers and invisible aligners to more complex fixed appliances like braces and other orthodontic devices. To get all the information you need to make the best decision about orthodontic treatments, read through this link, https://ashforddentalcentre.com.sg/services/orthodontic-treatment/. Orthodontic treatment is a great way to improve your smile and overall health, as well as improve your appearance.
Traditional Metal Braces
Traditional metal braces are one of the most widely recognized and successful orthodontic treatments available. Braces are made up of metal brackets that are bonded to your teeth and connected by a flexible wire to create a gentle force that moves your teeth over time. The brackets and wires come in a variety of colours to suit your individual style. Traditional metal braces are the most common type of braces and are the most affordable options for straightening your teeth. They are also extremely effective for correcting misalignment issues and can be used to treat a variety of orthodontic issues, from overcrowding to bite problems.
Clear Ceramic Braces
Clear Ceramic Braces are one of the latest innovations in orthodontic treatment, offering a virtually invisible way to achieve your perfect smile. Unlike traditional metal braces, ceramic braces blend in with the colour of your teeth, making them virtually invisible to the naked eye. Typically, they are used to correct the same issues as traditional metal braces, such as overcrowding, misalignment, overbite, and underbite. They work in the same way as metal braces, by placing gentle pressure on the teeth in order to move them into the desired position, but they offer a much more discreet option.
Lingual Braces
Lingual braces are one of the most revolutionary types of orthodontic treatments available today. Unlike traditional braces, which are visible when worn, lingual braces are placed on the back side of your teeth, making them virtually invisible to the naked eye. The braces are custom-made to fit each individual's teeth, ensuring the best possible outcome. With lingual braces, you can easily achieve the smile you desire without the worry of having metal brackets on display. The brackets are made of a strong, corrosion-resistant metal alloy and are designed to be comfortable and discreet.
Invisalign Invisible Braces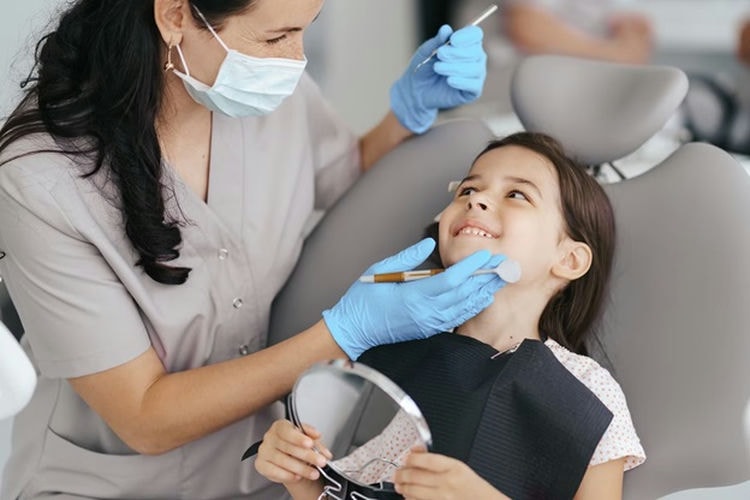 Invisalign invisible braces are a modern orthodontic treatment that offers a virtually invisible alternative to traditional metal braces. The discreet, clear aligners are designed to help straighten your teeth and correct common orthodontic issues, such as overbite, underbite, crossbite, open bite, and overcrowding.
Self-Ligating Braces
Self-Ligating braces are among the most popular types of orthodontic treatments available today. These innovative braces use a special type of bracket that does not require any elastic ties or metal ties to hold the archwire in place. Instead, the bracket holds the archwire through a self-ligating system, making the treatment process more efficient and comfortable. Self-ligating braces can be used to treat a wide range of orthodontic problems, from mild misalignments to complex orthodontic issues. With self-ligating braces, your treatment time can be significantly reduced, and you can enjoy a more comfortable and efficient experience.