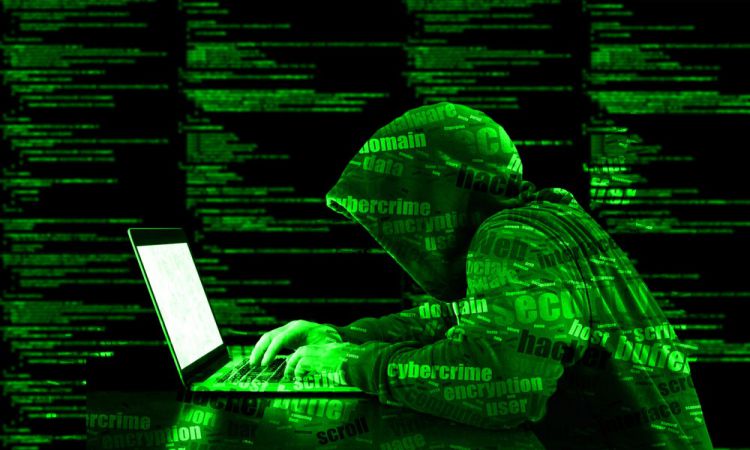 In today's digital landscape, cybercriminal threats have become a significant concern for organizations worldwide. The ever-evolving tactics of hackers and the potential damage they can inflict on businesses make it imperative for organizations to adopt effective strategies to combat these threats. By implementing robust cybersecurity measures and fostering a culture of awareness and vigilance, organizations can fortify their defenses and mitigate the risks associated with cybercrime. This article explores three essential strategies that organizations can employ to enhance their cybersecurity posture.
Strengthening Cybersecurity Infrastructure
Building a strong cybersecurity infrastructure is crucial for organizations to safeguard their digital assets. This involves implementing advanced technologies such as firewalls, intrusion detection systems, and encryption protocols. Organizations should also regularly update their software and systems to address vulnerabilities and apply necessary patches. Additionally, deploying security solutions like network segmentation and multi-factor authentication have the potential to add an extra layer of protection. By investing in state-of-the-art cybersecurity tools and regularly monitoring their effectiveness, organizations can stay one step ahead of cybercriminals.
Implementing a Comprehensive and Successful Identity and Access Management (IAM) Solution
Identity and Access Management (IAM) plays a pivotal role in securing an organization's critical assets and data. An IAM solution helps organizations manage user identities, control access privileges, and ensure compliance with security policies. For example, Sailpoint, a leading provider of IAM solutions, offers innovative technology that enables organizations to streamline user provisioning, manage access requests, and enforce strong authentication measures. By implementing a comprehensive IAM solution, organizations can greatly reduce the risk of unauthorized access and data breaches while maintaining a seamless user experience.
Educating and Empowering Employees
One of the weakest links in an organization's cybersecurity defense is often its employees. Human error (such as falling victim to phishing attacks or using weak passwords) can expose organizations to significant risks. Hence, it is crucial to educate employees about best practices for cybersecurity and raise awareness about potential threats. Regular training sessions, workshops, and simulations can help employees recognize phishing attempts, understand the importance of strong passwords, and promote responsible online behavior.
Furthermore, organizations should empower employees to take an active role in cybersecurity. This can be completed by fostering a culture of cybersecurity awareness and encouraging employees to report suspicious activities promptly. Establishing clear communication channels and offering a dedicated point of contact for cybersecurity-related concerns can make it easier for employees to seek guidance and report potential incidents. By creating an environment where staff feels supported and encouraged to be vigilant, organizations can leverage their workforce as a valuable asset in the fight against cybercriminals.
Additionally, organizations should consider implementing an internal reporting system that allows employees to report potential security incidents anonymously. This can help alleviate any concerns about potential repercussions or retaliation, ensuring that employees are more likely to come forward with valuable information. Encouraging open dialogue and recognizing employees for their contributions to cybersecurity can further enhance their engagement and commitment to protecting the organization's digital assets.
In conclusion, combating cybercriminal threats requires a multi-faceted approach that encompasses robust infrastructure, employee education, and the implementation of advanced technologies. Organizations must continually evaluate and adapt their cybersecurity strategies to keep pace with evolving threats. By prioritizing cybersecurity and adopting these effective strategies, organizations can mitigate risks, protect sensitive data, and maintain a secure digital environment.