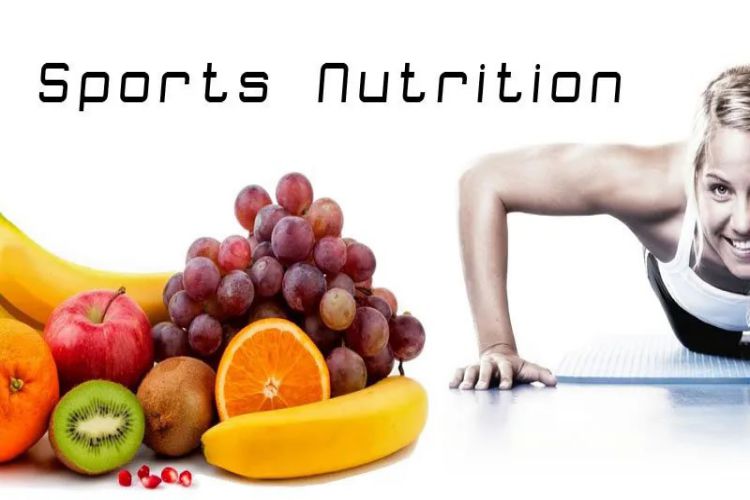 When it comes to sports, achieving peak performance isn't just a desire; it's an obsession. Athletes are always on the hunt for the next breakthrough to gain that competitive edge. From seasoned pros to budding talents, the quest to enhance athletic performance is a relentless pursuit. But how can athletes realistically optimize their performance? This article will explore practical approaches, ranging from nutrition to recovery, that can help athletes achieve their goals and even touch upon the intriguing potential of photon led light therapy for muscle recovery and injury prevention.
The Foundation
Nutrition forms the bedrock of athletic performance. What you put into your body profoundly affects what you can get out of it. Here are some key principles to consider:
Balance Your Macronutrients
Carbohydrates, proteins, and fats are the primary macronutrients. Striking the right balance is crucial. Carbs provide energy, proteins support muscle repair, and fats are essential for overall health. A balanced diet ensures you have the energy and resources needed for training and recovery.
Stay Hydrated
Dehydration can hamper performance and even lead to serious health issues. Athletes should monitor their fluid intake, particularly during intense training sessions. Water is your best friend, but don't underestimate the importance of electrolytes, especially for prolonged activities.
Timing Is Everything
Eating the right foods at the right times can make a world of difference. A pre-workout meal rich in carbohydrates can fuel your session, while a post-workout protein boost aids muscle recovery. Customizing your nutrition plan to your training schedule is essential.
Training
Training is where athletes put in the hard work, and the right approach can make all the difference:
Goal-Oriented Training
Set clear, achievable goals for your training regimen. Whether it's building strength, improving endurance, or enhancing agility, having a target keeps you motivated and on track.
Periodization
Avoid overtraining by incorporating periods of active recovery into your training plan. This helps prevent burnout and injury, allowing your body to adapt and grow stronger.
Quality Over Quantity
Sometimes, less is more. High-intensity, focused workouts can yield better results than long, unfocused sessions. Quality training improves athletic performance more efficiently.
Recovery
Recovery often gets overlooked, but it's as important as training. It's during recovery that your body repairs and strengthens:
Sleep
Adequate sleep is non-negotiable. It's when your body does most of its repair work. Aim for 7-9 hours of quality sleep per night, especially during intense training periods.
Nutrition in Recovery
Post-workout nutrition is crucial for muscle repair. A combination of protein and carbohydrates helps replenish glycogen stores and kick-start recovery.
Active Recovery
Gentle activities like yoga, swimming, or light cycling can promote blood flow and aid in muscle recovery. These activities also reduce muscle soreness and stiffness.
Photon Light Therapy:
While traditional recovery methods remain essential, there's growing interest in innovative approaches like photon led light therapy. This non-invasive treatment involves exposure to specific wavelengths of light, usually in the form of LED lights. Here's why it's generating buzz among athletes:
Accelerated Muscle Recovery
Photon light therapy has shown promise in speeding up the healing process of muscle tissue. It can reduce inflammation, alleviate pain, and enhance circulation, ultimately helping athletes recover faster between workouts.
Injury Prevention
Light therapy may reduce the risk of sports-related injuries by promoting collagen production and tissue repair. Athletes can continue to train with confidence, knowing their bodies are more resilient.
Improved Performance
Enhanced recovery translates to improved overall performance. Athletes can train harder and more consistently, potentially leading to better results in competitions.
Conclusion
Enhancing athletic performance is a multifaceted endeavor that encompasses nutrition, training, and recovery. Athletes must focus on a balanced diet, goal-oriented training, and proper recovery techniques. And while traditional methods are indispensable, emerging technologies like photon light therapy offer exciting possibilities for faster recovery and injury prevention. By combining time-tested principles with innovative approaches, athletes can realistically strive for peak performance and reach new heights in their respective fields. So, go ahead, chase your athletic dreams with dedication, and remember that success is often the result of small, consistent efforts and a willingness to explore new horizons.