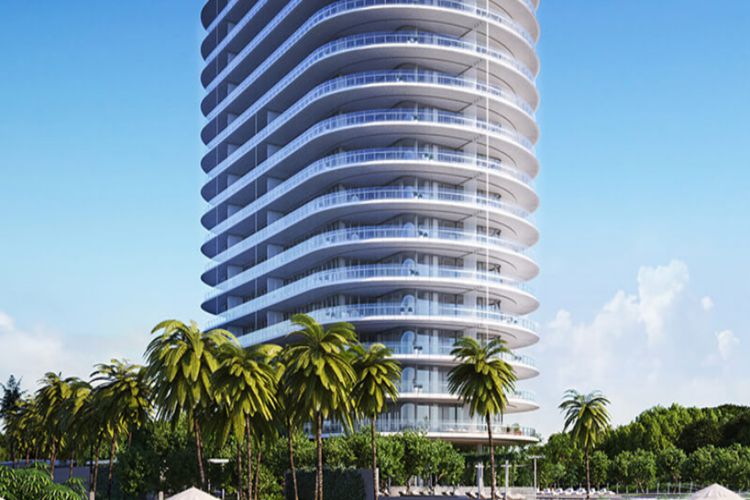 Choosing where to live is among the most significant decisions you will ever make. The choice of a home is more than a mere roof over your head; it is where you will create memories, build relationships, and spend a significant amount of your time. A popular option for those seeking a modern, upscale living experience is a luxurious condo community.
Consider the renowned Eighty Seven Park condos a prime example of upmarket residences, enabling residents to access state-of-the-art facilities and amenities without fretting about security or maintenance. Moreover, flexible prices have made these homes more desirable among many homebuyers, with elegant condos ranging from one to upwards of eight million dollars.
You can refer to the following points that elucidate some of the top perks of living in these high-end residences.
Location
A significant benefit of living in a luxury condo community is its prime location. These properties are usually situated in some of the most desirable areas, often offering residents breathtaking views of the city or water. Many are located within walking distance of high-end restaurants, shopping, and entertainment options, allowing folks to enjoy the vibrant lifestyle of city living.
Security and Amenities
These living spaces are known for their robust security measures, giving residents immense peace of mind. They often have on-site security personnel, gated entrances, and advanced security technology. The amenities are also unmatched, with many featuring state-of-the-art fitness centers, swimming pools, spa facilities, and community rooms, providing a resort-style living experience.
Read more about Steps to take for determining the sale price of your home.
Maintenance-Free Community Living
With on-site maintenance and management staff, residents of luxury condo communities can relax as any issues with their property will be handled quickly and efficiently. This allows them to enjoy their free time, pursuing hobbies or exploring the city.
Also, these properties offer a unique sense of community living, allowing people to connect with like-minded individuals. This lifestyle particularly appeals to those seeking a community of like-minded professionals who value the same level of elegant living. Many also offer regular events and activities, including fitness classes, cooking classes, and wine tastings, making it easy for residents to get to know their neighbors and make new friends.
Investment Opportunities
Purchasing a condo in a luxury community can offer significant investment opportunities. As these properties are in high demand, these homes often have a high resale value. Additionally, many communities are part of a larger real estate development project, which can also offer long-term investment opportunities.
Subsequently, many homebuyers invest in these residences as long-term investments, renting or reselling them for a more significant profit.
Environmental Considerations
Many communities are environmentally conscious, incorporating energy-efficient appliances and materials. This can help residents reduce their carbon footprint and save on utility costs. Moreover, many properties offer alternative transportation options, including bike storage and charging stations for electric automobiles, making it easier for environmentally-conscious people to live a more sustainable lifestyle.
Final Thoughts
Purchasing quality homes like Eighty Seven Park condos can be prudent as they come in an unparalleled luxury community built by reputable builders. Choosing such properties by a trusted developer ensures the home is high quality and that any issues will be addressed quickly and efficiently.
Also, you will enjoy concierge services, botanical exhibitions, an international salon, private gardens, spas, a library, a pool, and cabanas. Hence, investing in high-end properties by respected professionals can help ensure you make a wise investment and find the perfect home in a luxurious condo community.