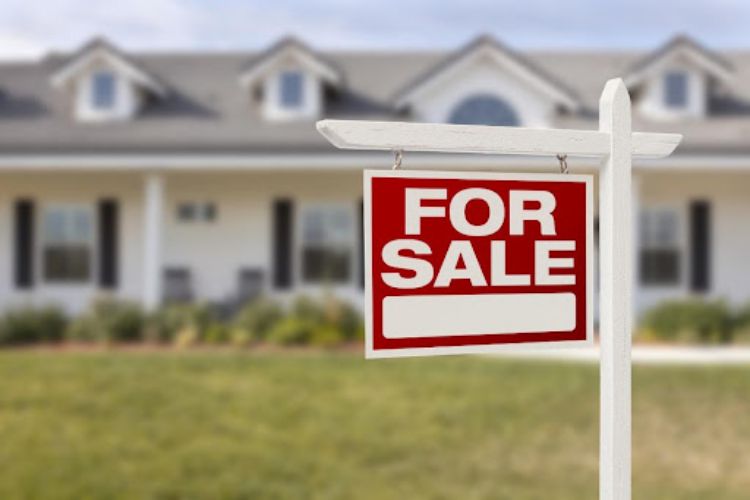 Did you know that people in the United States flipped more than three hundred thousand houses in 2021?
Flipping a house can be a lucrative and rewarding venture, but it's important to understand the steps involved and the potential challenges you may face.
If you jump into the process of flipping a house without properly preparing yourself, it's possible that you will lose money on your investment.
To make things easier for you, we have put together a guide that explains what the house-flipping process looks like. Keep reading if you are interested in learning more.
What Is House Flipping?
House flipping is the process of purchasing a property, renovating it, and then reselling it for a profit.
It can be a lucrative venture. But you need to be willing to put in the time and effort to find the right property, negotiate a good price, and complete the necessary renovations.
Research Your Real Estate Market
When it comes to flipping and selling a house, it's important to research your ideal real estate market before diving in.
This means looking at factors such as the current state of the market, the demand for housing in the area, and the types of properties that tend to sell well. You'll also want to consider the local economy.
By thoroughly researching your market, you'll be better equipped to find the right property at the right price. You will also be ready to make informed decisions about your renovation and selling strategy.
It's also a good idea to seek out the advice of local real estate professionals who can provide valuable insights into the market.
Selling a House: Create a Budget and Business Plan
Your budget will help you determine how much you can afford to spend on a property, as well as the costs associated with renovations and marketing.
It's important to be realistic and include contingencies for unexpected expenses that may arise during the flipping process. Your business plan should outline your goals for the project.
Create an expected timeline and target profit margin. It's also a good idea to include a marketing plan to help you sell the property once it's renovated.
Find a House to Flip
If you're looking for houses to flip, you should keep an eye out for properties that are in need of repair or updating. You might be able to purchase them at a discounted price.
It's also a good idea to consider the overall condition of the property, as well as its location and potential for resale.
Selling a Remodeled House
As you work on the house, it's important to keep an eye on your budget and timeline, as you'll want to "sell my house fast" once the renovations are complete.
Once you start selling a remodeled home, you'll want to highlight the improvements you've made. This will increase the likelihood that somebody will be willing to buy your remodeled house for sale.
Flipping a House: Know What's Involved
If you plan on flipping a house, it is important to understand the process that's involved.
You'll need to secure funding and find the right house to purchase, renovate it, and sell it. If you want to flip a house as quickly as possible, it's a good idea to find somebody who is willing to buy your house without repairs.
Are you interested in finding out more about selling a house? If so, make sure to visit the home and living section of our blog.