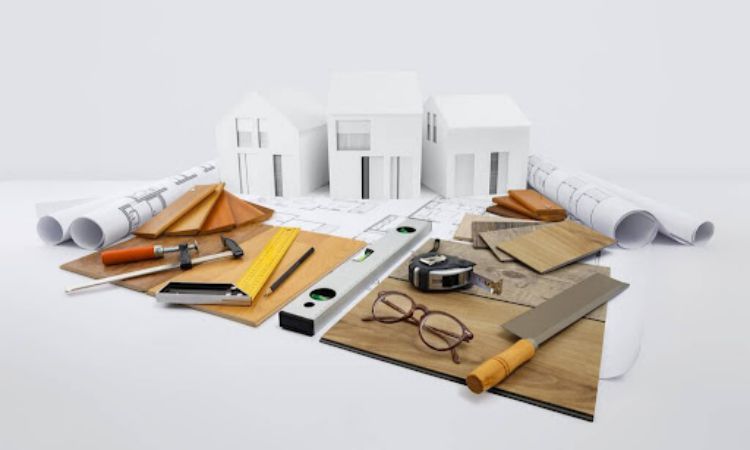 Flooring materials are an essential component of any building's interior design, and they can have a significant impact on your health and safety. The market offers a diverse range of flooring options, each with unique properties that make them ideal for various applications. In this article, we'll explore some of the most popular flooring materials, their benefits and drawbacks, and how to select the right one for your needs.
Let's start by discussing the four common types of flooring materials: hardwood, laminate, carpet, and vinyl. Hardwood flooring is a classic choice, boasting timeless beauty and potential long-term value. It is highly durable if appropriately maintained and can last for decades. Its warmth underfoot and acoustic properties are ideal for busy areas like hallways and living rooms. However, first-class flooring materials like hardwood are more expensive than other options due to their high-end appearance and longevity over time.
Laminate flooring is an economical alternative to hardwood that provides long-lasting beauty without sacrificing quality or style. While it may not have quite the same level of elegance, it's still a great choice for homeowners on a budget. Laminate flooring requires minimal maintenance and is highly resistant to scratches and dents.
Carpet is another popular choice, offering comfort, insulation, sound absorption, and various colors and styles. It's also affordable and easy to install. However, carpet fibers accumulate dirt easily, making it difficult to clean thoroughly with regular vacuuming. Additionally, it tends to wear out quickly if not maintained properly.
Vinyl flooring is a versatile option that comes in a wide range of colors and patterns, making it ideal for both residential and commercial settings. It's durable, easy to clean, and highly resistant to water, stains, and scratches. Vinyl flooring is an affordable option that can mimic the look of more expensive materials such as hardwood or stone.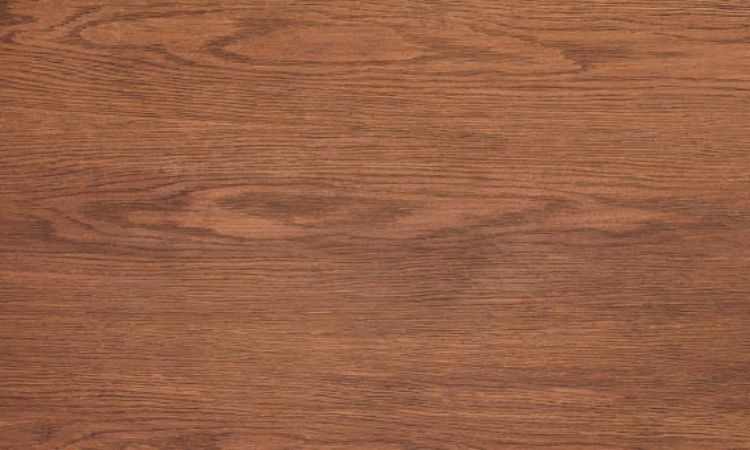 When choosing a flooring material, there are several factors to consider. Durability is one of the most important, as you'll want something that can withstand daily wear and tear. Hardwood floors are often seen as the most durable option, while other materials such as stone or tile offer great durability as well. The level of maintenance required by each type of flooring should also be taken into consideration. Some materials like laminate require minimal effort to keep clean, while others like hardwood need regular waxing or sanding to maintain their appearance.
In conclusion, flooring materials play a crucial role in the overall look and feel of a space, as well as its practicality and functionality. Each type of material has its own advantages and disadvantages, so it's important to carefully consider the needs of your space before making a decision. With the right flooring material, you can add style, comfort, and durability to your home or business.