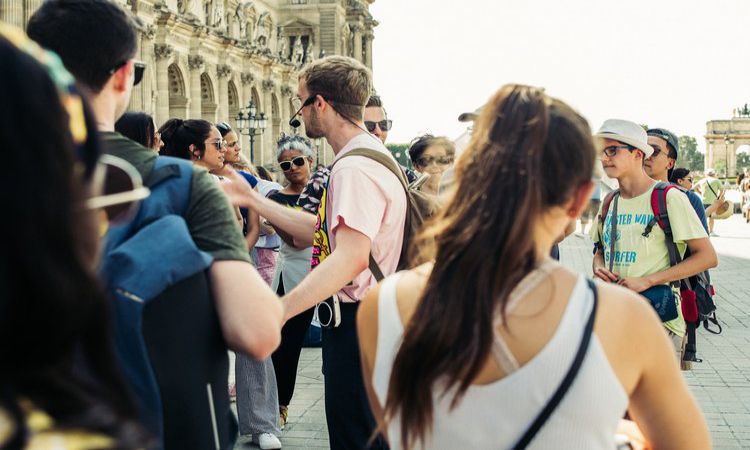 In the realm of travel and tourism, B2B (business-to-business) interactions have emerged as the linchpin of the industry's growth and dynamism. B2B travel facilitators, often referred to as tour operators, are the unsung heroes orchestrating seamless travel experiences for individuals and groups alike. Drawing upon their intimate knowledge of destinations, resources, and logistics, these experts mastermind the efficient operation of tours, offering a wide spectrum of services tailored to travel agencies and other industry players. This article delves into the frequently asked questions surrounding B2B tour operators, shedding light on their pivotal role and the value they inject into the travel landscape.
1. What is the role of a B2B tour operator?
A B2B tour operator is a pivotal intermediary entity that bridges the gap between travel agencies and suppliers within the travel domain. Tasked with curating and coordinating intricate travel packages, these professionals craft comprehensive experiences encompassing accommodation arrangements, transportation logistics, activity planning, and more. Their services are exclusively designed to meet the nuanced needs of travel agencies and other businesses, making them a cornerstone for executing seamless group tours, conferences, bespoke events, and personalized travel journeys.
2. What services do B2B tour operators offer?
B2B tour operators serve as a multifaceted hub of services that encompass meticulous itinerary curation, strategic accommodation arrangements, precise transportation logistics, immersive guided tours, and adept event management. Leaning into their expertise and well-established network of connections, these operators adeptly negotiate competitive rates and tailor unique experiences. This unique blend of offerings equips travel agencies with the tools to deliver exceptional value to their clients.
3. How do B2B tour operators enhance travel businesses?
The impact of B2B tour operators transcends mere convenience; it's a strategic partnership that propels travel agencies to new heights. By entrusting the intricacies of travel planning – from crafting intricate itineraries to managing complex logistics – to these adept operators, travel agencies can focus on their core competencies. This synergy not only streamlines processes but also enhances customer service and overall satisfaction, laying the foundation for a symbiotic relationship.
4. Could you provide a prime example of a B2B tour operator?
There are numerous examples of competent B2B tour operators renowned for their seamless services. One exemplary illustration within this industry sphere is TravelWay Europe, owing to its wide spectrum of solutions, including destination mastery, personalized group travel arrangements, and hands-on support for travel businesses. The unwavering commitment of tour operators to excellence sets a benchmark for quality and innovation within the industry.
5. How do B2B tour operators stay attuned to industry trends?
Thriving B2B tour operators are keenly attuned to the fluid nature of the travel industry. They invest in ongoing research, actively participate in industry events, and foster dynamic collaborations with local stakeholders. This approach ensures that they remain on the cutting edge, adapting to emerging trends, technologies, and destinations, all of which enable them to offer forward-thinking solutions aligned with evolving traveler preferences.
B2B tour operators stand as the architects of remarkable travel experiences, their contribution marked by a blend of finesse and expertise. Their comprehensive service portfolio, dedication to client satisfaction, and intimate industry insights position them as indispensable allies for businesses venturing into the complex realm of travel.