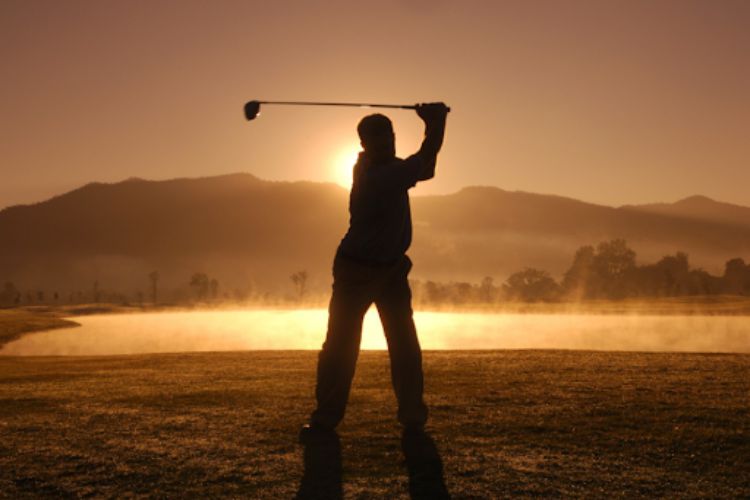 If you want to play golf in Thailand, you are in the right place.
Golf Course vacations are some of the most popular holiday packages in Thailand. Golfers are drawn to the friendly people, splendid food, and exceptional golf greens around every corner.
But how did golf get its start in Thailand? And what makes the world's best golf courses unique in this country?
We recently spent a few days exploring the tablescapes of Thailand golf courses and are ready to share the landscape with you.
Keep reading to learn more.
Tanyapura Phuket
On the beautiful island of Phuket, Tanyapura has several golf grounds with great views. Playing golf here lets you focus on the game and enjoy the area's natural beauty.
Elevated tees will give you a great view of the mountains if you like playing on more difficult ground. Tanyapura Phuket is a beautiful and varied place in Thailand that golfers must visit.
Thai Country Club
The beautiful hills of Thailand's Golf Coast are where the Thai Country Club is. It shows how different the golf courses in the country are and their scenery. This Thailand golf resort is special because it has well-kept greens and beautiful views of the mountains. All players will find it hard.
The course's strategic traps and hilly terrain challenge even the most experienced golfers. The system is beautiful, but the club's high-end equipment and friendly service make it stand out. Golfers who want to see the best golf courses in Bangkok should go there.
Chiang Mai Highlands Golf and Spa Resort
This stunning course boasts breathtaking, well-maintained greens, providing an unforgettable golfing with a view. Players can enjoy Thailand's beautiful rice fields and farming villages while improving their golf skills.
The famous architect Lee Schmidt designed the course. It fits well with the surroundings, with greens surrounded by tropical plants and bunkers that match the rolling hills. Also, for golf, the resort has fancy rooms, relaxing spa treatments, and tasty dining choices. It's an excellent place for people who love nature and golf.
Royal Hua Hin Golf Course
Golfers can challenge themselves on manicured greens while enjoying the soothing sound of waves at the beach. While playing, golfers enjoy beautiful views of the natural landscape, creating a peaceful atmosphere.
The Royal Hua Hin Golf Course is a top destination for golfers. It has a great design, excellent facilities, and beautiful scenery.
Amata Spring Country Club, Chonburi
From the scenic beachside greens to the stunning mountain views, this country club is a paradise for nature lovers. Amata Spring Country Club is in Chonburi, Thailand. It has a world-class golf course that attracts players and tourists from all over the world.
The country club has a spa, fitness center, and excellent restaurants, perfect for relaxing and having fun. The fantastic service and stunning surroundings make it ideal for a luxurious trip.
Knowing These Thailand Golf Courses
Thailand golf courses offer a diverse landscape that caters to all types of golfers. From beachside greens to mountain views, the country's systems provide stunning backdrops for a round of golf.
With so many options, it's time to grab your clubs and experience the beauty of Thailand's golf courses firsthand. Book your next golfing trip to Thailand today!
If you enjoyed this content and would like to read more, explore the rest of our website.