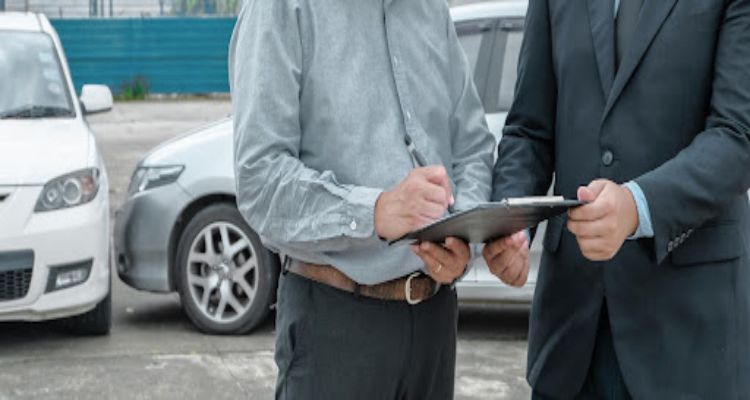 Dealing with insurance claims can be a daunting and frustrating experience for policyholders. Whether it's a property damage claim due to a natural disaster or a loss resulting from a fire, policyholders often find themselves at odds with their insurance company when seeking a fair settlement. This is where public adjusters step in to level the playing field and advocate for the rights of policyholders.
Public adjusters are certified experts who represent policyholders. to assess and negotiate insurance claims. Unlike insurance company adjusters, who represent the interests of the insurer, public adjusters are independent and solely dedicated to representing the policyholder. They want to make sure the policyholder gets a just and equitable resolution to their claim as their main goal.
One of the key roles of public adjusters is to thoroughly evaluate and document the extent of the damage. They have the expertise and knowledge to assess the true value of the loss and accurately estimate the cost of repairs or replacements. This is crucial because insurance companies may attempt to undervalue claims or overlook certain damages, leading to inadequate settlements. Public adjusters meticulously document the evidence, including photographs, receipts, and expert opinions, to build a strong case that supports the policyholder's claim.
Once the claim is submitted, public adjuster takes charge of the negotiation process with the insurance company. They have a deep understanding of insurance policies and are well-versed in the intricate language and clauses often found within them. This knowledge enables them to effectively communicate with insurance company representatives and navigate through the complexities of the claims process. Public adjusters advocate for their client's rights, ensuring that all legitimate aspects of the claim are considered and that the settlement reflects the true value of the loss.
 Policyholders who enlist the services of public adjusters also benefit from their expertise in interpreting policy terms and conditions. Insurance policies can be complex documents filled with technical jargon, making it challenging for policyholders to fully grasp their rights and entitlements. Public adjusters provide valuable guidance, explaining the policy language in plain terms and helping policyholders understand the coverage they are entitled to receive.
Moreover, public adjusters can save policyholders considerable time and stress. Insurance claims often involve extensive paperwork, phone calls, and back-and-forth negotiations. Public adjusters handle these tasks on behalf of their clients, allowing policyholders to focus on rebuilding their lives and moving forward. With their professional support, policyholders can have peace of mind, knowing that their claim is being handled by a dedicated advocate who has their best interests at heart.
Public adjusters play a vital role in transforming the frustrating experience of insurance claims into a fair settlement for policyholders. Their expertise, advocacy, and in-depth knowledge of the claims process empower policyholders to navigate the complexities of insurance policies and ensure they receive the compensation they deserve. By enlisting the services of a public adjuster, policyholders can face the claims process with confidence, knowing that they have a skilled professional fighting on their behalf.