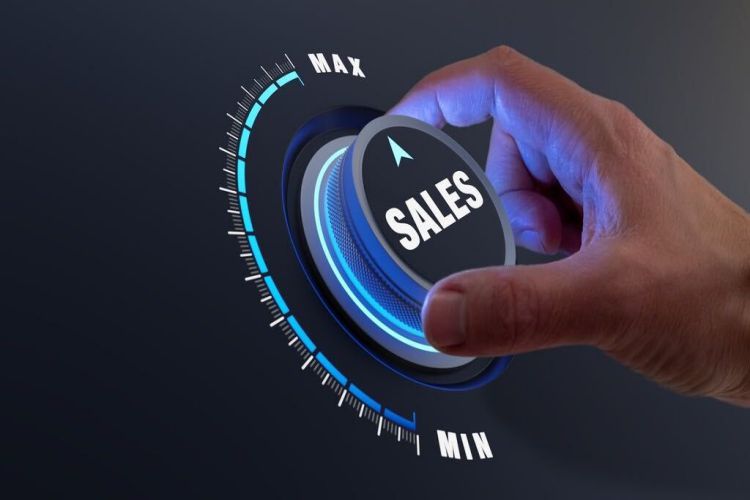 Choosing the right power dialer for your business is essential. To do this, it's important to understand your needs and the goals of your calling campaign.
Many power dialer platforms integrate with CRMs and other sales software, allowing teams to stay in control. This allows them to access customer data and call customers quickly.
Automation
The best power dialer platforms automate outbound sales calls, allowing call centers and sales teams to reach more prospects and potential customers with less effort. In addition, many power dialers offer built-in CRM integration that allows users to import contacts and automatically log their calls into their existing CRM systems.
Another key feature is a sales email automation system. Using this feature, users can send personalized emails to nurture warm leads or contact people who were unresponsive to a phone call. Some solutions also provide click-to-call functionality, allowing salespeople to call leads directly from the software interface.
To identify the right power dialer for your business, it's important to determine what type of telemarketing you need and how large your team is. Then, evaluate the pricing and features of different software solutions to find the one that best fits your business's needs.
There are two main types of dialers: predictive and progressive. A predictive dialer considers various factors, such as agent availability and average call duration, to determine when to dial. It then calls multiple numbers simultaneously and connects a free agent to the call. If a call goes unanswered, it moves to the next number on the list. This type of dialer is best for larger teams with more agents and helps to maximize productivity.
Scalability
A power dialer is a tool that automates outbound calls, enabling sales representatives to contact more leads in less time. This can help companies achieve higher reach and conversion rates.
Many power dialer systems offer a variety of features to increase call efficiency and improve customer engagement. For example, some offer multiple calling modes (power, preview, blended, and predictive) to align with different sales processes and preferences. Some also include AI technology to prioritize answered calls based on customer needs or agent availability.
The best way to maximize the effectiveness of your power dialer is to choose one that fits well with your business's specific process. Choosing the right features will allow your team to connect with more customers and increase the number of completed calls.
In a business context, scalability accommodates an organization's growth without disrupting existing operations. The concept applies to both technical and non-technical elements of a business, and it's an important factor when selecting the right IT solutions for your organization.
The best power dialers provide a range of features to fit your unique process and requirements, from personalized greetings and automated voicemail messages to reporting dashboards and agent productivity tools. Compare your options using a powerful comparison engine to identify the system that meets your needs.
AI
B2B sales teams face increasingly tight budgets and must do more with less. Many are turning to AI solutions to achieve their pipeline and revenue goals. Generative AI, in particular, is a natural fit for B2B sales because it can create personalized content at scale.
Using this technology, you can personalize your outreach to each prospect and improve response rates. It can even help you find and qualify leads so that you can spend more time on those who are most likely to convert.
AI also makes it possible to automate tedious tasks and streamline data entry. For instance, AI-powered CRM systems can analyze historical sales data and market trends to forecast future performance and identify opportunities. They can also transcribe and provide sentiment analysis on live calls, which helps supervisors monitor their teams more effectively.
Reporting
Outbound calling aims to create leads and sales, but many sales teams need help to meet their quotas. Sales dialers automate calling customers and remove the need for human intervention, so employees can focus on building relationships with their prospects and closing deals.
Different types of sales dialers exist, so selecting one that matches your business' primary use case is important. For example, predictive dialers are ideal for BDRs/SDRs with large call lists because they deliver a higher call volume and don't require the rep to dial each number manually. Power dialers, on the other hand, connect each prospect with a live representative and only move to the next number when the current agent is on the line. This minimizes the likelihood that prospects will be annoyed by a "telemarketer delay" and can improve call compliance since dropped calls count against overall productivity metrics.
The best sales dialer platforms provide a variety of features to support your outbound sales outreach strategy, including CRM integrations, call history reporting, automatic call logging, and CTI screen pop. These tools can also help you segment your lead lists and prioritize prospects based on their interest in your product or service. For example, customers in the overcome stage of the sales journey have stabilized their businesses after economic hardship and are interested in pivoting to new products or services.