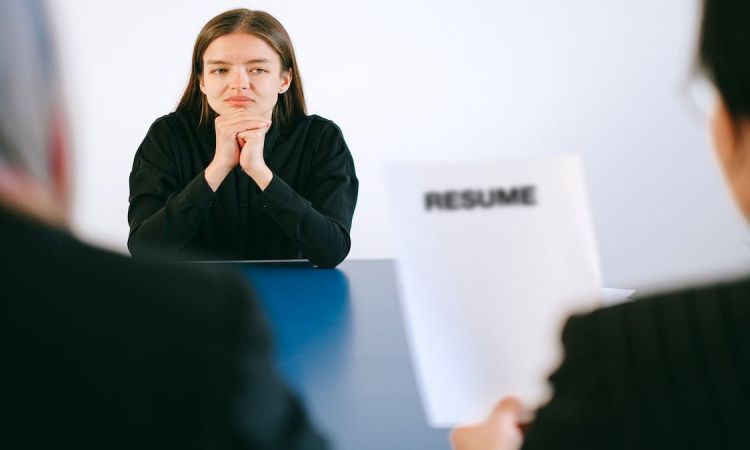 Trustworthy employees are an integral part of any successful organization. Knowing that your staff can be relied upon to act ethically and with integrity is essential for earning confidence from customers and stakeholders. Trustworthy employees can make a positive impact on the workplace culture, foster productivity, and promote business growth. Here are some key strategies that business owners can utilize to ensure they have trustworthy employees:
Conduct Thorough Background Checks
A background check can help you confirm the validity of a candidate's resume and prevent fraud. The check typically includes a criminal history check, verification of employment history, and education verification. Use the DBS employee check to learn more about the people they are considering hiring. It confirms the candidate's criminal history, which is a crucial step in ensuring you are not bringing someone with a questionable past into your organization. Hiring the right people can help keep your team and customers safe and protect your business's reputation.
Communicate Company Values and Expectations
Creating a positive and trustworthy work environment starts with clearly communicating your company's values and expectations. Such communication should be made to all employees during onboarding and reinforced throughout their time with the company through regular training sessions, communication strategies, and workplace policies. The company's vision and mission statement must explicitly mention these values, which every employee should be responsible for upholding. Reinforcing the importance of conducting business with integrity will also set the tone for the expectations of your customers, suppliers, and partners.
Consider Referrals and Recommendations
Referrals and recommendations from former employers, professors, or mentors are another reliable way to get trustworthy employees. Referrals from other employees can help businesses verify if the applicant is the right fit, work ethic, and is trustworthy. Former colleagues can offer professional reviews of the candidate's work experience, character, personality, and overall professionalism that provide credible insight.
Use Competency-Based Interview Questions
Competency-based interviews are structured interviews designed to identify specific behaviors and skills that candidates possess. This interviewing strategy is better suited to evaluate the trustworthiness of a candidate beyond the regular interview questions. For instance, interviewers can present problems or scenarios that test the interviewee's honesty and integrity. The most trustworthy employees are candid, admit mistakes, and ask for help when necessary.
Foster Open Communication
Open communication between employees and management can help identify issues before they become major problems. It is beneficial to urge workers to voice any problem they come across. In addition, offering your employees the opportunity to give anonymous feedback through an employee survey or suggestion box can eliminate the barrier of fear and encourage honesty. Use feedback to improve the company's performance and ensure all employees work towards the same objective.
Monitoring and Accountability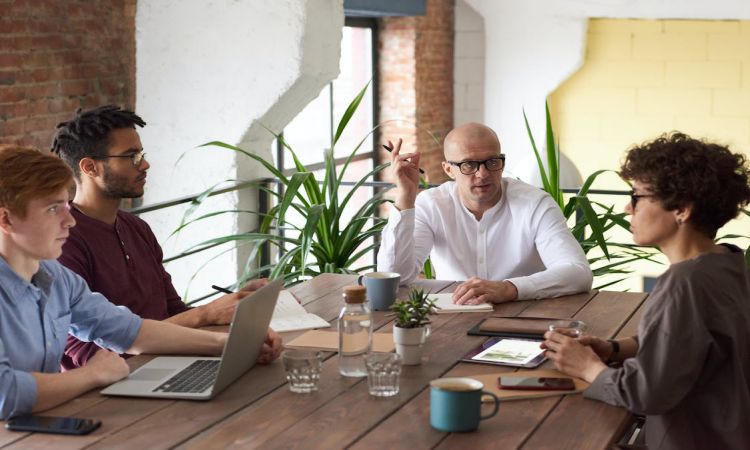 Monitoring allows the organization to identify illegal or unprofessional activities early to take necessary measures. It also helps to prevent harm to clients or employees early before it spreads. Accountability measures can include performance targets, regular performance reviews, and incentives. These measures help create a culture of accountability by rewarding reliable and trustworthy employees. They also feel confident to report any inappropriate behavior they may observe in their colleagues and managers.
Having trustworthy employees is vital to the success and growth of the organization. Trustworthy employees exhibit exceptional behavioral qualities such as accountability, honesty, dependability, and trustworthiness. To ensure you have trustworthy employees, implement a background check, use competency-based interview questions, foster open communication, consider references and referrals, and monitor accountability. By applying these practices, businesses can guarantee to hire individuals that will improve the overall organization's reputation and contributions to its success.