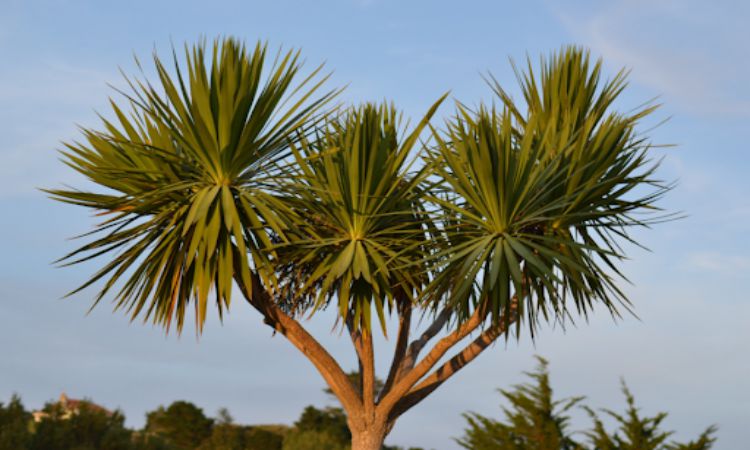 Are you dreaming of a palm tree paradise?
Palm trees are available in various species, shapes, and sizes. Choosing the perfect palm tree for your backyard will only add to its aesthetic value.
Don't keep your neighbors mesmerized by your beautiful palm tree presence for too long. Planting a palm tree in your backyard is a gimme!
Keep reading to learn how to plant palm trees in your yard.
Selecting the Right Species of Palm Tree
Before planting a palm tree in your backyard, it is essential to consider your area's climate. Some palms require hot temperatures, while others are more adapted to colder climates. It is also necessary to consider the size of the tree.
Prepping Soil
To effectively plant a palm tree in your backyard, begin by prepping your soil. Start by tilling the soil to 6-8 inches, removing rocks, debris, and roots. Work in organic fertilizer into the ground; compost adds essential nutrients.
Remove any existing turf grass in the area to ensure it does not compete with your palm tree for moisture and nutrients. If needed, level the area and grade it towards a drainage area to minimize the risk of water intrusions. Once the turf grass has been removed and the soil has been prepped, you are ready to plant your palm tree!
Placing the Tree in the Hole
Carefully lower the palm tree into the hole. If necessary, amend the palm tree soils around the sides of the root ball with nutrient-rich compost. Ensure the tree is straight and sturdy, and fill the remaining soil around the root ball.
Watering the Tree
Water your palm tree every two days during the first two weeks of initial establishment. As the tree grows, you must gradually reduce the watering frequency.
For established palms, water thoroughly once or twice a week during dry spells. Watering more than that can lead to root rot and other water-related health issues.
Ongoing Care and Maintenance
Planting a backyard palm tree in your backyard is an excellent way to create a beautiful landscape and an exotic feel. Ongoing care and maintenance of your palm tree include regular watering, mulching, and tree trimming to keep it growing congruently in the landscape. Tree trimming should be done twice yearly to remove dead fronds and maintain the tree's health and shape.
Before pruning, evaluate the tree's health and do not trim more than 25% of the fronds. It is best to hire a professional to prevent accidents. Following these steps, your palm tree should provide you with years of beauty and enjoyment.
Plant Palm Tree Today
Overall, planting a palm tree in your backyard can be a rewarding experience. You can have a beautiful palm tree in your backyard with some research, proper preparation, and patience. When done correctly, it can provide you, your family, and your community with years of enjoyment.
Why not give it a try?
Want to know more? Make sure to check out our blog page to read through more articles on topics that interest you.