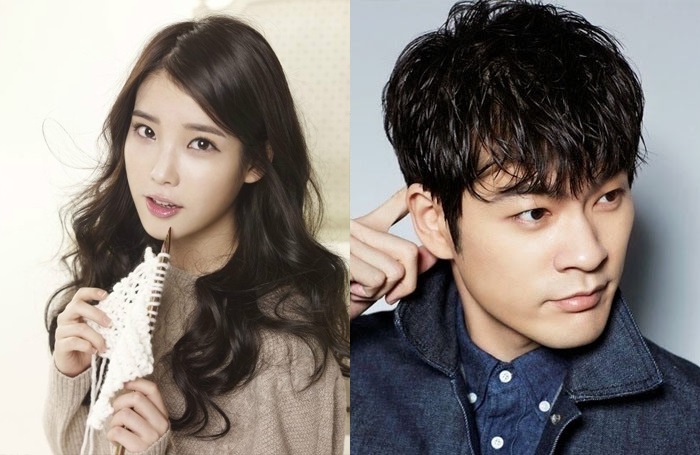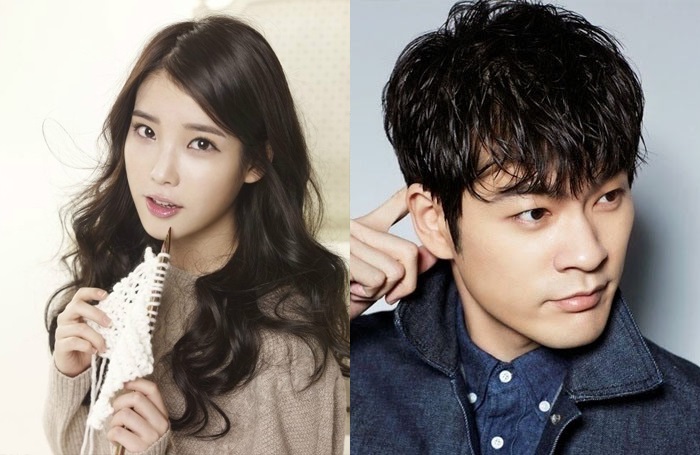 IU is a popular female South Korean musician and songwriter. Her birth name is Lee Ji-eun. She is 27 years old and really successful in the music industry. She is also a part-time actor, TV host and radio personality. She is worth around $15 million, which she has got from her career.
Who is IU?
IU is a Korean artist, songwriter, media personality, actor and model. She started singing while still in school, to the extent that her performance in school was affected. Thus, after high school in 2012, she did not pursue her education further, preferring to concentrate on her career instead.
That aside, IU has had several affair scandals, mostly with famous artists and movie stars in Korea.
Who Is IU's Boyfriend?
Curious people want to know that who is dating with IU. She has only confirmed to one relationship rumor, and that is with Jang Kiha. This is despite the scandals that went round about her and Lee Hyunwoo, Wooyoung, among others.
They get together, break up and get back together, always on and off. However, the two recently decided to call it quits after four years of serious dating.
What is the Bottom Line?
IU is successful in almost everything she does. She has so far brought to light only one relationship, which is over for now.