Who doesn't want to be their own boss? Most people would love to own a business rather than work for someone else. When a person decides to make this move, they find there are many resources available to help them navigate this process.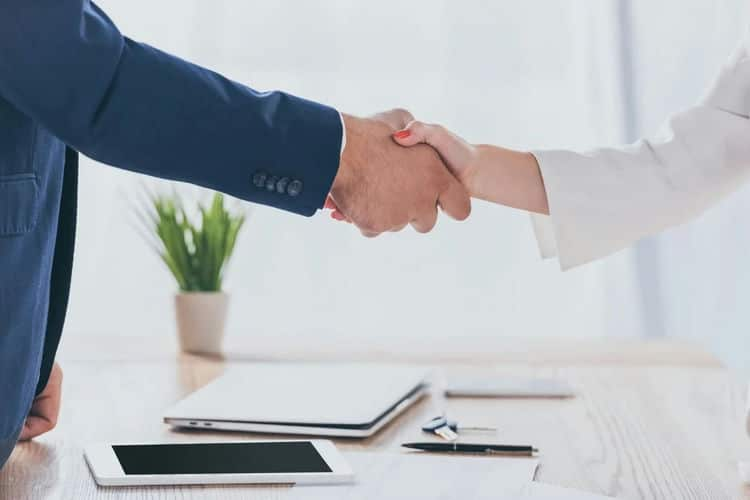 Business owners might decide now is the time to sell. They want to move on to other things in life. They also find resources available to simplify this process. However, both parties would benefit from help from a business broker, as they work to achieve their goals.
Why Work with a Business Broker?
Business brokers are professionals who assist men and women looking to acquire or sell companies. These specialists fulfill many of the same roles real estate agents do, but they deal with businesses rather than property. Most brokers work on commission, charging an average of ten percent for each transaction. However, this rate varies, so a person should shop around before choosing which broker to work with.
The Benefits of Working with a Business Broker
Business brokers are experts in their field. They know who they are working with and current trends in the market. This information greatly benefits clients trying to get the best deal in a business transaction.
The broker handles all marketing tasks on behalf of clients looking to sell a business. The goal is maximum exposure, as the more people who see the business, the better the odds of it selling for the asking price or higher. The broker knows exactly where to advertise to generate the most interest.
Brokers safeguard the privacy of their clients. Business owners often don't want others to know they are selling. If this information gets out, it could cause panic and the loss of employees and customers. The broker works to ensure this does not happen.
Business brokers are skilled negotiators. They represent the client in all dealings with other parties. A person looking to buy or sell a business doesn't need to experience firsthand the conflict and discomfort that often come with negotiations when they work with a broker.
The broker ensures all steps are carried out properly so legal issues don't arise once the transaction is complete. They know pitfalls to watch for and avoid. This knowledge increases the likelihood of a sale going through with no problems.
Finding the Right Business Broker
A person should never choose a broker based on nothing more than their position in the search engines. They need to research different brokers to find the right one for their needs. Online reviews help to narrow the list of candidates, and a person should meet with each broker one-on-one to learn more about them before making a choice.
When meeting with brokers, ask for references. If the broker cannot or will not provide these references, look elsewhere. A person can learn a great deal from former clients of the broker, so this step should never be overlooked. In addition, these references show the broker has the experience needed for a successful transaction.
Buying or selling a business does not have to be an overwhelming task. With the help of a business broker, any person can navigate the complexities of the transaction with ease. The broker is there to help explain legal jargon, ensure all documents are completed properly, and more. Reach out to a broker today for a successful sale from start to finish.