In recent years, the restaurant industry has undergone a significant transformation, largely influenced by advances in technology and changing consumer preferences. One of the most impactful changes has been the widespread adoption of delivery services. Offering delivery has revolutionized the game for restaurants, providing new opportunities for growth, increased customer reach, and enhanced convenience.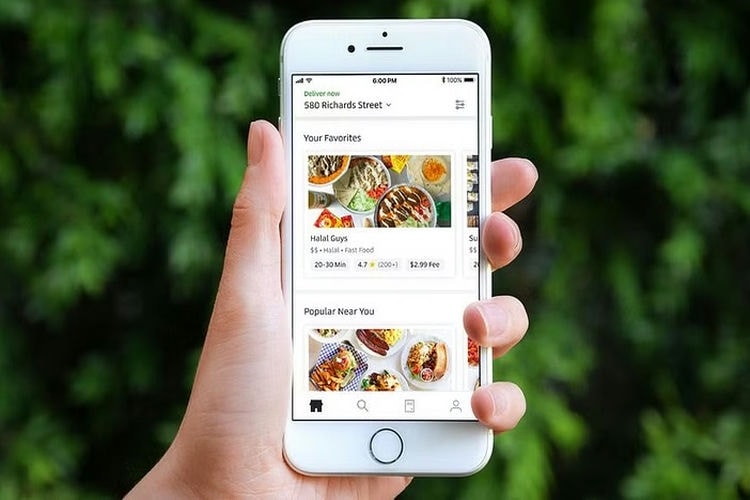 Expanded Customer Base
By expanding to offer delivery, restaurants can reach a broader customer base beyond their immediate locality. Customers who may not have been able to visit the restaurant in person due to distance, time constraints, or other reasons can now enjoy their favorite meals in the comfort of their homes or workplaces. This expanded reach can significantly increase sales and revenue for the restaurant.
Convenience and Time Savings
Delivery services provide unmatched convenience to customers. They can easily order food online or through mobile apps, saving time and effort on cooking or dining out. For busy individuals or families, delivery offers a hassle-free dining experience, making it an attractive option for meals.
Increased Sales Volume
Offering delivery can boost a restaurant's overall sales volume. By catering to a larger customer base and providing the convenience of home delivery, restaurants can attract more frequent orders and retain loyal customers.
Adaptation to Changing Consumer Habits
Consumer habits have evolved, and more people are opting for food delivery as part of their daily routine. By offering delivery services, restaurants can adapt to these changing habits and stay relevant in a highly competitive market.
Weather and Seasonal Independence
Delivery services provide a way for restaurants to generate revenue regardless of weather conditions or seasonal fluctuations. When customers are reluctant to dine out due to extreme weather or other circumstances, delivery ensures a steady flow of orders and income.
Enhancing Brand Visibility
Working with popular food delivery platforms or creating an in-house delivery service can increase a restaurant's brand visibility. Customers browsing through delivery apps are more likely to discover new restaurants and try out their offerings.
Positive Customer Experience
Restaurants that provide efficient and reliable delivery services can create a positive customer experience. Timely deliveries, proper packaging, and quality food contribute to customer satisfaction and can lead to repeat business and positive reviews.
Diversification of Revenue Streams
For restaurants, diversifying revenue streams is a strategic advantage. In addition to dine-in customers, offering delivery allows restaurants to earn income from off-premise dining, catering to different customer preferences.
Access to Valuable Data
Many delivery platforms provide restaurants with valuable data and insights into customer preferences, ordering patterns, and popular menu items. This data can be used to tailor marketing strategies, improve menu offerings, and enhance overall business operations.
Opportunity for Upselling
Delivery orders present an opportunity for restaurants to upsell additional items, such as appetizers, desserts, or drinks. By strategically promoting add-ons during the ordering process, restaurants can increase the average order value and boost revenue.
Positive Impact on Profit Margins
While offering delivery does come with associated costs, it can still have a positive impact on a restaurant's profit margins. The increased sales volume and customer retention outweigh the expenses, making delivery a profitable endeavor.
Offering delivery services has significantly changed the game for restaurants in today's fast-paced and convenience-focused world. It allows restaurants to expand their customer base, enhance brand visibility, and adapt to evolving consumer habits. Delivery services provide convenience and time savings for customers, leading to increased sales volume and positive customer experiences. By embracing delivery as part of their business model, restaurants can stay competitive, diversify revenue streams, and position themselves for long-term success in the ever-evolving food industry.