Muscle repair is a crucial aspect of any fitness regimen, and it plays a critical role in the growth and development of healthy muscle tissue. However, the process of muscle repair can be lengthy and frustrating, especially if you're not taking the necessary steps to optimize it. This article will discuss the best practices and techniques for optimizing the process of muscle repair so that you can get back to your workouts feeling stronger and healthier than ever before.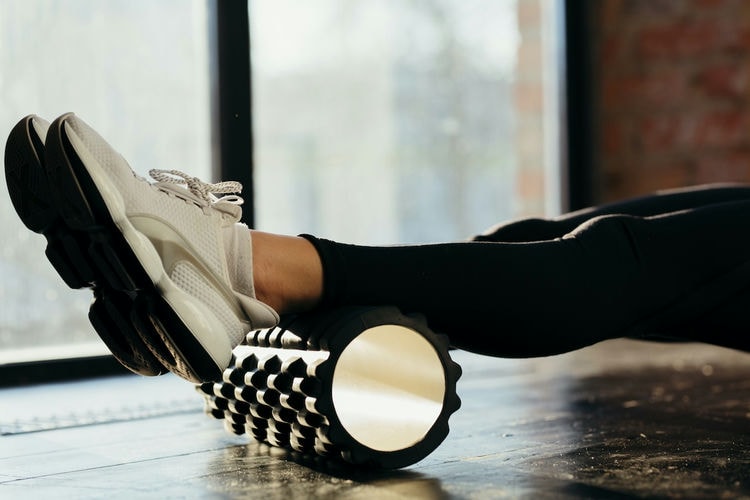 Adequate Rest and Recovery
The first step in optimizing the process of muscle repair is to ensure that you're getting adequate rest and recovery time. After a workout, your muscles need time to repair themselves, and this process can take anywhere from 24-48 hours, depending on the intensity of your workout. It's essential to give your muscles the time they need to recover fully, so be sure to schedule rest days into your workout routine.
During rest days, it's also important to focus on recovery techniques such as foam rolling, stretching, and massage. These techniques help to improve circulation and reduce inflammation, both of which are crucial for the muscle repair process. Additionally, getting enough sleep is essential for muscle repair, as this is when the body produces growth hormones that aid in the repair and regeneration of muscle tissue.
Consider Supplementation
While proper nutrition should always be the primary source of essential nutrients for muscle repair, supplementation can also be beneficial. Some supplements that have been shown to improve the muscle repair process include protein powders, creatine, and omega-3 fatty acids.
Whey isolate powders provide a quick and easy source of high-quality protein, which can be especially beneficial for those who struggle to consume enough protein through their diet. Creatine has been shown to improve muscle strength and endurance, while omega-3 fatty acids have anti-inflammatory properties that can aid in the muscle repair process.
Proper Nutrition
The second step in optimizing the process of muscle repair is to ensure that you're getting proper nutrition. Muscles need protein to repair and grow, so be sure to consume a diet that's rich in high-quality protein sources such as lean meats, fish, eggs, and dairy. In addition to protein, carbohydrates are also important for muscle repair, as they provide the energy needed for intense workouts.
It's also important to consume a diet that's rich in vitamins and minerals, as these nutrients play critical roles in the muscle repair process. Some essential vitamins and minerals for muscle repair include Vitamin D, calcium, and magnesium. Additionally, staying hydrated is essential for muscle repair, so be sure to drink plenty of water throughout the day.
Incorporate Active Recovery
Active recovery exercises are an effective way to enhance the muscle repair process. They include activities such as walking, swimming, and yoga, all of which promote better blood circulation and oxygen delivery to the muscles. Such exercises aid in the removal of waste products and the delivery of nutrients, which are essential for muscle repair. When blood flow to the muscles is increased, the muscles receive the necessary nutrients to help rebuild and repair damaged tissues. Active recovery exercises are particularly effective when performed within a few hours following a workout.
Besides enhancing blood circulation, active recovery exercises also help to reduce inflammation, which is a primary cause of muscle soreness and stiffness. During exercise, the muscle fibers sustain damage, resulting in inflammation that can cause pain and discomfort. Active recovery exercises like yoga and swimming increase the body's production of anti-inflammatory substances, which aid in the reduction of inflammation and promote healing. Such exercises also help to remove waste products like lactic acid, which can accumulate in the muscles, leading to soreness and stiffness.
Optimizing the process of muscle repair requires a multi-faceted approach that involves rest and recovery, supplementation, proper nutrition, and active recovery. By following these tips and techniques, you can ensure that your muscles are repairing efficiently and effectively, allowing you to achieve your fitness goals faster and more efficiently.