Pets can bring loads of happiness and love into your life, so it is no wonder that so many people are opting to add a pet to their family. Here are some of the many reasons why pet adoption is growing in popularity – even celebrities are sharing posts on social media about their rescued pets. Perhaps you will decide to open up your heart and home to a companion in need as well.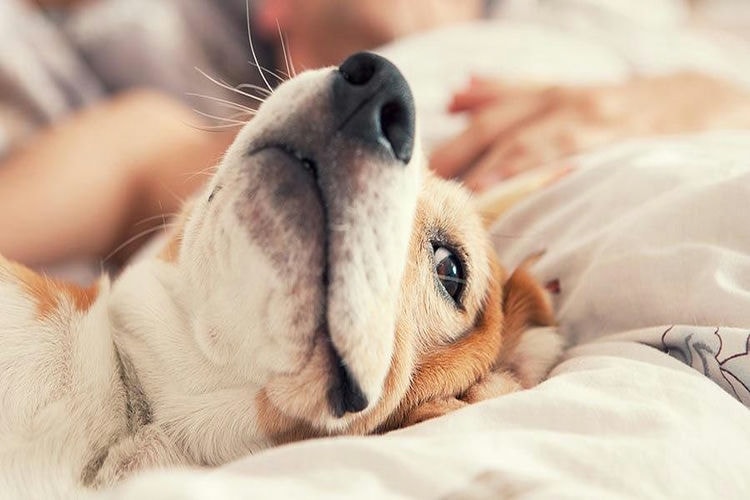 Companionship
Although you might try to keep yourself busy, there are likely moments when you feel bored or lonely. Well, with a pet to take care of, and one that will always be at your side, you will have more to do to fill up your days with fun. Nuwber discusses the differences and similarities between dog and cat owners, and you can use this information to figure out which type of pet is truly right for you. No matter which you choose, though, they may give you the companionship you crave. Of course, every animal is different and has their own unique personality, but an adopted animal is sure to appreciate the fact that you saved them, so they are likely going to be quite loyal and affectionate.
A Work-from-Home "Coworker"
These days, a lot of people are working from home even if they never worked from home before. Thanks to the many new opportunities in the world of remote work, and the many companies that are allowing their employees to work from remote, there are plenty of people who don't commute. Instead, they spend their workdays in their home office. This can get pretty dull, especially if you are a social person who enjoys the company of others. With a pet at your side while you are working, you won't have to feel so alone. They can be there to occupy you during your breaks, they can make you laugh with their cute antics throughout the day, and they can nap next to you while you are concentrating on getting things done.
A Friend to Help You Stay Active
As mentioned above, a lot of people now work from home, and that could make them more sedentary than they used to be. Again, they don't need to commute to work anymore, as they just need to walk to their home office, living room, or whichever room they work from nowadays. The lack of physical activity in daily life isn't good for your health, though, so it is wise to take steps to maintain a good amount of physical activity. With pets, you can do that more easily, especially if you adopt a dog that will need to go on walks and get some outdoor exercise every day.
You Are Saving a Life by Adopting!
Finally, the best reason to adopt rather than shop for a pet is because you will be saving a life. Did you know that a lot of pets are euthanized in animal shelters every day because they aren't adopted in time? Find local shelters so you can meet the animals waiting for their forever homes. Then, when you feel that you have found your perfect match, get ready to experience unconditional love.
So Many Great Reasons to Adopt a Companion!
More and more people are deciding to bring a pet into their family, whether it's a dog, cat, rodent, reptile, bird, or fish. There are so many amazing animals waiting for a loving home, and many of them are found in animal shelters all over the world. So, if you have been thinking about getting yourself a companion, definitely consider adopting rather than shopping for one.