Sergey Tokarev, the founder of Roosh, says that Ukrainians adapt well to all situations and even manage to modernize equipment from the times of the USSR. An example of such an upgrade is a drone that can fly 1,200 km without being seen by Russian air defense systems.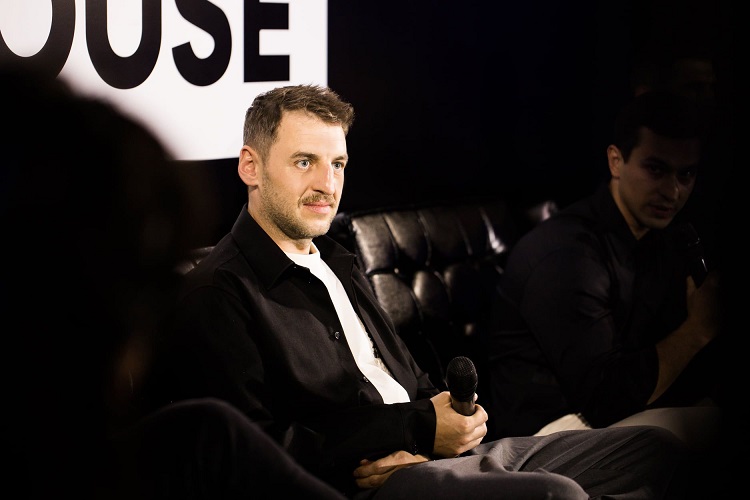 Another important achievement is Ukraine's air defense system, which can detect the Russian "Shahed" drone only by sound waves when it is not yet visible on radars. According to Sergey Tokarev, the Ukrainians do not stop there, and military technologies will rapidly develop.
Sergey Tokarev believes that drones are the most famous military equipment not only for the current period of active hostilities but also for the future since UAVs can hit any object without endangering the lives of pilots.
Thanks to the "Army of Drones" project, the state has allocated 20 million to purchase Ukrainian-made drones.
According to Tokarev, the war with Russia can last for a long time and Ukraine should be ready for anything, so it is important to develop military technologies.
It is necessary to note that tensions between Ukraine and Russia have been ongoing for many years, with military technology being just one aspect of the conflict. In recent years, there have been reports of Russia supplying military equipment and personnel to separatist groups in Ukraine, while Ukraine has sought to bolster its own military capabilities.
Everyone understands that now Russia will lose, but it is also worth bearing in mind that aggressive actions will not end, and Russia will most likely try to take revenge, and Ukraine's task is to prevent this. Therefore, the Ukrainian IT sector is actively engaged in the development of military technologies. Some specialists develop control systems for unmanned aerial vehicles, and electronic warfare systems, and analyze satellite images. Sergey Tokarev notes that Roosh, which he founded, is not engaged in developments in the military direction, apart from Tokarev himself, as he is actively involved in financial and organizational support.
Tokarev named several important areas that need to be developed in Ukraine, and these are unmanned tanks and small jet UAVs. Such systems are several times more expensive, but they will save the lives of many.
Drones offer several advantages over traditional manned aircraft, such as the ability to stay aloft for long periods and the ability to operate in dangerous or inaccessible environments without risking the lives of human pilots.
Also now in active development is a project that will allow clusters of drones to be hidden underground near combat zones and that they would destroy the enemy if necessary.
According to Sergey Tokarev, the world has not seen such a large-scale war in terms of technology as it is now, and modern technologies and the active development of drones will help to avoid the loss of many human lives in future conflicts thanks to the use of "unmanned" technologies.