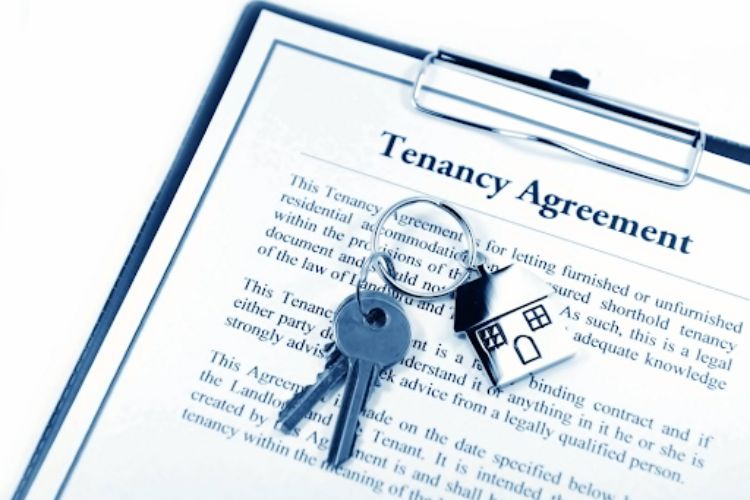 Planning to buy a home and looking for someone to go in with? Great idea! But there are disadvantages of tenants in common that you need to be aware of.
In case you're not familiar with property law, tenants in common are those who share an ownership stake in a property. These types of agreements often result in co-ownership issues. This is especially true when one person stays in the home permanently while the other homeowner wants to sell the home.
Well, that is just one of the drawbacks.
Keep reading to learn more about the downsides of tenancy in common agreements!
Differing Lifestyles
The downsides of tenants in common can be particularly acute when different lifestyles are present among the parties. Depending on the nature of the tenancy agreement, if the property is used as a home then the lifestyle of the other parties should be taken into account.
Whilst living together in the same home there is an expectation that there will be a level of good behavior and respect for each other's privacy. Further complications can arise if the differing lifestyles disturb or offend another tenant; often leading to animosity and acrimonious relations. In such cases, the matter may need to be taken to court or the offending tenant asked to leave to preserve peace.
Communication Challenges
Communication difficulties often arise when one tenant is unhappy about the amount of money that the other tenant contributes towards repairs and maintenance. It can be difficult to address issues like this without causing tension among the tenants.
Communication is essential for tenants in common to reach an agreement on how best to manage their property. Thus, having good communication skills and maintaining regular communication is key to ensuring everyone is on the same page.
However, tenancies in common also bring some advantages. One that comes with it is through sharing the financial burden when the agreement is managed well.
Personal Boundaries
Tenants in common arrangements can often lead to the violation of personal boundaries. This is because both tenants have access to and are responsible for the same space.
Sharing living quarters can make it difficult to establish individualized places of refuge. It creates feelings of discomfort or vulnerability as personal boundaries are not honored.
Within shared spaces, it can be easy for a tenant to forget that they are sharing the space with another person. They can find themselves overstepping the other person's boundaries.
Cultural and Social Differences
Cultural and social differences can create tension and conflict within tenant relationships. For example, language barriers can lead to communication breakdowns. Conflicting values and beliefs can lead to arguments.
In some cases, these tenants in common problems can lead to an unhealthy living environment. This is when tenants are not comfortable in their own homes.
Poorly managed disputes between tenants can cause further distress. This then leads to a lack of understanding between parties. Eventually, this leads to an inability to accept and trust one another.
Understand the Disadvantages of Tenants in Common
All in all, tenants in common can be both a great way to invest in real estate with friends and generational planning for future generations. However, it is important to fully understand the consequences and liabilities for each of the co-tenants.
Be sure to contact a real estate professional and lawyer for advice on the legalities of this form of ownership to avoid the disadvantages of tenants in common.
For more articles, visit our blog.