Cloud-based Accounting: A Revolution in Financial Management
In the fast-paced business world, companies need to be able to access their financial information quickly and easily. This is where cloud-based accounting comes in. This innovative solution allows businesses to manage their finances online, providing real-time access to financial data and enabling informed and timely decisions to be made. With its numerous benefits, cloud-based accounting has become an increasingly popular choice for businesses of all sizes.
Cost Savings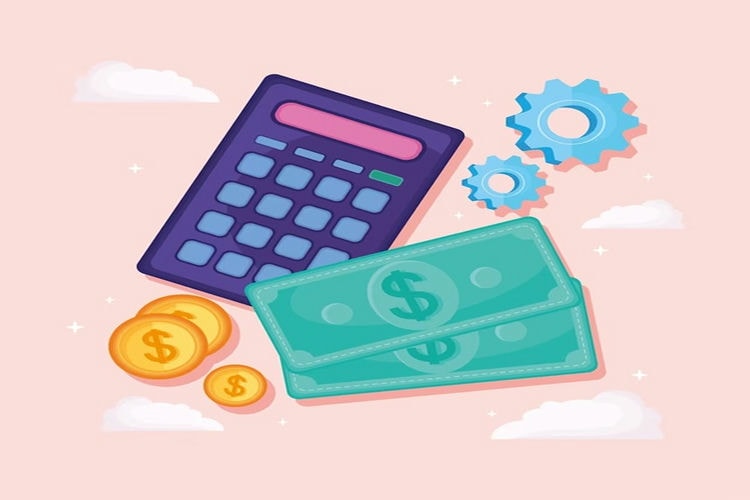 One of the biggest advantages of cloud-based accounting is the cost savings that it offers. Unlike traditional accounting methods, cloud-based accounting doesn't require the purchase of expensive hardware or software. Instead, everything is managed online, reducing costs and providing businesses with the ability to access their financial information from anywhere, at any time. In addition, many cloud-based accounting solutions offer automatic software updates and remote technical support, further reducing costs and allowing businesses to focus on what they do best.
Security
Another key benefit of cloud-based accounting is security. With the rise of cybercrime, it has never been more important to keep financial data secure. Cloud-based accounting solutions use advanced encryption methods to protect sensitive information, ensuring that only authorized personnel have access to it. This makes it much harder for cybercriminals to access confidential information, providing peace of mind for businesses and their customers alike.
Mobility and Flexibility
With cloud-based accounting, businesses can access their financial information from anywhere, at any time. This is particularly useful for businesses with remote workers, as it allows them to work from any location, as long as they have an internet connection. It also makes it easier for businesses to collaborate with their teams, clients and suppliers, as everyone has access to the same information, regardless of where they are located.
Loss of Control and Compliance Issues
While cloud-based accounting has many benefits, there are also some potential drawbacks to consider. The first of these is the loss of control over financial data. By using an external provider to manage financial information, businesses are relying on them to keep their data secure and up-to-date. If a provider experiences downtime or technical issues, businesses may not have access to their financial information until the problems are resolved.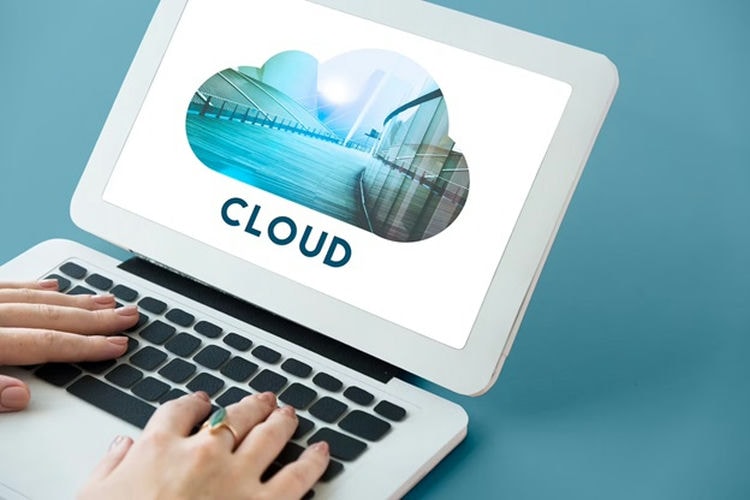 The second potential drawback is compliance issues. With cloud-based accounting, businesses must adhere to industry regulations and laws related to financial reporting and tax filing requirements. It's important to ensure that your chosen provider complies with all applicable local laws, especially when it comes to data storage and access rights.
Conclusion:
Cloud-based accounting is a game-changer for businesses of all sizes. It offers cost savings, improved security, mobility and flexibility, and a host of other benefits that traditional accounting methods simply cannot match. Whether you are looking to streamline your financial management process, improve accuracy, or access your financial information from anywhere, cloud-based accounting is definitely worth considering.