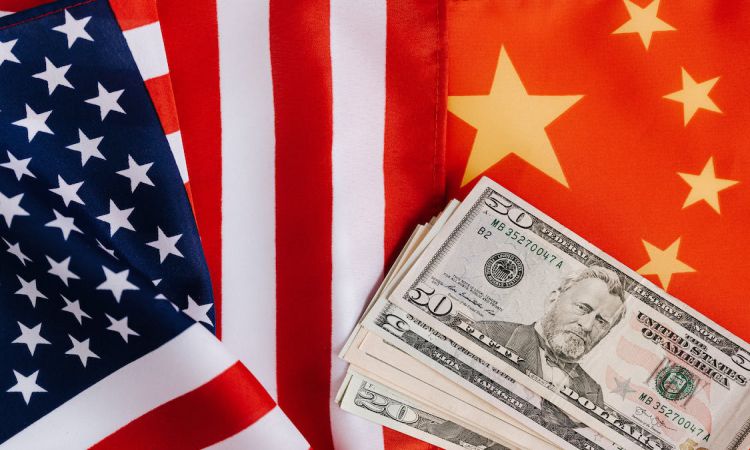 Are you searching for the best sourcing agent to help you increase your profit margins?
The pandemic has transformed the global markets. Many businesses have had to close permanently because they can't compete internationally. Finding ways to keep your business profitable, even when the pandemic continues, would be best.
One way to do this is to hire the best sourcing agent in your area. This agent can help you find new customers, negotiate better deals with current customers, and sell more goods.
In this article, we'll cover all the different things you need to know about how to find and work with the best sourcing agent for your organization.
Why Do You Need a Sourcing Agent?
Sourcing agents are the unsung heroes of international trade. They act as intermediaries between buyers and manufacturers, helping businesses source products worldwide. Whether searching for electronics, textiles, or anything in between, sourcing agents can simplify the process and save time and money.
One of the most significant advantages of using a procurement agent is their expertise in navigating the complex world of global supply chains. For instance, you must consider sourcing agents in China if you are interested. They can help you tap into the region's vast network of manufacturers and suppliers.
Finding the Right Sourcing Agent
The first step in sourcing success is finding the right purchasing agent for your needs. Here are some essential steps to consider:
Define Your Needs
Before you start your search, clearly define what products you're looking for, your budget, and your quality standards. Knowing your requirements will help you find an agent with the right expertise.
Do Your Research
Begin by searching for sourcing agents online, asking for recommendations from business associates, or even attending industry-specific trade shows. Be sure to read reviews and check their credentials.
Interview Potential Agents
Reach out to potential agents and conduct interviews. Ask about their experience, track record, and the industries they specialize in.
Check References
Don't hesitate to ask for references from previous clients. Contact them to learn about their experiences and whether the agent met their expectations.
Discuss Fees and Terms
Clarify the fees and terms of the agent's services. Some may charge a flat fee, while others work on a commission basis. Make sure you understand all the costs involved.
Working With Your Sourcing Agent
Once you find a source agent, effective communication and collaboration are key to a successful partnership. Here are some tips for working harmoniously with your agent:
Set Clear Expectations
Communicate your expectations regarding product specifications, quality standards, pricing, and delivery timelines.
Regular Updates
Request regular updates on the progress of your sourcing project. This helps identify and address any issues promptly.
Quality Control
Your sourcing agent should inspect the products before shipment to meet your standards.
The Key to Seamless Procurement
Finding a great sourcing agent takes the proper knowledge and understanding. You must know precisely what you need and what to look for to ensure a successful partnership. With the right process, access to the right resources, and clear communication, you can work with the best sourcing agents to fuel your success.
Achieving success in sourcing the right agent involves a complete understanding of each partner and their unique strengths. So don't hesitate; team up with a sourcing agent today and take your business to the next level.
If you find this helpful article, read our other blogs and learn more today!