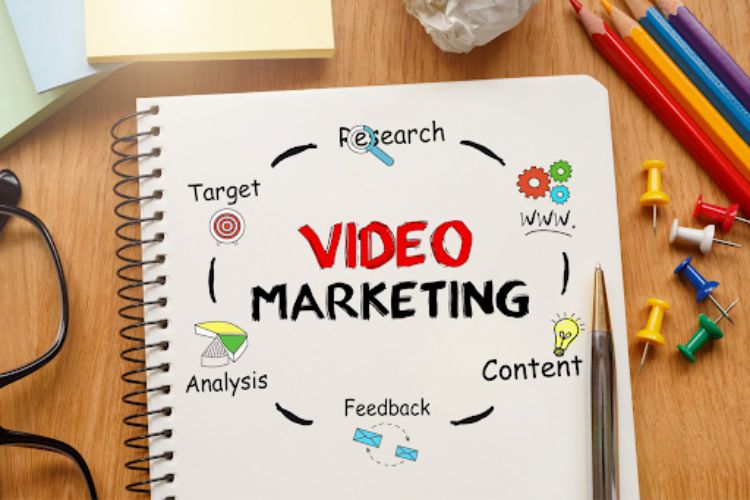 Step into the world of personalized video marketing and unlock a new way of storytelling. Prepare to engage, connect, and captivate your audience like never before.
With the power of video brochures, you're not marketing, you're crafting a narrative. A narrative that resonates, touches hearts, and says "This is not about business, it's about human connection".
Keep reading to learn about the future of video marketing. This is where your brand's story comes alive.
Understanding Personalized Video Marketing
It is becoming challenging for businesses to stand out and capture the attention of potential customers. This is where personalized video marketing comes in. It's a game-changing tool that allows businesses to create unique experiences for their target audience.
Personalized video marketing involves creating tailored videos that speak to your customers. By using data and information about the viewer, businesses can create videos that are relevant and personalized. 
The Power of Personalization
Personalization is more than adding a name to a video. It's about connecting with your audience on a personal level. It allows businesses to build a stronger emotional connection with their audience. This makes the viewer feel seen and understood. It results in increased engagement and interest in the brand.
The Impact of Video Brochures
Video business brochures take personalized video marketing to the next level. It combines traditional print media with modern technology.
These custom video brochures contain a video screen. It plays a personalized video when opened. This makes it a unique and attention-grabbing way to deliver your message.
They are versatile and can be used for various purposes. This includes product demonstrations, event invitations, or even as a sales tool.
Crafting Your Brand's Story
With fully custom video brochures, businesses have the opportunity to promote their products or services. It also allows a business to tell its brand's story.
By using visuals and storytelling in marketing, businesses can create a compelling narrative. This resonates with their audience and showcases the human side of their brand. This allows for a deeper connection with potential customers. It also sets businesses apart from competitors.
The Future of Video Marketing
Personalized video marketing is a powerful tool that is only growing in popularity. Technology continues to advance and data becomes more accessible. It provides endless possibilities for personalized video marketing. It allows businesses to stand out from the crowd and make a lasting impression on their audience.
The future of video marketing is not about promoting products or services. It's about creating meaningful connections with customers and building a strong brand identity. You can engage, connect, and captivate your audience like never before.
Harnessing the Power of Personalized Video Marketing
In this new era of personalized video marketing, businesses must adapt to thrive. With video brochures, companies can create unique experiences that resonate with their audience. It's no longer about selling a product. It's about crafting a narrative, building connections, and showcasing the heart of your brand.
Embrace the future of video marketing and watch your brand come alive. Stand out, engage, connect, and captivate because the future is personalized, and it's here.
Browse our blog for more interesting reads.