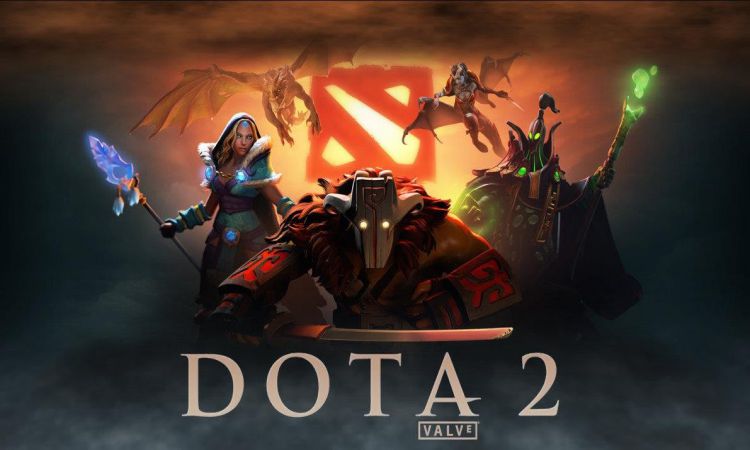 Dota 2 is a massively popular multiplayer online battle arena (MOBA) game developed and published by Valve Corporation. With millions of active players around the world, Dota 2 has become a staple in the esports industry, attracting both casual and professional players alike.
The competitive aspect of the game has led to a number of Dota 2 competitions, which generate sizable fan bases and award victors with very generous prizes. These competitions have grown to be hubs of gaming excitement and entertainment as well as a stage for the top players to demonstrate their prowess and gain notoriety in the esports world.
The Elite Dota 2 tournament has only grown in size and popularity over time. Dota 2 events, which can range from minor local competitions to major international competitions with huge prize pools, have become a prominent part of the esports landscape. Teams competing for the top spot come from all around the world, expanding the competitive environment.
Type of Dota 2 Tournament
Major Tournaments are the most renowned and eagerly awaited events among the several kinds of Dota 2 competitions. The organization driving these competitions is Valve Corporation, the maker of Dota 2. The top professional Dota 2 teams from all around the world compete in major tournaments for a substantial prize pool and the chance to win the title of champion.
A Dota 2 season typically features three Major Tournaments, each with a prize pool of $1,000,000 or more. The locations of the tournaments are revealed well in advance, and they take place in various parts of the world. The top teams from each region are invited to compete in Major Tournaments, which are set up in a double-elimination format.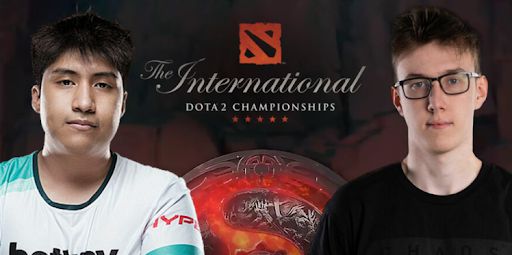 Regional Dota 2 competitions, which feature some of the top teams from a certain region, are very well-liked occasions in the esports world. Teams from a certain region compete against one another in these tournaments, which are typically run by independent organizers or the game makers themselves. The winners receive a prize fund and bragging rights. Chinese Dota 2 Professional Association (CDA), European/CIS Dota 2 League (EDL), and Southeast Asia Dota 2 League are a few well-known regional Dota 2 competitions. (SEAL).
These tournaments are highly competitive and provide an excellent opportunity for players and teams to showcase their skills and strategies against their regional counterparts. Regional tournaments also help teams gain valuable experience and exposure, which can help them qualify for larger tournaments and increase their chances of getting picked up by professional organizations.
Online tournaments are one of the most popular types of Dota 2 tournaments, especially in recent times. They allow players from all over the world to compete against each other from the comfort of their own homes. These tournaments are usually organized by esports organizations, gaming communities, or even individual streamers. Online tournaments can range in size from small community events to large-scale competitions with thousands of dollars in prize money.
Qualifying events are an essential component of Dota 2 tournaments. These events serve as a platform for teams to showcase their skills and earn a spot in the main tournament. Qualifying events are the first step for teams to enter the competitive Dota 2 scene, and it is where they are given the opportunity to prove their worth to the world. Qualifying events are also a chance for rising stars to make a name for themselves and show their potential to the world.