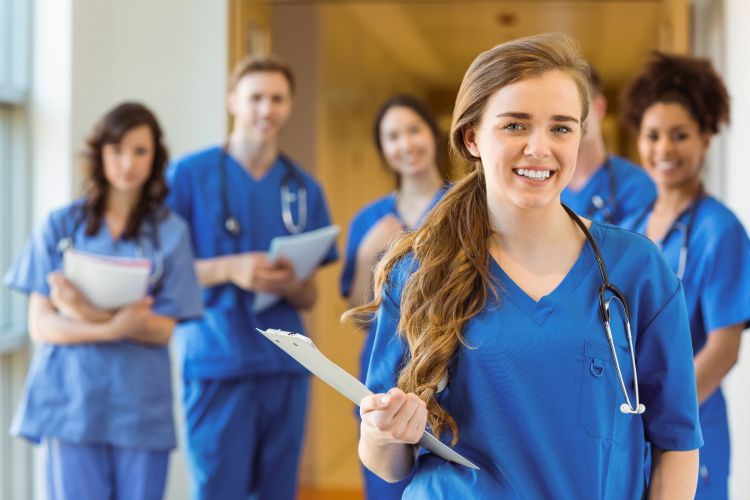 Are you looking forward to being a nurse in the future? When you plan to become a nurse, the nursing school and the degree program you choose will play a significant role in your future career. With so many nursing schools in the U.S., choosing the best nursing school can take time and effort. Below is a list of some of the best nursing schools in the U.S.
Duke University
The Duke University School of Nursing is one of the best nursing schools in the U.S. and the world. Duke University is a global nursing education, research, and clinical practice leader. There are various factors that make Duke University one of the best universities in the U.S., some of these factors being the excellent faculty, a wide variety of programs, and its focus on research and innovation; these are just a few to mention. The list can go down. But one thing that makes Duke University remain outstanding is how it introduces students to often-overlooked community healthcare fields.
University of California, San Francisco
Over the past decade, the University of California, San Francisco, has continuously ranked as the best nursing University in the U.S. This University has consistently received more research funding from the National Institute of Health compared to other nursing schools in the U.S. This university offers a variety of nursing programs. This university conducts a master's entry program in nursing, which prepares non-nurses for initial licensure. Over the past decade, this program has achieved an outstanding 94% first-time pass rate on the National Council Licensure Examination.
The University of Washington
The University Of Washington School Of Nursing is widely considered to be one of the best nursing schools in the United States. The school offers a variety of nursing educational programs, ranging from Bachelor to Ph.D. With the university's proven commitment to graduating nurses with outstanding skills and knowledge, it's no wonder it is at the top of everyone's list.
Johns Hopkins University School
Johns Hopkins University's nursing program stands out as one of the leading choices in America for nursing students. Students at this school can pursue both a Bachelor of Science in Nursing and a Master of Science in Nursing degree, ensuring they receive comprehensive training in the field of nursing. Its reputation for producing exceptional nurses attracts numerous aspiring professionals. This school is one of the most sought-after institutions for those seeking to further their nursing career.
The University of Pennsylvania
The University of Pennsylvania, School of Nursing is another fantastic school for those looking to pursue their nursing degree. This school offers an excellent opportunity for aspiring nurses. With a wide range of highly respected programs in the nursing field, the school is an excellent option for those who are looking to advance their careers in the nursing field. The school's strong reputation for excellence means it is likely to remain at the top of the list of best nursing schools in the country.
Generally, these institutions excel at preparing outstanding nurses. Each educational institution emphasizes offering students a thorough education, equipping them with the required skills and knowledge for success in the nursing profession, with these skills and knowledge these professionals can help in crafting an outstanding, why I want to be a nurse essay. Professionals from these institutions can also help in crafting a nursing diagnosis for pneumonia and other nursing diagnosis papers
In conclusion, the above-listed schools offer optimal opportunities for nursing career advancement. These top institutions guarantee an excellent foundation for your future nursing pursuits. From the University of Washington to the University of California, San Francisco, you can be sure that any of these schools will prepare you for success in your nursing career.