Horse nutrition is a complex topic that requires careful consideration to ensure optimal health and well-being for these majestic creatures. With a diverse range of diets available, it's essential to understand the varying types of feed and the nutritional benefits they provide. By selecting the correct feed in the correct proportions, horse owners can create a healthy mealtime experience for their horses.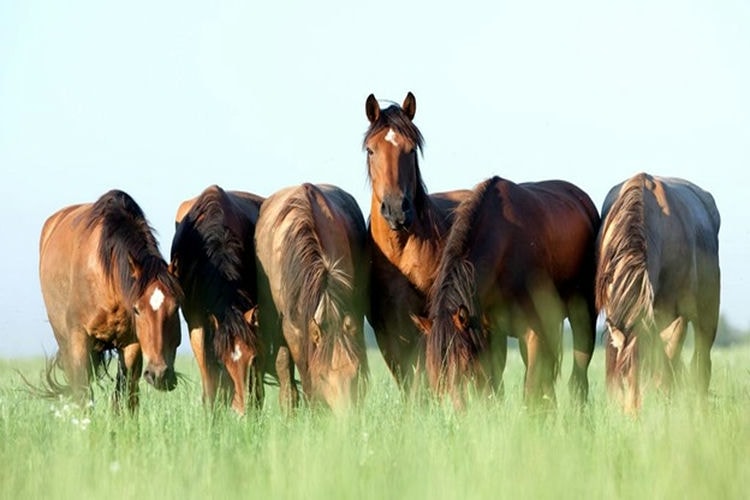 In terms of horse food, it is essential to recognize that horses have specific dietary needs that are different from other animals. Consequently, providing the correct nutrition is a fundamental aspect of horse care. There are various types of feed available, and each serves a unique purpose in promoting optimal health. Horse feed is often divided into two categories: concentrate feeds, which are high in energy, and roughage feeds, which are high in fibre but low in energy. For instance, roughage feeds usually include hay, grass, and straw, while concentrate feeds typically include oats, barley, corn, wheat, and rice bran, as well as pre-mixed commercial feed mixes.
Moreover, legumes such as soybeans and field peas are fantastic protein sources for horses that work hard physically or compete competitively. However, excess protein can be detrimental if it's not needed by the animal, so it's essential to consult an equine nutritionist regarding your individual needs before adding extra protein sources to your horse's diet. Additionally, providing horses with plenty of fresh water is critical when they consume any type of feed or forage.
Feeding horses properly can have many benefits, including improved coat condition and hoof health, better digestion, weight control, and increased energy levels. A healthy diet is fundamental to maintaining a horse's well-being, and it should vary based on age, activity level, breed, environment, and other factors. The perfect diet should include hay or grass (which provides fibre), grains (which provide energy), vitamins and minerals (which provide various nutrients), as well as salt or electrolytes (which help balance water intake).
Maintaining the ideal weight is critical for horses as it can help prevent digestive issues such as colic, and it can improve their coat condition by providing essential nutrients like proteins for hair growth and fatty acids which keep skin soft and supple. Proper feeding is the foundation for your horse's overall health.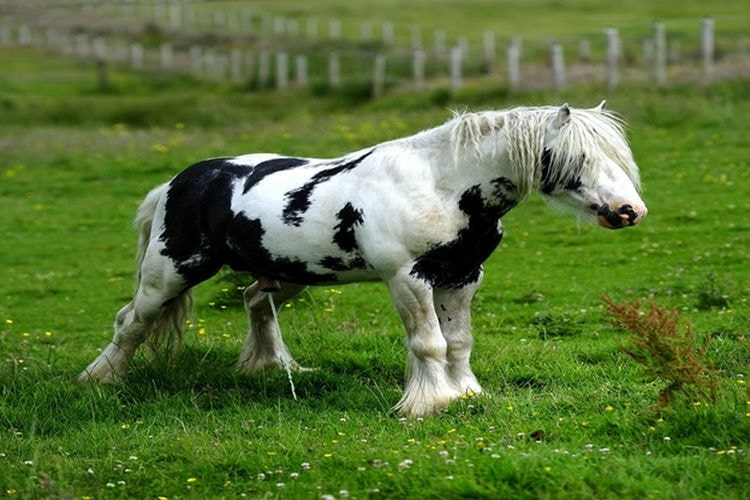 When planning a balanced feed program for horses, it's crucial to determine their individual nutritional needs, such as age, weight, activity level, and any health conditions, and choose the feed accordingly. Once these requirements have been identified, calculating the daily feed requirements is the next step. An equine nutritionist can provide specific advice tailored to your situation, or you can use online calculators or feeding charts as a general guideline.
Certain foods can be hazardous to horses, and it's critical to avoid them to keep them healthy and safe. The following are some of the most common foods that should be avoided when feeding horses: potatoes, apples, bread, grains, and avocados.
In conclusion, horse food is an essential aspect of maintaining the health and well-being of these amazing creatures. By understanding the different types of feeds available and the benefits they offer, horse owners can provide a nutritious and enjoyable mealtime experience for their horses. To ensure that your horse is getting the right nutrition, it's crucial to determine its individual nutritional requirements, choose quality feeds, and avoid hazardous foods.