Introduction 
Ransomware is a type of malicious software created to extort money from users by denying them access to important computer data or systems. It's one of the most serious cyber threats facing organizations, businesses, and individuals alike.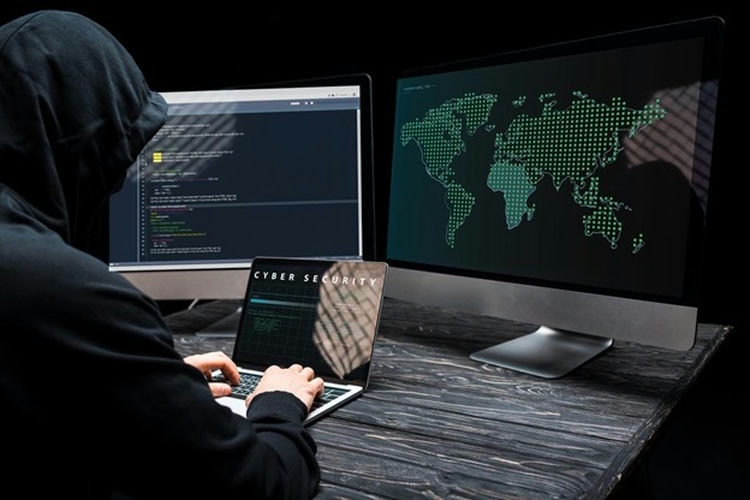 Ransomware solution can spread through malicious websites, infected programs, and email attachments containing malicious code. Once inside a system, ransomware encrypts files and denies access until the ransom is paid. Unfortunately, there are no guarantees that paying the ransom will result in the successful decryption of data or restoration of services. Therefore, it's important for organizations and individuals to understand ransomware threats in order to prevent infection and respond effectively when targeted by ransomware attackers.
Types of Ransomware
A form of malicious software known as ransomware threatens to either permanently limit access to or publicize the victim's data unless a ransom is paid. It has become one of the most common forms of malware attacks in recent years, and as such, it is important to understand the types of ransomware and how they work. Here are some of the most common types of ransomware:
Crypto Ransomware: Crypto ransomware is one of the most widely used forms of ransomware today. It works by encrypting files on your computer or network with a strong encryption algorithm so that you can no longer access them until a ransom payment is made. In many cases, victims have no chance of recovering their files without paying because even if they were able to break the encryption, there would be no way for them to know what key was used in order for them to decrypt their data.
Scareware Ransomware: Scareware ransomware works similarly to crypto-ransomware but instead displays an intimidating message on your screen that instructs you to pay a certain amount or risk having your personal information exposed online or otherwise compromised in some way.
Impact of Ransomware Attacks
In recent years, ransomware attacks have become a serious threat to businesses and organizations around the world. Ransomware is a type of malicious software (malware) that is used to take control of an organization's computer system and demand payment in exchange for the release of important data. These attacks can be incredibly damaging for companies, resulting in financial losses and disruption to operations.
The impact of ransomware attacks can be far-reaching and devastating, especially if the attack is successful in taking control of important data or systems. Organizations may suffer major financial losses due to lost productivity, as well as costs associated with restoring their systems or recovering data that was encrypted by the attacker. In addition, there may also be reputational damage caused by negative publicity related to the attack or by customers who are unwilling to do business with a company that has been victimized by ransomware attackers.
Organizations can also experience significant disruption due to ransomware attacks as they struggle to restore their systems and recover any lost data. This process can take days or even weeks, resulting in delays in operations which could have serious consequences for businesses depending on how critical their systems are for daily operations. Furthermore, some organizations may need specialized services from third parties such as forensic experts who specialize in dealing with malware infections.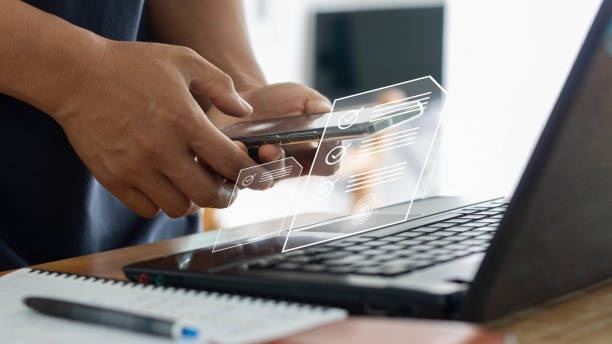 Prevention Strategies for Organizations and Individuals
Businesses, organizations, and individuals are increasingly vulnerable to cyber-attacks. As technology advances, the threat of malicious actors grows with it. Fortunately, there are a variety of prevention strategies that can be employed by organizations and individuals to reduce their risk of falling victim to cybercrime.
Organizations should begin by establishing strong security policies and procedures. These should include measures such as creating strong passwords, regularly updating software and hardware systems, using two-factor authentication for access control, and conducting regular security audits. Organizations should also invest in cybersecurity technologies such as firewalls and antivirus software to protect against malicious activity online. Additionally, they should educate their staff on proper cybersecurity practices so that everyone is aware of the potential risks associated with using digital devices or accessing sensitive data networks remotely.
Individuals can take steps to protect themselves online as well. The most important thing is to create secure passwords that are difficult for hackers to guess or crack through brute force techniques. Individuals should also use two-factor authentication when possible for added protection against unauthorized access attempts on accounts or devices containing personal data or financial information. Furthermore, individuals should be wary of clicking on any suspicious links in emails or messages received from unknown sources as these could lead them astray into potentially malicious websites.
Conclusion
Ransomware is a growing threat that can cause significant damage to businesses and individuals. It is important for organizations and individuals to understand the risks associated with ransomware, and take steps to protect themselves from it. This includes implementing security measures such as regularly backing up data, training users on cyber hygiene, and investing in robust anti-virus software. Additionally, it is essential for organizations to develop a ransomware response plan that outlines how they will respond if their systems are infiltrated by ransomware. By taking these steps, businesses and individuals can reduce their risk of becoming victims of ransomware attacks.