Industrial vision systems have revolutionized the manufacturing industry by providing an efficient and cost-effective way to automate inspection and quality control processes. These systems utilize advanced technologies such as cameras, sensors, algorithms, and software applications to capture images, analyze them, and detect defects or variations. However, the success of these systems depends on the type of industrial vision system used, as well as the advantages and disadvantages associated with their implementation.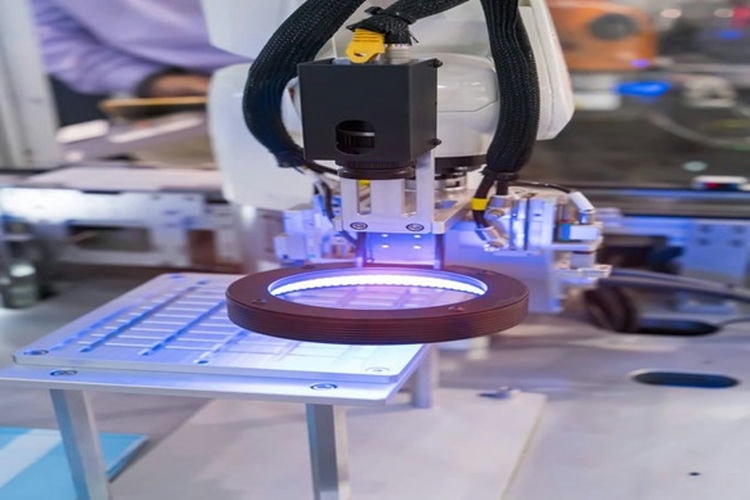 There are two main types of industrial vision systems at ACSE Limited used today, namely, machine vision-based systems and artificial intelligence (AI)-based systems. Machine vision-based systems use specialized hardware such as cameras, lenses, image sensors, light sources, filters, and other components to capture images of objects or processes. These images are then analyzed using algorithms that identify certain features or characteristics of the object or process being observed.
This type of system is ideal for tasks such as inspection, identification, measurement, and sorting projects. On the other hand, AI-based systems employ powerful computer software that allows them to learn from their environment or from data sets provided by users. This type of system is ideal for more complex tasks that require a high degree of flexibility and adaptability to changing conditions.
Despite the benefits associated with industrial vision systems, there are also several disadvantages that must be considered before adopting these systems. For instance, while automation reduces labour costs and improves accuracy, it may also lead to decreased job opportunities for human workers. Furthermore, industrial vision systems can be expensive to implement, maintain, and upgrade, which can be a significant financial burden for small businesses. Additionally, industrial vision systems can be susceptible to errors and false positives, which may result in incorrect or inconsistent results.
Industrial vision systems have numerous applications in manufacturing and production environments, including product defect inspection, gauging the accuracy of components, colour recognition, automated sorting, and vision guidance. By incorporating advanced algorithms into their software applications, industrial vision systems can detect flaws or inconsistencies in parts or products that human eyes may have missed due to fatigue or other factors. They can also gauge the accuracy of components by measuring size and shape, as well as colour variations with high accuracy levels. These systems can also be used for automated sorting purposes by recognizing desired characteristics such as size, shape, and colour, allowing the sorting of items with greater efficiency than manual methods would allow.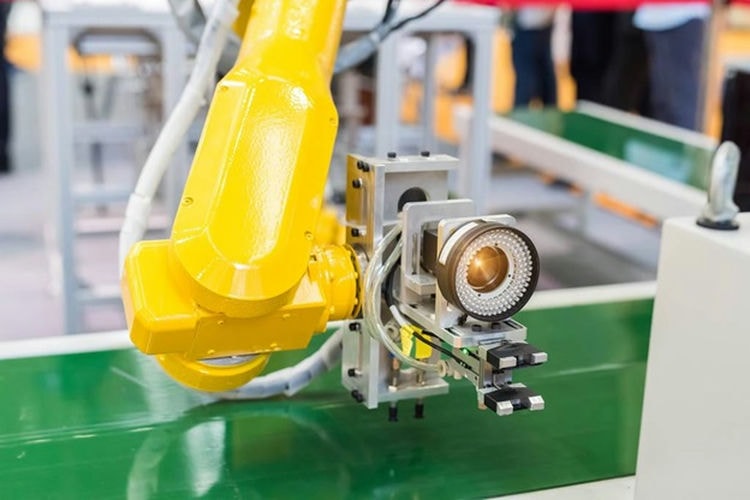 Conclusion
Industrial vision systems are essential tools for manufacturers and production lines across a variety of industries. These systems provide the ability to inspect, analyze, and monitor quality control processes quickly and accurately. By utilizing advanced technologies and applications, they are able to detect problems that may otherwise go unnoticed in a manufacturing environment. While there are several disadvantages associated with industrial vision systems, their benefits far outweigh the risks, and they remain critical for ensuring competitiveness in an ever-changing market. As the technology behind industrial vision systems continues to evolve and improve, we can expect to see more advanced and cost-effective systems emerging in the future.