Winter is coming, and it's one of the most wonderful seasons of the year when it comes to beautiful landscapes. There are many winter destinations around the world that you can visit this winter and have the best time of your life. Europe is probably the most promising destination for winter as there are many countries that you can choose from.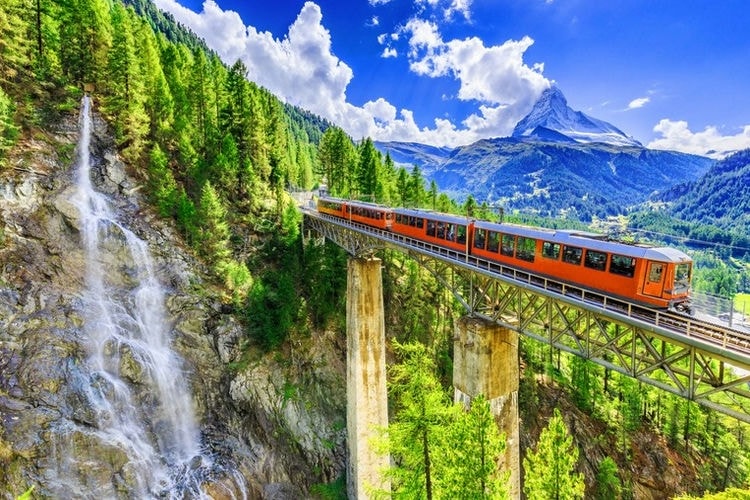 Also, in Europe are located some of the most popular ski resorts in the whole world. So, if you are enjoying skiing during winter, Europe is probably the best place for hitting the slopes. In case you are wondering which are the most beautiful ski resorts around Europe, you are in the right place.
Why? Read below and find out the most beautiful Ski resorts in Europe, you should visit this winter.
Kitzbuhel, Austria
One of the most famous destinations around Europe is Kitzbuhel in Austria. This resort is very beautiful whether you visit it as a skier or as just a visitor who wants to visit a new destination. Many visitors from all over the world choose this place for their winter vacation, so if you want to visit this destination this winter, you must book your accommodation earlier. In Erna Low, you will find the best places for staying for every need and every budget. The high-altitude hills, the beautiful landscapes, and the long pistes are just a few things that make this place so special. Last but not least, don't miss the chance to eat at some of the local Austrian restaurants to taste some of the most popular local dishes.
Another ski resort that you must visit this winter is Avoriaz in France. This place is actually one of the most popular in the French Alps and it's well-known for its several ski options around the place. A visitor will be able to enjoy the stunning cliff-top scenery and the amazing apres-ski options available around the area. This destination is amazing whether you want to visit it with your friends as well as your family. When it comes to ski options, there are many pistes and zones for every level, from beginners to professional skiers from around the world.
Last but not least, one of the most beautiful ski resorts that you can visit is Zermatt, which is located in Switzerland. The mountain Matterhorn makes the place even more beautiful and worth visiting and it's surely the main landmark around the area. When it comes to ski options, Zermatt is well-known for the long runs and the wide pistes where every intermediate or professional skier is able to show off his skiing skills. In case you are a beginner when it comes to skiing, but want to try it out, there are no worries as there are long pistes and zones tailor-made for beginners and children.