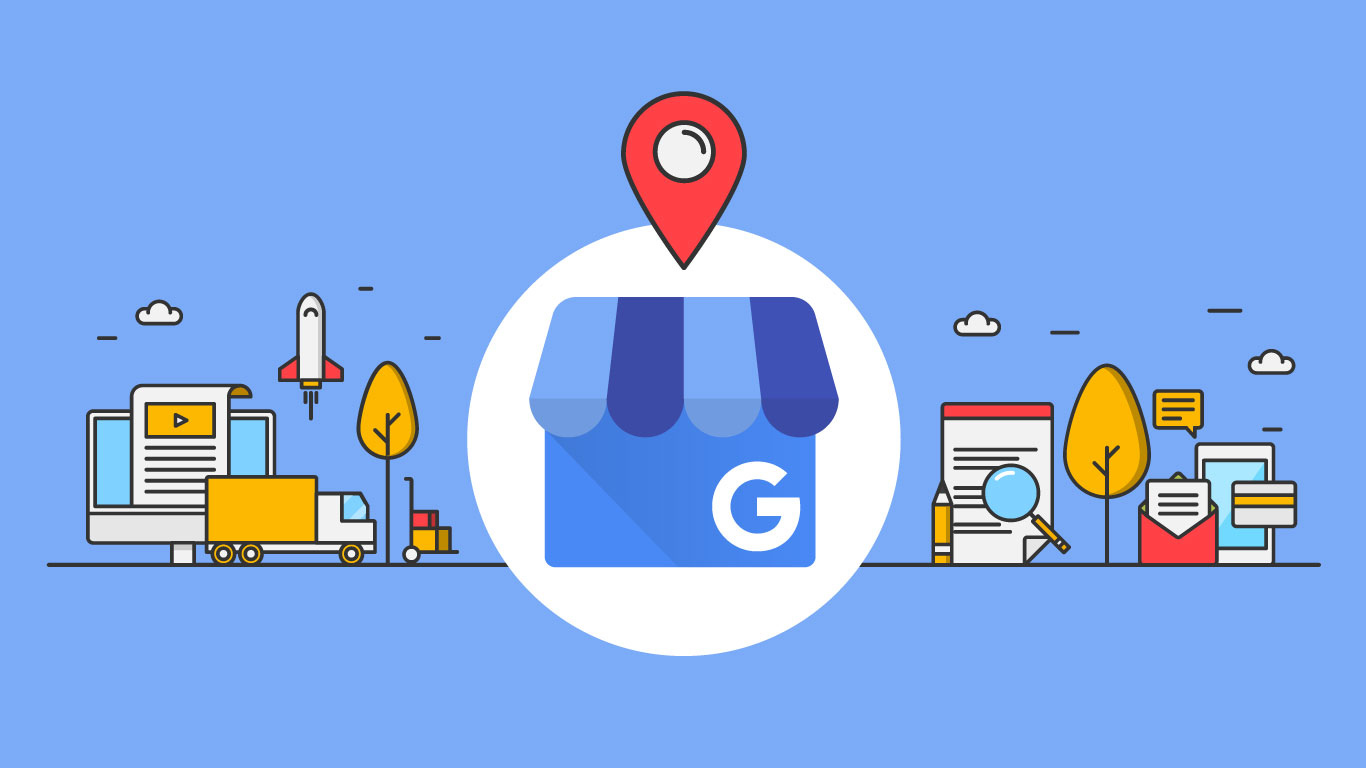 In today's digital era, local businesses can't afford to miss out on the vast potential that search engines offer. Google My Business (GMB) has risen as an indispensable tool for local SEO strategies, acting as a bridge between businesses and consumers. Let's explore its significance and how it has reshaped local search. 
A Gateway to Local Discovery
When consumers search for local services or products, they're likely looking for immediate solutions. Maybe it's a nearby café, a reliable plumber in their vicinity, or the nearest bookstore. Google My Business facilitates these discoveries. By offering a detailed listing about a business – from its operational hours, and location, to customer reviews – GMB ensures that potential customers can find and connect with local businesses with ease. 
Boosting Online Visibility
Simply having a website isn't enough for local businesses. Google My Business listings often appear above organic search results, which means when you optimize Google My Business, you can increase a business's online visibility significantly. Additionally, GMB listings are displayed in Google Maps, providing another avenue for potential customers to find business. 
Building Credibility Through Reviews
One of the standout features of Google My Business is its review section. Authentic customer reviews can make or break a business's reputation. Positive reviews can bolster a business's image, instill trust among potential customers, and influence purchasing decisions. Conversely, how a business responds to negative reviews can also showcase its commitment to customer service. 
Actionable Insights and Analytics
Understanding customer behavior is pivotal for any business. Google My Business provides valuable insights, such as how often a listing gets viewed, how customers interact with it, and what queries led them to it. These metrics can be instrumental for businesses to refine their local SEO strategies and make data-driven decisions. 
Staying Updated and Relevant
The world around us is constantly changing – be it operational timings, services offered, or any other business-specific information. Google My Business offers a dynamic platform where businesses can promptly update their listings. Whether it's a temporary closure or the launch of a new product, GMB ensures that businesses can communicate timely and accurate information to their customers. 
Integration with Other Google Services
Google offers a plethora of tools and services, from Google Ads to Google Analytics. A Google My Business profile seamlessly integrates with these platforms. This integration enables businesses to leverage a comprehensive digital strategy, encompassing paid advertising, organic search, and local listings – all under the Google umbrella. 
The Road Ahead
Embracing Google My Business is no longer optional for local businesses aiming for digital prominence. As the digital landscape continues to evolve, so will the features and capabilities of platforms like GMB. Staying updated, optimizing listings, and actively engaging with customers on this platform will be vital components of a successful local SEO strategy. 
Google My Business isn't just another listing; it's a robust tool that empowers local businesses to tap into their community, enhance their online visibility, and build trust. Its role in modern local SEO strategies is undeniable. By understanding its nuances and leveraging its features, local businesses can thrive in an increasingly competitive digital world.