Introduction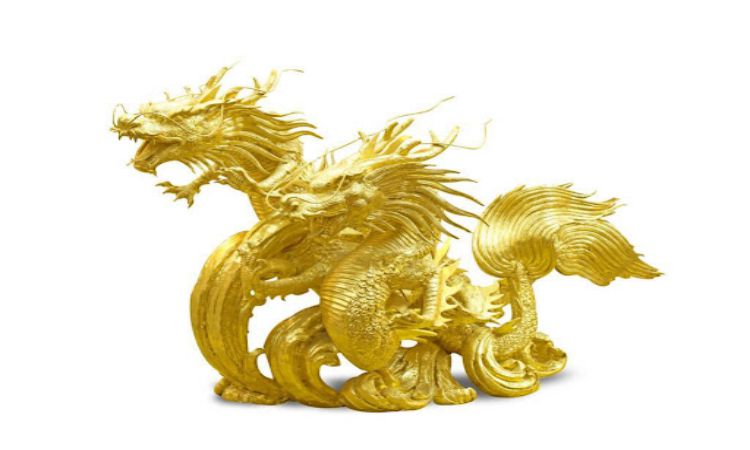 A. Definition of dragon sculpture
B. History of dragon sculpture
Dragon sculptures are some of the most visually stunning works of art out there. With their intricate details and unique designs, they make for a truly magnificent sight to behold. From the classic Chinese dragons to more modern interpretations, dragon sculptures come in a variety of styles and sizes. Not only do they add beauty to any home or office space but also give off an aura of grandeur and opulence that is sure to impress anyone who sees them. Whether you're looking for something small and subtle or larger-than-life statement piece, dragon sculptures are sure to turn heads wherever they go.
Types of Dragon Sculptures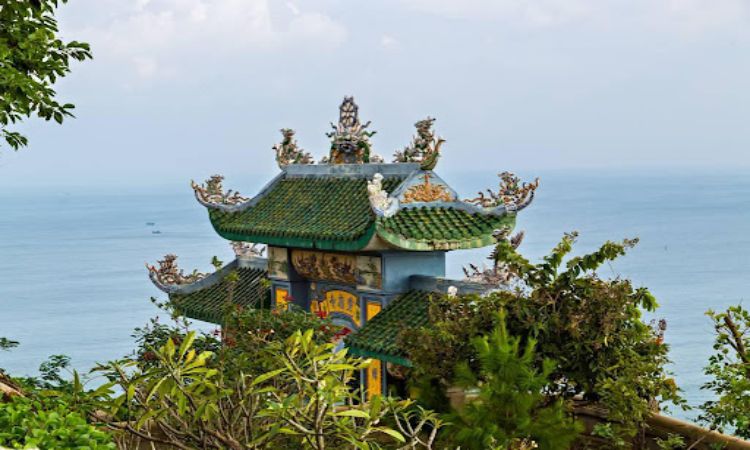 A. Chinese Dragons
B. European Dragons
C. Japanese Dragons
Dragon sculptures have been around for centuries, representing various cultures and beliefs. With their majestic forms and unique designs, these sculptures make the perfect addition to any home or garden. From Chinese dragons to European dragons to Japanese dragons, there are many different types of dragon sculptures available. Here's a look at some of the most popular varieties:
Chinese Dragons:
Chinese dragon sculptures typically feature long, serpent-like bodies adorned with colorful scales and intricate details like horns and claws. These traditional dragons symbolize power and strength in Chinese culture, often representing good luck and fortune. In art, they can be depicted as benevolent protectors or fierce warriors depending on the context.
European Dragons:
European dragon sculptures usually depict larger beasts with wings or bat-like ears that resemble mythical creatures like griffins or gargoyles. As a representation of evil in many myths around Europe, these kinds of dragons are often seen as menacing villains that must be defeated by brave heroes in stories such as Beowulf or Saint George and the Dragon. They can also take on more benevolent roles such as guardians watching over castles or villages from danger.
Materials Used in Dragon Sculptures
A. Clay and Ceramic Dragons
B. Wood Carvings and Statues
Dragon sculptures are popularly used in many homes, businesses, and public places to add a touch of fantasy and mystery. These sculptures can be made from a variety of materials, each with its own unique look and feel. Here's a closer look at the different materials used to create dragon sculptures:
A. Clay and Ceramic Dragons:
Clay is one of the oldest known materials for making art and sculpture. It's easy to work with and can be molded into any shape desired. Ceramic dragons often have intricate details that make them stand out from their clay counterparts.
B. Wood Carvings and Statues:
Wood is another popular material for creating dragon sculptures because it is strong yet lightweight, making it easy to transport or hang on walls or ceilings without fear of collapse or damage over time. Carvings can be finished with paint or lacquer as desired while statues may simply show off the natural grain in the wood itself or be left unpainted for a rustic look.
Common Features in Dragon Sculptures
A. Fire-breathing Ability
B. Protective Nature
C. Magical Powers
Dragon sculptures are a popular form of art in many cultures. They have been around for centuries, and each culture has its own unique interpretation of the creature. Dragons are often seen as powerful and mysterious creatures, possessing magical powers and a protective nature that makes them great protectors. Common features in dragon sculptures include their fire-breathing ability, protective nature, and magical powers.
The most iconic feature among dragons is their ability to breathe fire. This is usually depicted with either an open or closed mouth with smoke rising from it or with flames shooting out from the dragon's nostrils or mouth. The symbolism behind this ability varies depending on the culture; it could represent strength, power, danger, or even rebirth after destruction.
Protective natures are also common features in dragon sculptures; they often have wings spread wide as if to protect something valuable such as a home or family member. In some cases they may be seen perched atop castles to provide protection against enemies that may come near them; in others, they may be seen wrapped around someone like a loving guardian angel watching over them and keeping them safe from harm's way.
Conclusion
The dragon sculpture has been a beloved part of art and culture for centuries. From its appearance in Chinese mythology to its use as a decorative accent in gardens and homes, the dragon sculpture is both beautiful and powerful. Its symbolic meanings range from strength, courage, wisdom, and good luck to wealth, power, prosperity, and protection. For these reasons, the dragon sculpture will continue to be an iconic figure around the world for many more years to come.