Tocotrienols are a form of vitamin E derived from plants, primarily from palm oil, rice bran oil, and barley. They are closely related to other forms of vitamin E such as tocopherols but have a distinct chemical structure. Tocotrienols have been studied extensively for their potential health benefits, including anti-inflammatory and antioxidant properties. Research has also suggested that tocotrienols may help reduce cholesterol levels and protect against cardiovascular disease. Additionally, studies suggest that tocotrienols may have anti-cancer effects and can potentially help improve brain function in individuals with Alzheimer's disease or dementia.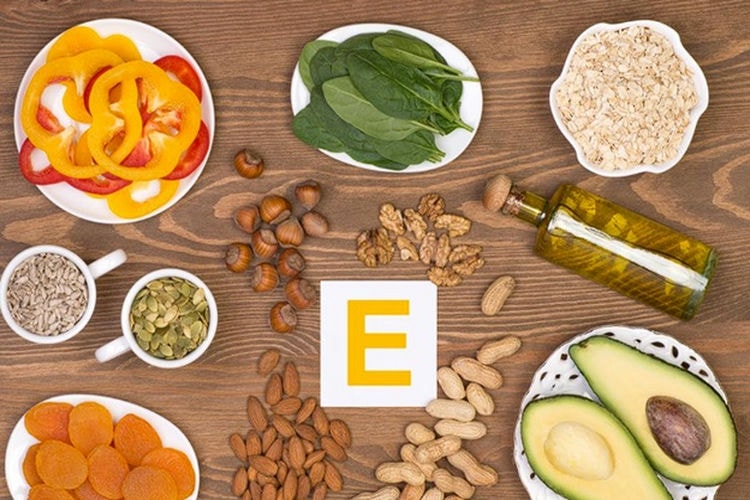 What are Tocotrienols?
Tocotrienols are a form of vitamin E that has been linked to many health benefits. Vitamin E is an essential fat-soluble vitamin that is found in a variety of foods, such as nuts, vegetable oils and cereals. Tocotrienols are the lesser-known members of this family and have recently been gaining attention for their potential therapeutic effects on human health.
Tocotrienols belong to the same chemical family as tocopherols (the most common form of vitamin E), but they differ in structure and composition. Tocotrienols contain three unsaturated hydrocarbon chains attached to a chromanol ring, whereas tocopherols contain only one unsaturated hydrocarbon chain attached to a chromanol ring. This difference results in distinct properties for both compounds which may explain their unique biological activities.
Studies suggest that consuming foods high in tocotrienols may provide several potential health benefits including lowering cholesterol levels, reducing oxidative damage caused by free radicals and protecting against certain types of cancer cells.
Sources of Tocotrienols
Tocotrienols are a type of vitamin E that has been gaining attention in recent years for their many potential health benefits. Tocotrienols are naturally found in some plant-based foods such as rice bran, barley, oats, wheat germ, palm oil and certain nuts and seeds. They can also be obtained from supplements in capsule or liquid form.
Tocotrienols have been studied extensively for their potential to reduce inflammation and help lower cholesterol levels. Research has also suggested that they may have anti-cancer properties and may even help protect against cardiovascular disease. In addition to these benefits, some studies suggest that tocotrienols may also play a role in protecting against age-related cognitive decline.
The primary source of tocotrienols is rice bran oil which contains the highest concentrations of the compound compared to other sources. Other good sources include barley grass juice powder and wheat germ oil, which can both be added to smoothies or mixed into food recipes for an extra boost of nutrition.
Health Benefits of Tocotrienols
In recent years, the health benefits of tocotrienols have become more widely recognized. Tocotrienols are a type of Vitamin E and are found in many foods such as cereal grains, nuts and seeds. They have been studied extensively for their potential to provide a range of health benefits.
Tocotrienols are packed with antioxidants that can help protect against free radical damage and oxidative stress, which can lead to chronic illnesses like cancer and heart disease. Studies show that consuming foods rich in tocotrienols can reduce inflammation throughout the body, which is linked with a variety of diseases like diabetes and arthritis.
Tocotrienols may also be beneficial for cardiovascular health by helping maintain healthy cholesterol levels in the blood. They may also promote healthy blood flow by reducing platelet aggregation – the clumping together of platelets – which can lead to dangerous clots in arteries or veins.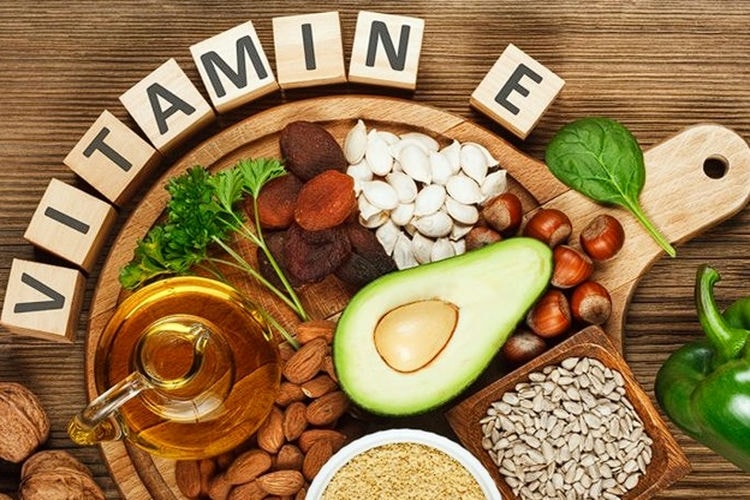 Potential Side Effects and Risks
When it comes to healthcare, potential side effects and risks are important factors to consider. Whether you're considering taking medication or undergoing a medical procedure, it's important to understand what the potential side effects and risks could be so that you can weigh the pros and cons before making a decision.
For medications, some of the most common potential side effects include drowsiness, dizziness, headaches, nausea, vomiting and diarrhoea. Depending on the type of medication prescribed, other serious side effects such as liver damage or changes in blood pressure may occur. Allergic reactions are also possible with certain medications; for this reason, it is important to provide your doctor with a complete list of all medications currently being taken as well as any past allergies or reactions you've had to drugs or treatments for them to be able to make an informed decision about which treatment plan is best for you.
Recommended Dosage
When it comes to medications, the dosage is key. The right dosage of any medication can help alleviate symptoms or ensure a successful treatment plan, while the wrong dosage could do more harm than good. That's why everyone needs to understand the recommended dosage for any medication they are taking.
For starters, all medications come with a label that lists the recommended dose. It's essential to read and follow these instructions carefully and not deviate from them without first consulting your doctor or pharmacist. In some cases, your doctor may suggest an alternate dose based on your individual needs and situation.
Conclusion
In conclusion, tocotrienols are a powerful form of vitamin E with a wide range of health benefits. They can help reduce inflammation and cholesterol levels, protect against oxidative stress and neurodegenerative diseases, support skin health, and regulate gene expression. Tocotrienols may even help fight cancer by inducing apoptosis. To get the most out of tocotrienols, it is important to get them from natural sources such as palm oil or rice bran oil. With its multiple benefits for overall well-being and disease prevention, incorporating tocotrienols into one's diet can be an effective way to promote optimal health.