A dinghy is a small boat that is used in many different ways, from leisure activities to commercial endeavors. The best dinghy for any given purpose will depend on the intended use, budget, and available space. Whether you are looking for a fun-filled day of fishing or an efficient way to transport cargo, the right dinghy can make all the difference. In this guide, we will explore some of the best dinghies on the market and discuss what makes them so great.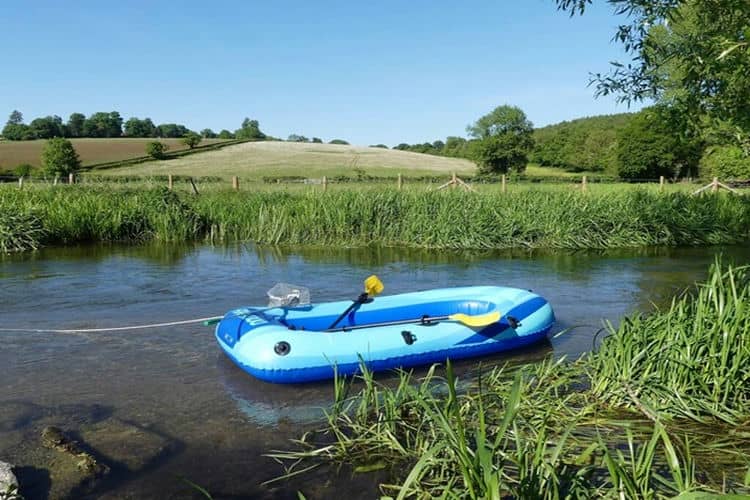 Considerations for Choosing a Dinghy  
When shopping for a dinghy, there are several considerations to make before making your purchase. From size and materials used to intended use and features, these factors will help you choose the best yacht tender for your boat for your needs.
Size: One of the most important aspects to consider when purchasing a dinghy is its size. Consider the number of people that will be using it as well as what you'll need it for – whether fishing, sailing or just recreational cruising. When deciding on a size, keep in mind that larger boats are more stable but can be less maneuverable than smaller ones.
Materials Used: The two main materials used to construct dinghies are wood and fiberglass. Wood is durable, but requires more maintenance than fiberglass due to its susceptibility to rot and water damage over time. Fiberglass is much lighter in weight than wooden boats, making them easier to transport and launch from shore or dock. It also requires less maintenance over its lifetime which can save money in the long run.
Intended Use & Features: Knowing how you plan on using your dinghy should also influence your decision-making process when choosing one; this includes considering any additional features you may need – such as oarlocks or sail rigging.
Popular Dinghies on the Market
Dinghies are some of the most popular recreational boats on the market. Designed for both sailing and rowing, dinghies offer a great way to explore rivers and coasts alike. Whether you're looking for something to take out on a relaxing day trip or something more rugged for an extended adventure, there's a dinghy that's perfect for you. Here is an overview of some of the most popular dinghies available today:
Optimist Dinghy: The Optimist Dinghy is one of the most widely used beginner-level boats in sailing regattas around the world. Its simple design makes it easy to handle and maintain, while its light weight makes it ideal for learning how to sail in shallow waters. The Optimist Dinghy can be raced with up to two people aboard or sailed solo – making it a great choice for families who want to get involved in sailing together.
Laser Dinghy: The Laser Dinghy is a fast-paced racing boat that has been used in Olympic events since 1996. Its sleek design gives sailors plenty of maneuverability around tight corners while its light weight allows them to reach speeds up to 12 knots – making it a very exciting boat indeed!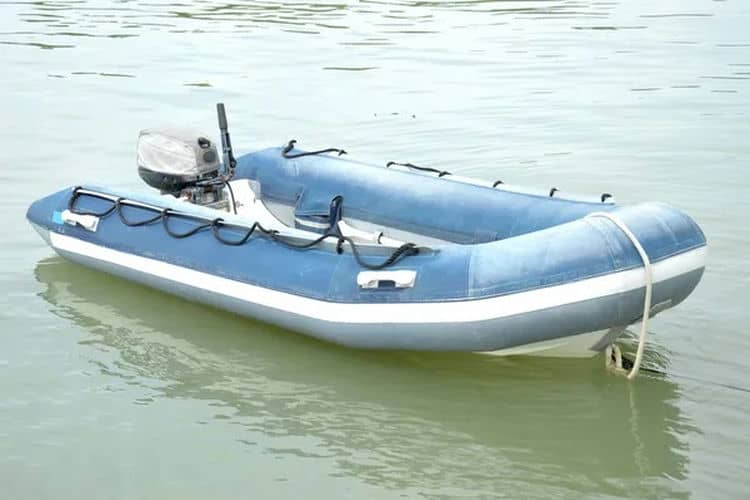 Conclusion
The best dinghy for you will depend on your needs and budget. It is important to find the right boat that meets both of these criteria. If you are looking for performance, then an inflatable or fiberglass boat may be the best choice. However, if you need a boat that is easy to transport and store, then an aluminum or plastic dinghy could be the perfect fit. Regardless of which type of dinghy you choose, it is important to ensure it has quality safety features such as life jackets and appropriate flotation devices in order to keep everyone safe while out on the water.