Substance abuse is a major issue in many countries around the world. It affects people from all walks of life and can have many different effects on individuals, families, and communities. As a result, it's important to understand substance abuse from all angles – including through the lens of clinical psychology.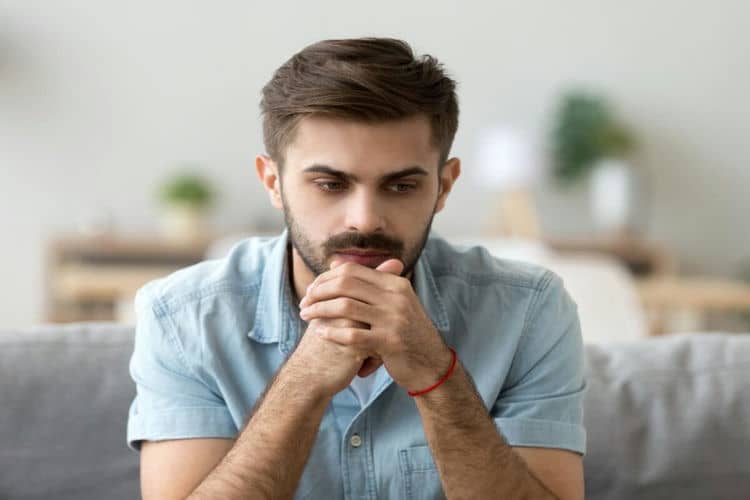 In this blog post, we'll take a look at what substance abuse is, how it manifests itself in everyday life, and how clinical psychology training in Canberra can help people understand and address substance abuse issues.
What is Substance Abuse?
Substance abuse refers to the misuse or overuse of drugs or alcohol that results in physical, psychological, or social harm. It can be difficult to pinpoint when someone has crossed the line from recreational use to substance abuse, because everyone's threshold for addiction is different.
Generally speaking, if someone's use of drugs or alcohol starts to interfere with their daily life or relationships, it could be an indication that they have a problem with substance abuse.
How Does Substance Abuse Manifest Itself?
Substance abuse can manifest itself in various ways depending on the individual and the type(s) of substances being abused. Some common signs include changes in behaviour (e.g. increased aggression), changes in mood (e.g. depression), changes in appearance (e.g. weight loss), and problems with work or school performance.
Other signs may include financial struggles due to spending money on substances instead of necessities; legal troubles resulting from activities related to obtaining or using substances; relationship issues caused by arguments over substance use; as well as physical health problems such as liver damage or cognitive decline due to long-term drug use.
How Can Clinical Psychology Training Help?
Clinical psychology training equips professionals with the skills necessary to identify and address mental health disorders such as addiction-related issues – including those related to substance abuse. A professional trained in clinical psychology has knowledge about how addiction works on both an individual level (i.e. physiological dependence) and a societal level (i.e. cultural influences).
This allows them to develop tailored interventions that take into account each person's unique circumstances while also providing practical strategies for managing cravings and preventing relapse into active addiction.
Furthermore, a trained clinician will be familiar with local resources available for those struggling with addiction including support groups, 12-step programs, and other treatment options like residential care facilities or outpatient clinics that specialise in treating addictions-related issues.
There is help available
Substance abuse affects many people worldwide, and it's becoming increasingly important to understand how different aspects of our lives can influence our risk for developing an addiction disorder, so that we can better prevent it from happening in the first place.
If you are considering studying clinical psychology training, rest assured knowing that this field offers great potential for helping individuals who struggle with addictive behaviours lead healthier lives free from substances like drugs or alcohol once and for all.