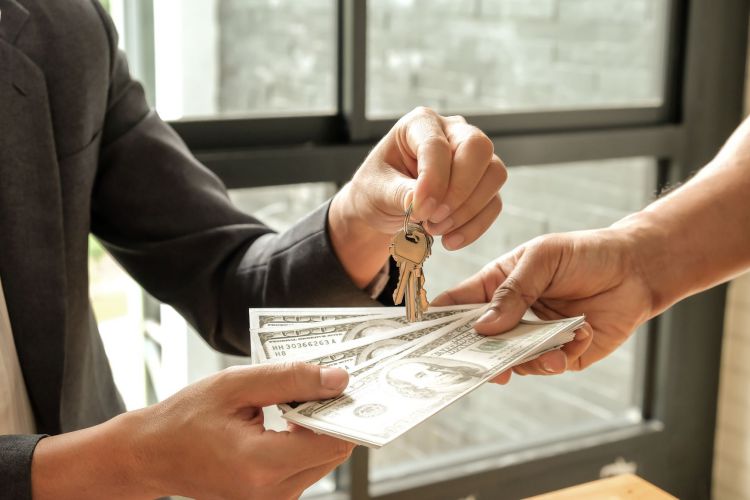 Selling your home can be a time-consuming process that requires one to be up to speed with real estate trends. However, there is a much simpler option that does not take a lot of your time. On top of that, it involves less paperwork, and you won't spend on house repairs. Cash home buyer companies have been a popular option for many for the past few years.
They are companies that buy houses for cash, which they later renovate and sell. If you are looking for a fast way to sell your house for cash, look no further; cash home buyers are the real deal. With that said, let's take a look at some of the benefits of cash home buyer companies. 
A Cash Home Buyer Equals a Faster Deal 
One of the most significant advantages of working with a cash home buyer is the speed of the transaction. Traditional home sales can take several months and involve listing the property, finding a buyer, negotiating, and waiting for financing approvals.
In contrast, cash home buyers have the resources to make an immediate offer, often closing the deal in a matter of days. This rapid process is a lifeline for homeowners who need to sell quickly, perhaps due to a job relocation, financial constraints, or other personal reasons.
A Cash Home Buyer Eliminates Closing Costs 
Closing costs can significantly eat into the proceeds of a traditional home sale. These costs encompass various fees including real estate agent commissions, title insurance, legal fees, and more.
When dealing with a cash home buyer company, the seller can often avoid many of these expenses. Cash buyers typically handle the majority of the transaction costs, making it a financially attractive option for homeowners looking to maximize their proceeds.
Zero Repair Costs 
When selling a home through traditional methods, in order to make the home more appealing to potential purchasers, the seller frequently needs to spend money doing repairs and updates. These costs can quickly add up, especially if the home requires significant improvements.
Cash home buyers, however, buy properties in as-is condition. This means sellers can avoid the expense and hassle of repairs, making the process more convenient and cost-effective.
Helps Reduce Stress
Selling a home can be an emotionally taxing experience, especially when combined with the uncertainties and complexities of the traditional real estate market. Cash home buyer companies can alleviate a significant portion of this stress.
Their straightforward and efficient process, along with the assurance of a quick sale, provides sellers with peace of mind, allowing them to move forward with their plans without the prolonged anxiety that often accompanies traditional home sales.
Decreases Paperwork 
The paperwork involved in a real estate transaction can be overwhelming. From listing agreements and disclosures to purchase contracts and title documents, there is a substantial administrative burden. Cash home buyers simplify this aspect of the sale.
They typically handle much of the paperwork, reducing the seller's workload and ensuring that the process proceeds smoothly.
Conclusion 
Cash home buyer companies offer a range of benefits that can significantly simplify the home-selling process. From the speed of the deal and elimination of closing costs to decreased risk, zero repair expenses, and reduced paperwork, these companies provide homeowners with a viable alternative to the traditional real estate market.