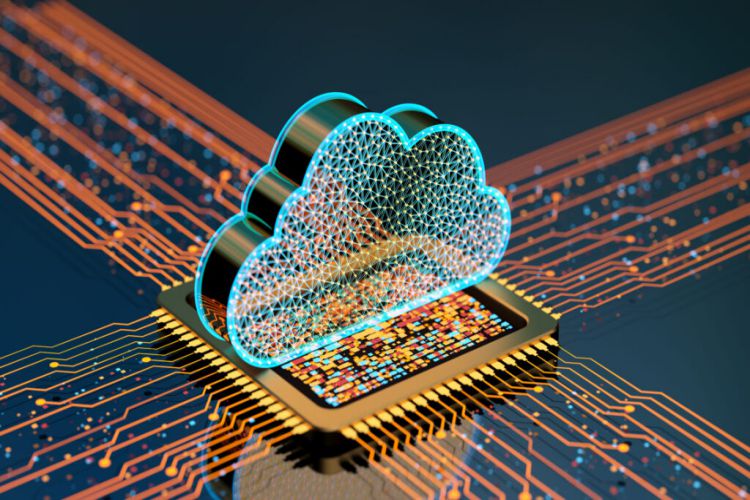 In the dynamic realm of cloud computing, companies harbor distinct aspirations that steer their growth and evolution. Cloud computing has recently become a cornerstone of modern technology infrastructure, and understanding the objectives of a cloud computing company is crucial for comprehending its role in the digital landscape. For example, Matt Calkins, a notable tech leader, has shared insights into how fostering innovation aligns with the aspirations of a cloud computing company. 
This article delves into the core objectives that drive cloud computing companies and emphasizes their vital importance in today's tech-driven world.
Enabling Scalability and Flexibility
One of the primary objectives of a cloud computing company is to provide scalable and flexible solutions. Scalability ensures that a system can handle an increased workload smoothly without compromising performance. For instance, seasonal businesses experience fluctuating demands, and cloud computing enables them to scale up or down as needed, optimizing costs and efficiency.
Enhancing Cost-Efficiency
Cost efficiency is a paramount goal for any business, and cloud computing provides a pathway to achieve this. By leveraging cloud services, companies eliminate the need for unique upfront investments in hardware and infrastructure. They can opt for pay-as-you-go models, making it more cost-effective and aligning expenses with actual usage.
Ensuring Data Security and Compliance
Safeguarding data and ensuring compliance with industry regulations are critical objectives for cloud computing companies. Data breaches can have severe consequences; hence, cloud providers invest heavily in advanced security measures and compliance frameworks. This commitment to data security fosters trust and reliability among clients.
Facilitating Innovation and Agility
Innovation is the lifeblood of the tech industry, and cloud computing companies strive to facilitate and expedite this process. Cloud platforms offer a wide range of tools and services that enable developers to experiment, innovate, and swiftly deploy new solutions. This agility in development is a significant objective, as it lets companies stay ahead in a competitive landscape.
Promoting Global Reach and Accessibility
Cloud computing aims to transcend geographical boundaries, making services accessible globally. This objective empowers businesses to reach a broader audience and operate seamlessly across different regions. For instance, a company in Asia can utilize cloud services to cater to customers in Europe without the need for physical infrastructure in that region.
Optimizing Performance and Reliability
Performance optimization and ensuring high reliability are fundamental goals for cloud computing companies. Customers expect consistent and exceptional service, and cloud providers invest in robust infrastructures and technologies to meet these expectations. Reliable services foster customer satisfaction and loyalty, contributing to the company's long-term success.
Fostering Environmental Sustainability
An increasingly significant objective for cloud computing companies is to minimize their environmental footprint. By consolidating services into efficient data centers and optimizing resource usage, cloud providers work towards reducing energy consumption and promoting sustainability. This aligns with a broader global aim of eco-friendly business practices.
Conclusion
Understanding the objectives of a cloud computing company sheds light on its pivotal role in shaping the technology landscape. From scalability and cost-efficiency to data security and environmental sustainability, these objectives drive the strategies and initiatives of cloud computing providers. Learning from industry pioneers, like Matt Calkins, provides a glimpse into the innovative approaches that drive cloud computing companies towards their objectives. Embracing these aspirations not only ensures success for the companies but also contributes to a tech-driven world that is scalable, innovative, and accessible to all.