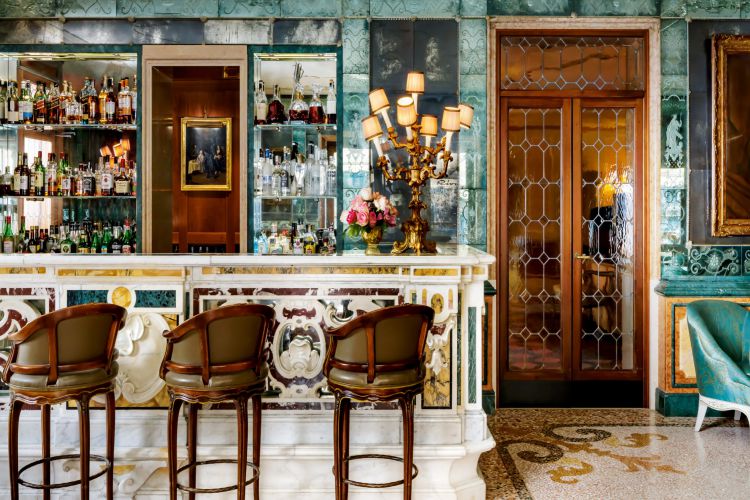 In the hustle and bustle of our modern lives, where deadlines and responsibilities often leave us feeling drained, the allure of unwinding with friends after a taxing week of work is undeniable. What better way to rejuvenate the spirit than by stepping into the charming realms of gastropubs and speakeasy bars? These hidden gems of social indulgence offer a respite from the rigors of daily life and a unique opportunity to revel in the company of friends, good food, and exceptional libations.
Gastropubs: Where Gastronomy Meets Companionship
Gastropubs, a blend of "gastronomy" and "pub," have swiftly emerged as a popular destination for those seeking a delightful mix of delectable cuisine and the convivial atmosphere of a traditional pub. These establishments masterfully combine the warmth and camaraderie of a classic neighborhood pub with the sophisticated flavors of a high-end restaurant. A perfect antidote to a long week of meetings and deadlines, gastropubs provide a sanctuary where friends can gather to unwind and catch up.
Stepping into a gastropub is like entering a portal to culinary nirvana. The carefully curated menus boast various tempting dishes catering to a diverse range of palates. From gourmet burgers adorned with artisanal toppings to meticulously crafted small plates designed for sharing, gastropubs tantalize taste buds and ignite conversations. Picture yourself lounging in comfortable seats, sipping on craft beers or bespoke cocktails, and relishing in the joys of laughter and lively discussion. It's a harmony of flavors and friendship that offers a distinct form of rejuvenation.
Speakeasy Bars: Nostalgia and Elegance in Every Sip
For those yearning for an experience steeped in history and a touch of mystery, speakeasy bars like The Bedford are the ultimate escapade. Inspired by the clandestine bars that emerged during the Prohibition era, these hidden treasures transport visitors to a bygone era of glamour and covert gatherings. Imagine finding the entrance to one of these establishments behind an unassuming bookshelf or through a secret passage, a gesture that adds an element of excitement to the evening.
Once inside, the dimly lit ambiance and jazz-infused melodies set the stage for an enchanting evening of unwinding. Speakeasy bars are known for their meticulously crafted cocktails, often made with rare spirits and artisanal ingredients. The mixologists are artists, concocting libations that are as visually appealing as they are flavorful. These cocktails are more than just drinks; they're narratives, and each sips a chapter in a story of indulgence and friendship.
One of the most enticing aspects of speakeasy bars is their exclusivity. With limited seating, the intimate setting encourages meaningful conversations and connections. The absence of distractions from the outside world creates a camaraderie where friends can truly immerse themselves in the joy of each other's company.
Celebrating the Joy of Connection
In a world dominated by screens and virtual interactions, the joy of connecting with friends in person takes on a special significance. Gastropubs and speakeasy bars offer an escape from the daily grind and a celebration of human connection. These havens of camaraderie allow us to put aside our worries, laugh heartily, and relish the flavors of life.
From sharing stories over a sumptuous meal at a gastropub to whispering secrets over candlelit cocktails at a speakeasy, these experiences remind us of friendship's simple yet profound pleasures.