Looking to modernize your business? It is important for every business to make an effort to stay current otherwise, you risk falling behind. There are also many benefits that modernizing your business can bring, including improving the customer experience, improving profitability, making work easier for your team, and improving your brand reputation. The trouble is that it can be hard to know what some of the best ways to modernize are, especially during a time when there are so many different technologies available. If you are looking to modernize your business this year, then you will want to keep reading to discover a few of the best methods.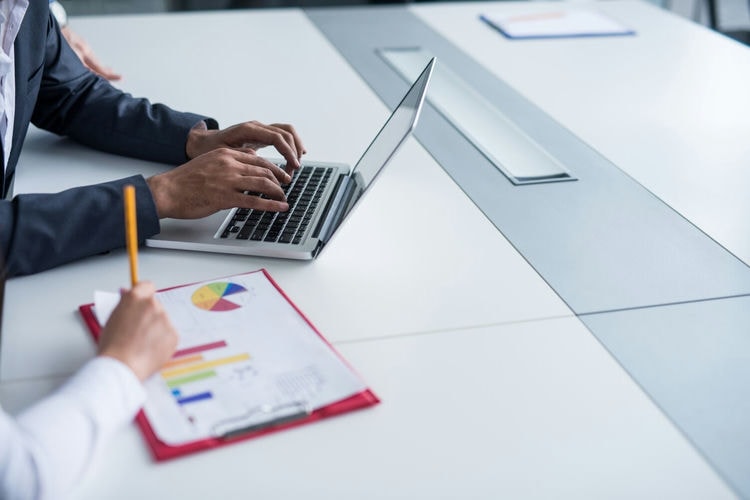 Go Green
In 2023, one of the best ways to modernize is to go green. Every business should be reducing its environmental impact to protect the planet, plus this can also help you to save money and improve your reputation. There are many ways to make your business more eco-friendly, including:
Solar power
Energy efficiency equipment
Remote work
Green materials
Increasing recycling
Use AI
Everyone is talking about AI in 2023, and this is for a good reason. AI is becoming prevalent in many industries and can be used in many exciting ways, and this will only continue in the years to come. This means that now is a good time to familiarize yourself and start utilizing the technology. A few ways to use AI in 2023 include:
Automating tasks
Data analytics
Supply chain management
Predictive maintenance
Financial analysis
Upgrade To Fiber Internet
An intelligent upgrade to make in 2023 is to upgrade to fiber internet for business. Most companies have employees using the internet at all times throughout the day, and this often involves demanding tasks like videoconferencing, file sharing, or video streaming. As a result, it is important to have internet with fast speeds that you can rely on. Fiber internet will allow your team to work without interruption each day so that they can work to a high standard and lift the overall productivity of the daily operation.
Prioritize Employee Well-Being
Modernizing the business will always involve making use of tech, but you also need to consider the other trends that are impacting the business world. One of the biggest trends right now is employee well-being, which has been put under the spotlight since the pandemic and the rise of The Great Resignation. Many employees have been struggling to keep hold of staff, which is why it is important to find ways to improve employee well-being. A few of the best examples include:
Remote work
Flexible scheduling
Perks
Career development
Mental health days
Social events
Manageable workload
Positive feedback
Hopefully, this post will give you a few ideas and inspire you to make some positive changes this year. Every business needs to stay current; otherwise, you run the risk of falling behind the competition. The above methods will help you to modernize your business, which should also help you to achieve higher levels of success and improve in many key ways.