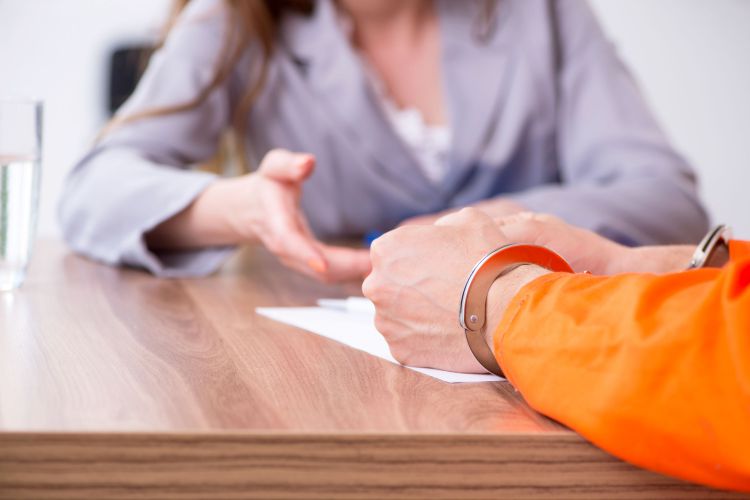 If you face criminal charges, such as violent offenses like assault, seeking assistance from a criminal defense lawyer is imperative. You may feel overwhelmed, scared, and uncertain about what lies ahead. 
That being said, hiring a criminal defense lawyer helps ease some of your anxieties and provides you with a clear understanding of what to expect during the legal process. The initial meeting with your attorney can be daunting, and you may be required to divulge sensitive information. But this process could be beneficial for you in the long run. 
On that note, here's what you can expect when meeting your criminal defense lawyer. 
Describe The Context Of The Arrest
During your initial consultation with a criminal defense lawyer, most of the conversation will revolve around the circumstances that led to your arrest and the events that transpired before and after it. You must provide your attorney with as much detail as possible, so they can clearly understand the situation and develop an effective defense strategy.
To make sure that you are adequately prepared for this conversation, it's best to anticipate the types of questions your lawyer may ask you. One of the most common questions that your criminal defense lawyer will ask is to describe the context of your arrest. This question aims to gain insight into the circumstances leading up to the arrest, what occurred during the arrest, and what happened after you were taken into custody. 
Other common inquiries may include the following:
What happened leading up to your arrest?
What did the arresting officer say or do during the encounter?
Were there any witnesses present?
Were any statements or confessions made, and if so, to whom?
Did you have access to legal representation at any point?
What happened during your booking and processing?
Answering these questions truthfully and accurately is critical to building a solid defense strategy. By being honest and forthcoming, you can assist your lawyer in developing a defense strategy that addresses the specifics of your case. With your help, your attorney can work to ensure that your rights are protected and that you receive a fair trial.
Discuss Your Concerns
Discussing your concerns with your criminal defense lawyer during your initial consultation is also important. This includes any potential consequences of a conviction, such as the impact on your personal life, family, and career. Be open about your worries and fears, as it can help your attorney understand your priorities and develop a defense strategy that best suits your needs.
Your criminal defense lawyer will also want to discuss the potential exposure you may face if convicted. This includes possible fines, probation, or jail time. By understanding the possible outcomes of your case, you can work with your lawyer to make informed decisions about how to proceed. Your lawyer can guide you on whether to negotiate a plea deal or proceed to trial based on the strengths and weaknesses of your case.
It's essential to remember that a criminal conviction's consequences can extend beyond the immediate sentence. You may face challenges in securing future employment, obtaining loans, or finding housing. Discussing your concerns with your criminal defense lawyer can ensure that your defense strategy considers these potential long-term consequences. With your lawyer's help, you can navigate the legal system and work towards achieving the best possible outcome for your case.
Discuss The Cost Of Representation 
When meeting with a criminal defense lawyer, it is necessary to discuss the cost of representation. It will help you understand the fees involved, including the retainer, hourly rate, and any other expenses associated with your case. On the other hand, you should choose a who is upfront about their billing practices and provide you with an estimate of the total cost of representation. Plus, your lawyer can work out a payment plan with you or offer alternative arrangements to help make the presentation more affordable. There are more factors to consider when choosing a defense lawyer, so it is important to conduct thorough research about this matter.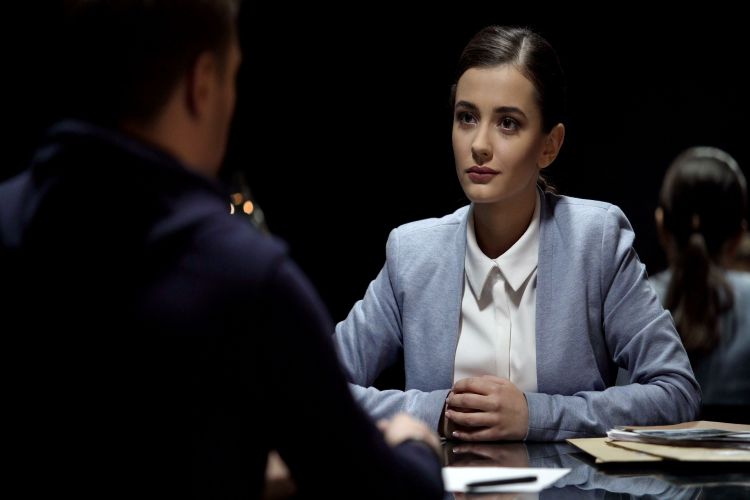 Ask Questions
Asking questions during your initial consultation with a criminal defense lawyer can help you better understand your case and ensure you are comfortable with your lawyer's approach. 
Here are some questions that you may want to ask during your initial consultation:
What experience do you have in handling cases similar to mine?
What is your approach to defending cases like mine?
What potential defense strategies would be most effective for my case?
What are the possible outcomes of my case?
How long do you think the legal process will take?
Are there any potential challenges or obstacles we may face during the legal process?
What fees should I expect to pay, and how do you bill for your services?
Can you provide me with references or past clients that I can speak with?
Asking these questions and others can help you decide whether to hire a lawyer and how to proceed with your case. An excellent lawyer should be willing to answer your questions and provide you with transparent and honest information about your case. By working collaboratively with your lawyer, you can develop a strong defense strategy and increase your chances of achieving a positive outcome.
Conclusion
Meeting with a criminal defense attorney or lawyer can be intimidating, but it is essential to ensure that you understand the legal process and your case. Preparation before the meeting, coupled with a candid discussion about your concerns and understanding the cost of representation, lays the robust groundwork for your legal defense. 
By asking pertinent questions during your initial consultation, you can work in unison with your lawyer to devise a formidable defense strategy. Remember that your lawyer is there to support and guide you throughout the legal process, so don't hesitate to ask for help or clarification whenever needed.