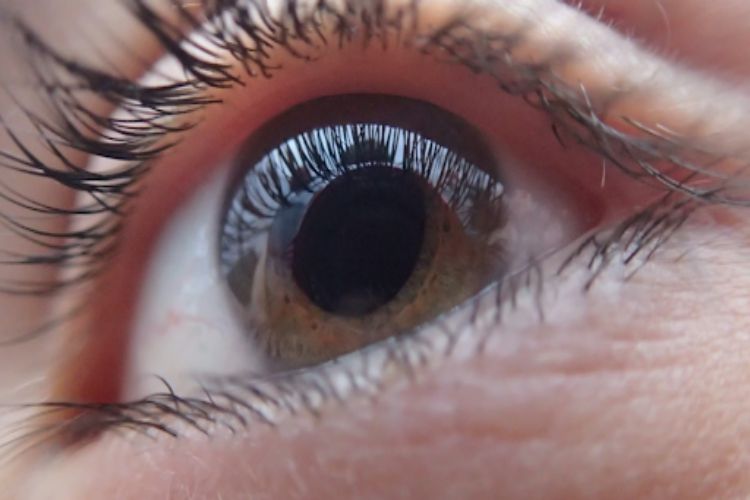 Roughly 12 million people in the USA have vision impairment. Two of the most common eye conditions are cataracts and glaucoma, and they can cause significant issues if left untreated. You may have heard of both diseases and assumed they were similar. However, they are not the same.
If you're confused, don't worry, we're here to help you out. In the content below, we'll explain the difference between cataracts and glaucoma. By the end of the article, you'll have a clearer understanding of their contrasts. To learn more about these eye conditions, just keep reading.
Cataracts and Glaucoma: What Are They?
Cataracts occur when the lens of the eye becomes cloudy, leading to blurred vision. This cloudiness is typically caused by the natural aging process or certain medical conditions, like diabetes. As a person ages, the proteins within the eye break down, making them stick together and form a foggy film.
On the other hand, Glaucoma is a set of eye illnesses that cause damage to the optic nerve. This nerve is responsible for transmitting visual data from the eye to the brain. Increased pressure inside the eye, known as intraocular pressure, is frequently the source of this damage.

However, glaucoma can also occur without increased eye pressure, known as normal-tension glaucoma.
The Symptoms of Cataracts and Glaucoma
In terms of symptoms, cataracts, and glaucoma can present differently. Cataracts usually develop over time, causing symptoms of blurred vision, sensitivity to light, and difficulty seeing at night. Also, individuals with cataracts tend to need more frequent changes in glasses prescription. 
On the contrary, Glaucoma usually has no early symptoms and may not be noticeable until it has already caused significant vision loss. In some cases, glaucoma may cause peripheral vision loss or tunnel vision. It's important to note that both cataracts and glaucoma can affect one or both eyes.
Treatment for Cataracts and Glaucoma
The treatment options for cataracts and glaucoma also differ. Cataracts can be effectively treated through surgery. During the procedure, the clouded lens is replaced by an artificial lens known as an intraocular lens (IOL). This treatment is generally safe and has a high success rate in improving vision. 
On the flip side, there are various treatments for glaucoma. These may include eye drops to reduce intraocular pressure, laser therapy to improve drainage of fluid from the eye, or surgical procedures to create a new drainage channel.
If you're looking for a mild glaucoma treatment, Lumigan eye drops may help.
Understanding the Difference Between Cataracts and Glaucoma
We hope this article thoroughly explained the difference between cataracts and glaucoma. Living with cataracts and living with glaucoma is difficult Thankfully, there are treatment options available. Just remember, it's important to consult with an ophthalmologist for an accurate diagnosis.
If this article was insightful, check out the rest of our content. We're sure you'll enjoy it. Happy reading and have a good day!