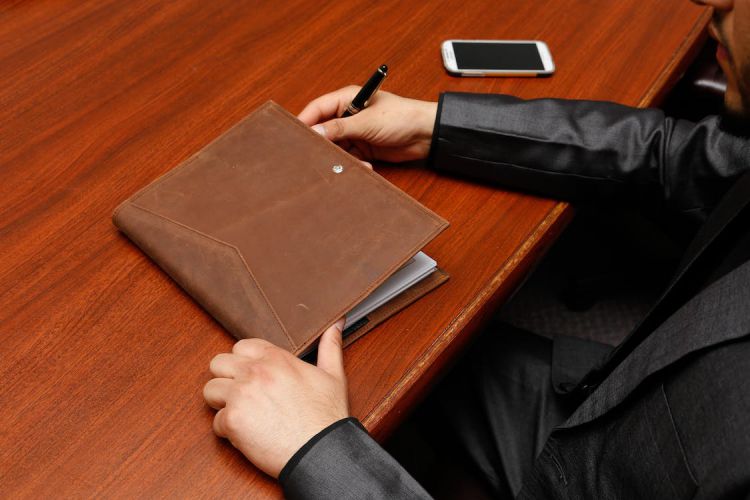 When it comes to modern-day corporate governance, having directors and officers (D&O) insurance is an absolute must. If you're serving as a director or officer at your company, this type of insurance will protect you from certain liabilities. That's because corporate leaders, like yourself, make critical business decisions that significantly impact an organization's financial health and reputation. 
While many people may view D&O insurance as just another corporate expense, it is, in fact, a crucial safeguard for professionals in these roles. In this article, we will explore the reasons why directors' and officers' insurance is vital for your career.
Personal Liability Exposure
As told by Investopedia, a major reason for directors and officers to have D&O insurance is the personal liability exposure they face. Serving in these roles, individuals are entrusted with making critical decisions for the company. In doing so, they may inadvertently expose themselves to legal and financial risks. 
If a decision they make results in a financial loss for the company or harms stakeholders, they may find themselves facing personal liability lawsuits. D&O insurance provides a safety net in these situations, protecting personal assets, including homes and savings, from being used to settle legal claims.
For instance, consider a scenario where your company faces allegations of financial mismanagement which has led to substantial losses for shareholders. As such, you, the company's director, could be held personally liable for these losses. 
According to Oakwood D&O Insurance Brokers, there are several benefits of partnering with D&O insurance providers. One such benefit is custom-tailored management liability. Unless you have D&O insurance, you risk the chance of facing bankruptcy or severe financial hardship.
With D&O insurance in place, you can rest assured that your personal assets will be protected. The company's financial losses won't trouble your wallet in any way. You can click here to learn about the many other ways D&O insurance can help you in this regard. 
Attraction and Retention of Top Talent
According to Forbes, attracting and retaining top talent has become a key concern for organizations, especially after the situation with COVID-19 has improved. Talented professionals often seek roles in companies that provide not only attractive compensation packages but also a sense of security and protection. 
Directors' and officers' insurance can be a critical component of this security. When potential directors and officers know that a company offers D&O insurance, they may be more inclined to accept leadership roles. It signals that the company values and protects its executives, giving prospective candidates confidence in their decision to join the organization.
Moreover, if you're a current leader within your company, you are more likely to remain in that role if you're shielded from personal liability. This is even more necessary if the company is having to incur financial losses. 
Enhanced Decision-Making
The fear of personal liability can be a significant impediment to effective decision-making. Directors and officers might constantly be concerned about the potential financial risks they face.
In such circumstances, they may be hesitant to make the bold and necessary decisions that drive a company's success. According to a study by Oracle, 85 percent of business leaders suffered from decision distress in 2022. In that year, they regretted or felt guilty about a decision they made. 
D&O insurance can alleviate this fear. It will enable leaders like you to act in the best interests of the company and its stakeholders without worrying about personal liability.
Protection for Reputation
Reputation is a priceless asset for any company and its leaders. Even if a director is not personally found liable in a lawsuit, the mere association with a legal dispute can damage their reputation. The media and public scrutiny can be unrelenting, making it essential for individuals in leadership positions to protect their good name.
D&O insurance helps safeguard the reputation of directors and officers by covering the costs associated with defending against lawsuits. It also deals with any settlements or judgments that may be reached. By doing so, it allows executives to maintain their professional standing and continue to lead with integrity.
Conclusion
Leaders make mistakes, and a company's directors or senior-level officers are not immune to this. That being said, one wrong or bad decision shouldn't have to be the reason for them to suffer. 
Thus, if you're a director or an officer at your company, make sure you're provided with D&O insurance. After all, as you can tell from this discussion, D&O insurance can help safeguard your career and ensure that it keeps progressing upward.